Ripple's XRP is a Brilliant Technology, According to American Institute of Economic Research's Jeffrey Tucker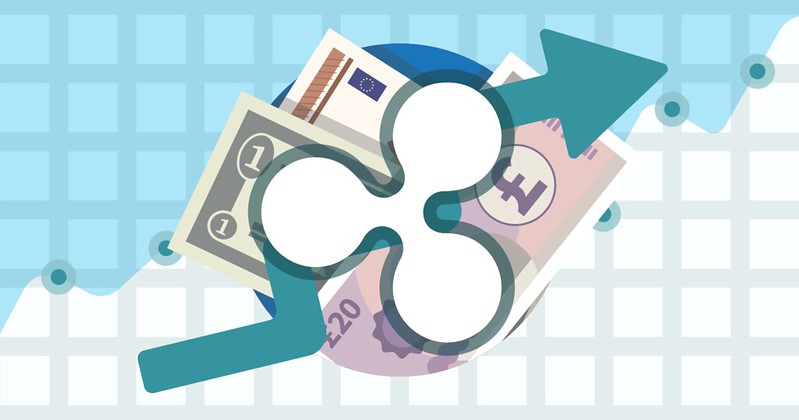 American economist Jeffrey Tucker, who also works as the editorial director at the American Institute for Economic Research (AIES), called Ripple XRP "brilliant technology" in a recent interview on Russia Today. Tucker shared his opinion that Ripple's growing popularity had been influenced by sometimes outdated traditional financial systems such as SWIFT.
When asked to explain why the recent partnerships, alliances, and increased capacity of Ripple had no positive effect on XRP, Tucker explained that the digital token XRP is a "specific kind of crypto" and at this moment many regular investors are not interested in the technology. He continued by saying:
 That does not mean it's not going to change the world. I think it's an extremely important technology because it's thriving off the failures of this antique SWIFT system,
Tucker stated Ripple is doing what traditional financial systems failed to do, provide fast and cheap money transfers.
Our legacy financial systems are incapable of dealing with the new age of globalization so taking crypto to kind of fill this market niche… and XRP has been really valuable in that sense,
Ripple itself continues to promote XRP adoption. Brad Garlinghouse will give his speech during the 55th Global Forum event in Singapore. Global Forum gathers together business leaders, government officials, and academics from different countries who share their views on different business spheres. Apart from Ripple's CEO, who will be the sole representer of the cryptocurrency industry at the event, list of speakers includes representatives from Central Banks, JPMorgan, Goldman Sachs, MasterCard
Image source: Flickr