Ripple's XRP Sales Shoots to $491.74 Million, Q3 Report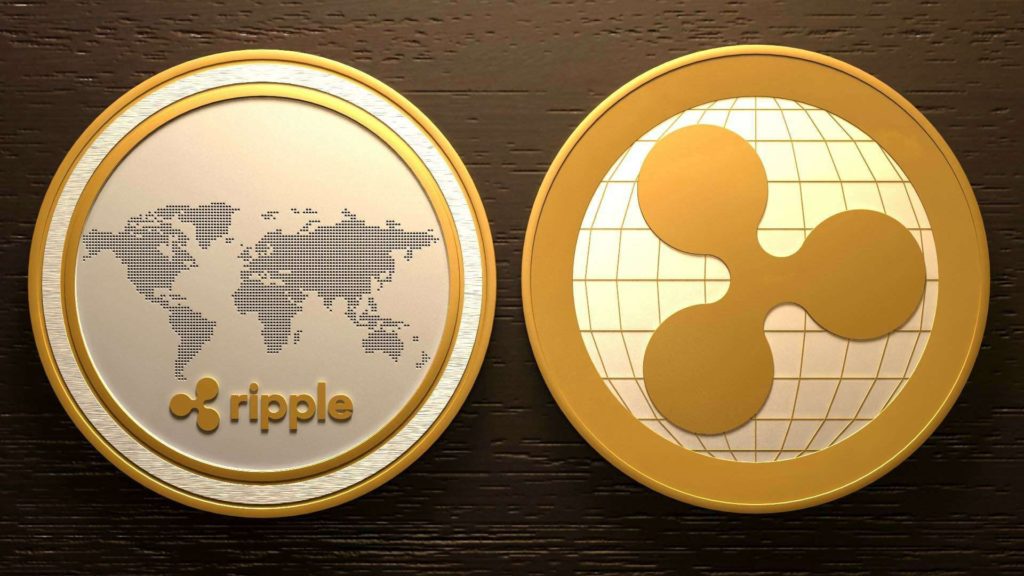 Ripple publishes a quarterly report as it provides insight into the company's quarter on quarter performance.
However, the publication is not limited to Ripple's performance only but it also discusses NFT boom, regulatory scrutiny over crypto, and general market environment.
XRP Sales Skyrocketed
While previous quarter XRP sales of $157.9 million, the number has now gone up to a whopping $491.74 million during the quarter July to Sep. Ripple noted that it "continued to engage in sales to improve the ODL experience of certain customers" with the vision to eliminate the need for pre-funding across digital asset exchanges and to enable instant payments all over the globe. Ripple also maintained its policy, the firm adopted in Q4 2019, of not conducting programmatic sales through the quarter.
According to CryptoCompare TopTier (CCTT) volumes, Ripple's total sales net of purchases concluded the Q3 at 0.26% of global XRP volume.
NFT Boom Continues
Although Ripple did acknowledge Ethereum's huge footprint in the NFT market, it noted that Ethereum held 97% of TVL locked on all exchanges at the start of the year, which went down to 69% by the end of Q3.
The depletion of Ethereum's footprint is the consequence of the platform's high transaction fee. Despite of London Hard Fork, Ethereum still charges $17.81 per transaction. This high gass fee has caused the customers to shift from Ethereum to other platforms. Ripple noted that multiple projects including Club XRPL, Bored Apes, xPunks, and Aesthetes launched on XRPL too.
The Report further criticized SEC and Chairman Gensler for their crypto policy. It specifically scrutinised Gensler's remark of labelling crypto as "Wild West".
The report also showed decline in XRP's volume quarter on quarter as it stated that many altcoins went through the similar in the meantime.