Ripple's XRP Skyrockets, as Active Addresses on the Network Reaches 3-Months High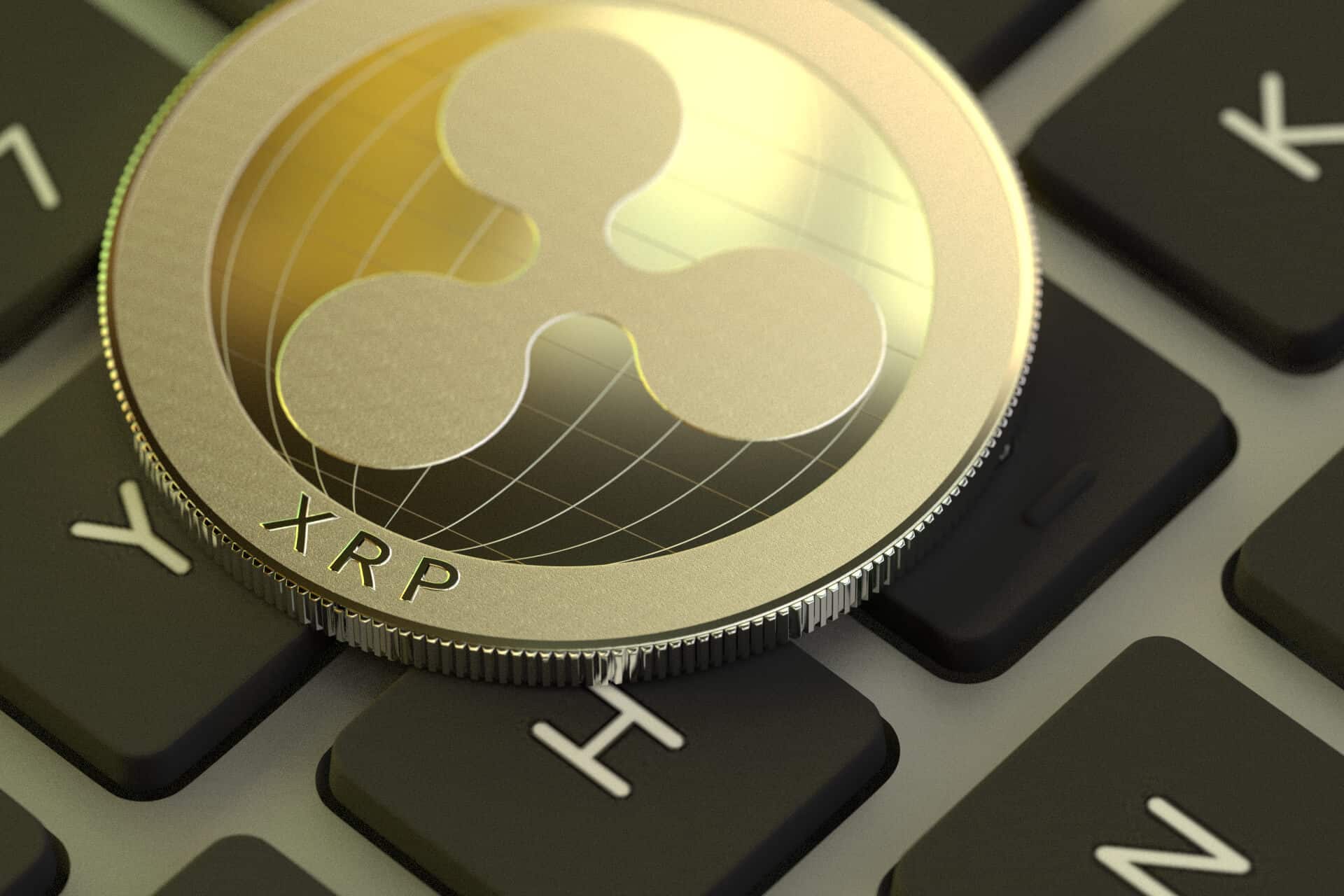 Ripple's XRP reaches Year-to-Date high, as the number of active addresses on the network Surpasses 3-months peak.
Active Addresses on XRP Network Reaches 3-Months High
As per the data shared by on-chain analytics Sentiment, the number of active addresses on XRP network has recently surpassed 90-days high. As a reaction, the price of XRP is also skyrocketing recently. Over the week Ripple's native has emerged as the top gainer as the price went up by 35% in the meantime. Among the top 10, second top gainer is Bitcoin that has grown by 12% in the past seven days.
At the beginning of the year, XRP had traded around $0.85. But later, as the premier cryptocurrency Bitcoin crashed down hard, the value of XRP, like many others, went downwards too. On January 24th, XRP hit the bottom at $0.55, a 90-days low.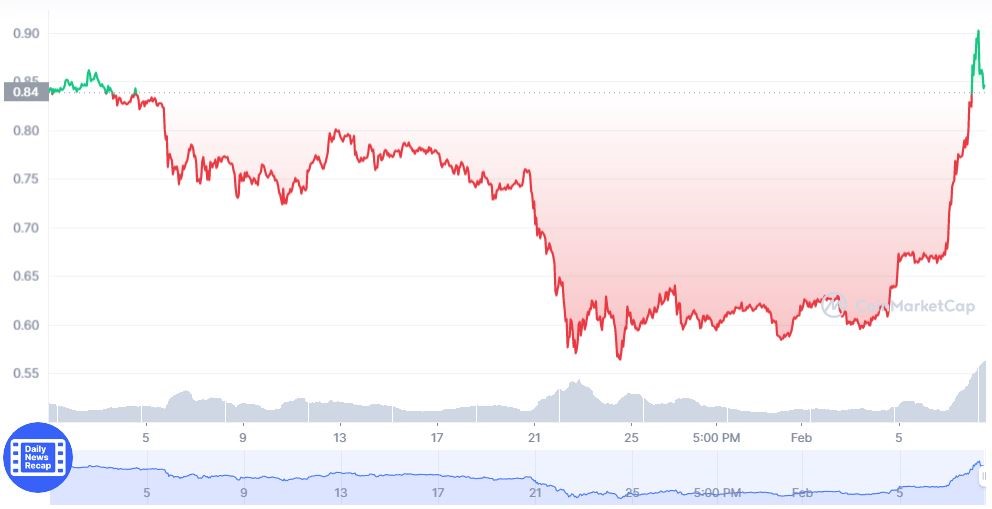 As a result of Bitcoin's recent steady behaviour and, a spike in XRP active addresses, Ripple's native is making some significant recovery.
On-chain analytics, Santiment stated:
"$XRP is +37% the past 4 days, and finally is reacting to its daily active address uptick that started in mid-January."
While XRP recently hit $$0.91, a YTD high, it is currently trading at $0.85, up 9% in the last 24-hours.
A Brief Market Overview
As for the general market environment, it looks rather neutral. As the Bitcoin fear and greed index currently stands at 48. This is largely because of Bitcoin behaving rather steadily. The premier cryptocurrency is sustaining above $40k for four consecutive days now. Moreover, Bitcoin recently surpassed $45k  for the first time in more than a month. Resultantly, most of the mainstream coins are currently in the green zone, over the past 7-days. A positive market sentiment is also reflected in the total aggregated crypto market cap. Standing at $1.97 trillion, the market cap has grown by significantly in the past couple of weeks.