Ripple's XRPL Supporting at least Six Stablecoin Projects from Around the World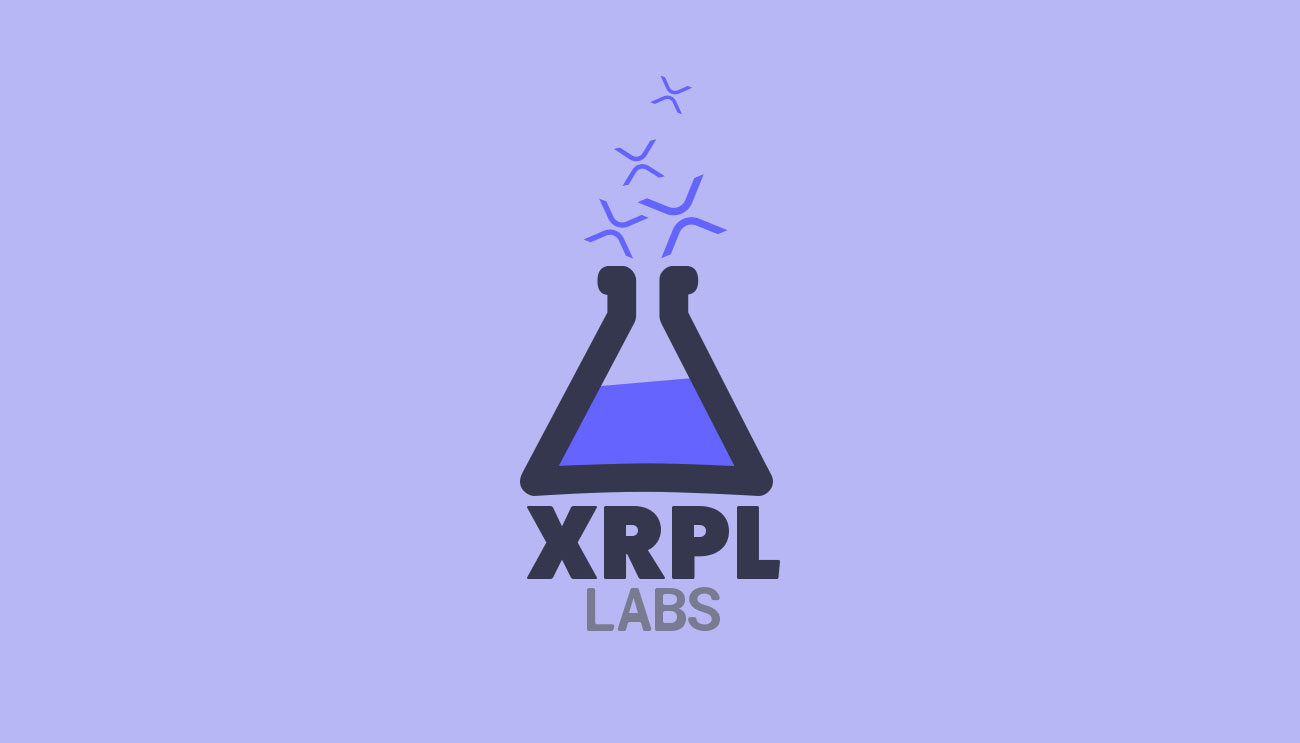 It has been quite some time now that Ripple is focusing on the CBDC (Central BANK Issued Digital Currencies ) market. Recently it is been disclosed by a pseudonym twitter handle '@WKahneman' that Ripple's XRP Ledger is supporting multiple stablecoin projects.
Recently there have been a number of stablecoins announced on the #XRPL. Any others of note?
Stably (USDS)https://t.co/if42mckwZw
Stasis (EURS)https://t.co/xx6EXjkBpZ
Xago (XUS)https://t.co/ow1X7Osi9I
Palau (USD?)https://t.co/RvewlKBrcC
Novatti (AUDC)https://t.co/Zd5kiqN0Ld

— WrathofKahneman (@WKahneman) October 8, 2022
Not only that the firms behind the stablecoin projects are leveraging XRP Ledger to build a stablecoin, but many are also using Ripple for marketing and engineering purposes.
Developed by Stably, a seattle-based Web3 firm, Stably USD (USDS) moved to XRP Ledger in September. Another Stablecoin pegged with Euro, EURS, is also set to go live on XRPL mainnet during the ongoing quarter, as per the most recent statement by the parent company.
Nevertheless, XUS, a stablecoin developed by South African based tech company Xago is already on XRPL mainnet. Stablecoin pegged with Australian dollar is another stablecoin that is going to be issued by Germany's Novatti Group Limited in the coming future.
Last but not the least, Ripple is also assisting the Oceanian country Palau in launching the CBDC. Notably, Ripple is also responsible for developing Palau's crypto strategy.
Moreover, it is important to note here that after Ripple was struck with an SEC lawsuit back in December 2020, many had thought that it was game over for the firm. But thanks to Ripple's unwavering commitment to crypto and the aggressive defense in the case, the firm is now one growing like ever before.
Ripple's trajectory is also reflected in XRP's price behaviour. In the past few months the firm's native token XRP has outperformed many other mainstream coins.