Root Network is Set to Reward XRP Stakers and Validators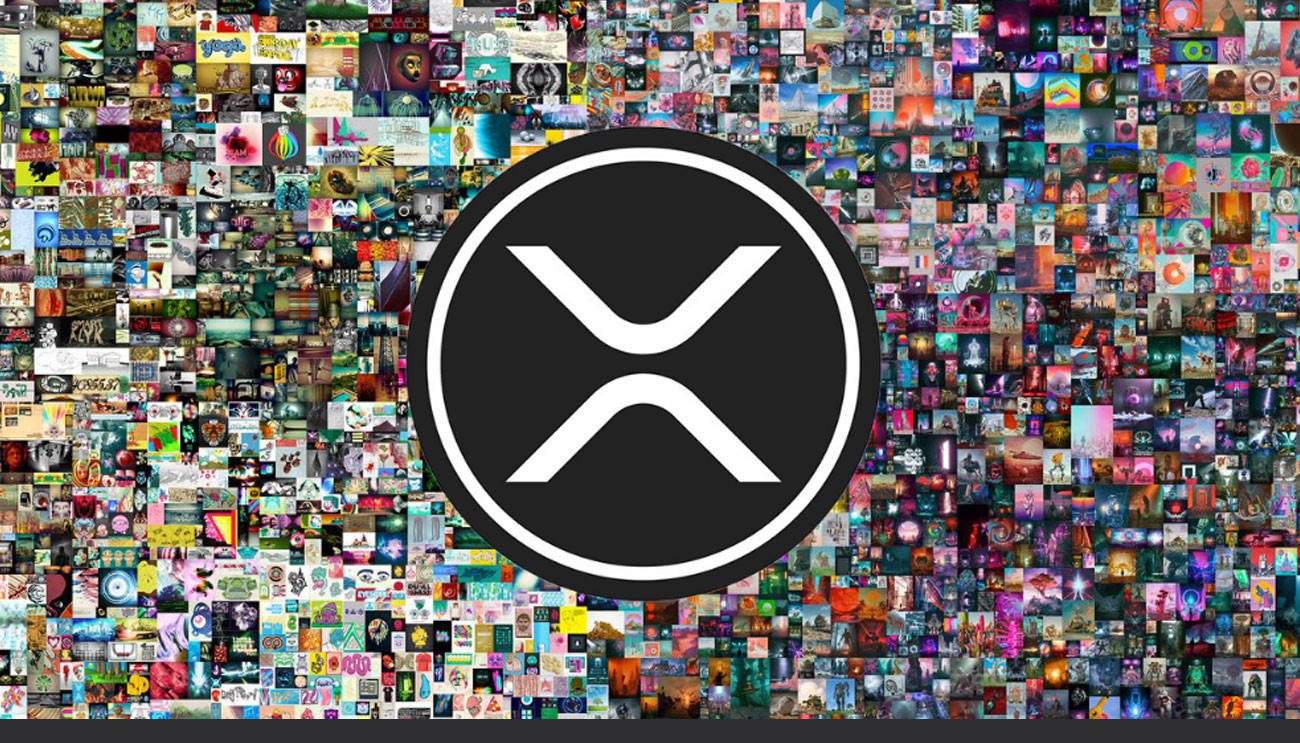 Root Network, one of the most innovative blockchain platforms, is moving to tackle the hurdles of achieving interoperability between the XRP Ledger and the Ethereum Virtual Machine (EVM).
Fostering Interoperability Between XRPL and EVM
By utilising Polkadot's Substrate technology, Root Network seeks to overcome these hurdles and create compatibility and tokenomics within its ecosystem. The platform offers users the opportunity to engage with the ROOT and XRP assets.
The #RootNetwork is a very advanced blockchain based on #substrate that is #EVM compatible, uses XRP as the gas token, with #Root as the native token which will mainly be used as staking token to secure the network and for governance. Staking rewards will be paid out in #XRP. One…

— Dip_Collector (@dip_collector) June 17, 2023
One of the key features of Root Network is the ability for users to pay gas fees using XRP. This approach simplifies the payment process and enables seamless conversion between different cryptocurrencies and XRP. Additionally, Root Network has established a connection with the XRPL decentralised exchange (DEX), allowing users to participate in token swaps and trading.
This integration fosters a robust liquidity ecosystem within the XRP Ledger, supporting its growth and vitality. The recent beta launch of the Root Network mainnet provides users with a firsthand experience of the system.
The partnership between Root Network and XRPL DEX marks a notable milestone in connecting the Ethereum and XRP ecosystems, narrowing the divide between them. The XRP Ledger has demonstrated impressive progress and innovations in the initial quarter of 2023, as emphasized in an analysis conducted by Messari.
NFT Integration
According to the report, there has been a notable surge of 13.9% in daily active addresses and a strong 10.7% growth in transactions, pointing towards a dynamic and thriving ecosystem. The implementation of the XLS-20 standard has brought about a revolutionary change in the landscape by facilitating effortless integration of non-fungible token (NFT) transactions.
The introduction of this groundbreaking standard broadens the horizons for XRPL users, encompassing five new transaction types within its scope. Moreover, the XRPL community has put forth five additional transaction types, showcasing their unwavering commitment to ongoing growth and advancement.