Ryan Fugger is working on Clout: the Decentralized Media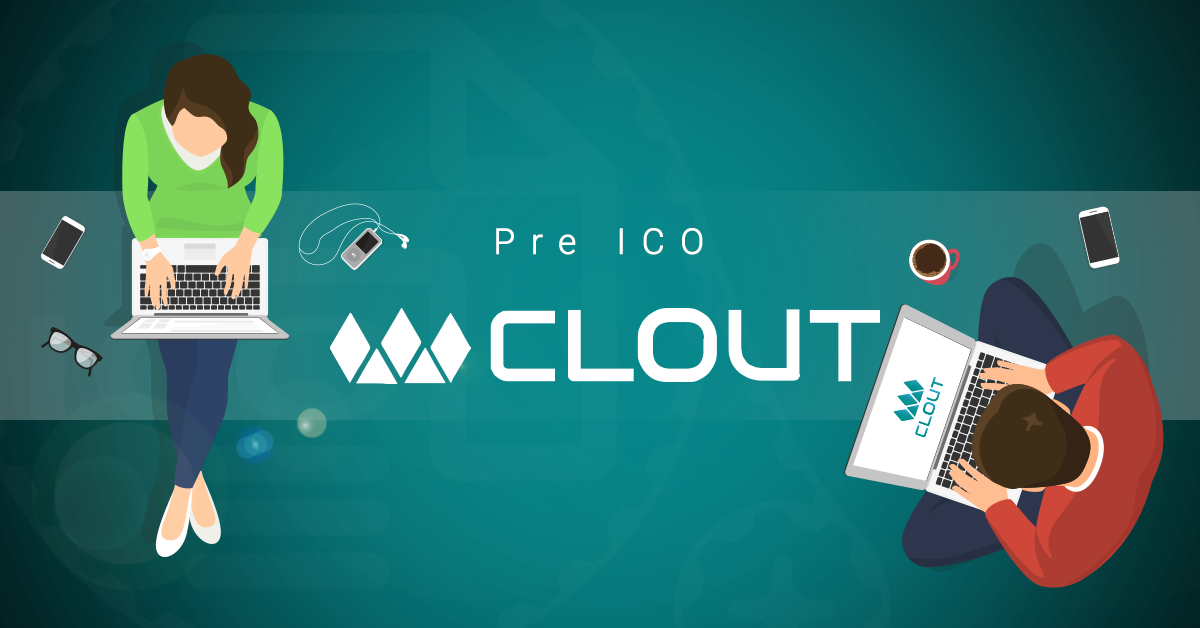 Since its inception, a decade ago, the cryptocurrency space has attracted many successful companies. Almost, all the big companies and financial institutions are thinking to adopt the digital currency as a mode of payment. This is because of its security, reliability, and scalability. The transactions that took days are now being performed in seconds. All this has become possible due to Blockchain technology, which is like a decentralized ledger to keep the record of all the transactions. Most of the companies that started with digital currencies are nowadays successful and thinking to expand their networks.
Ripple is also one of those companies that have travelled many miles of success in a few years. Ripple is also among those companies that were run by individuals but expanded after gaining a lot of value. If we read the success stories of those individuals that founded companies, Ryan Fugger seems quite prominent character. He is the founder of one of the successful companies Ripple. Now, he has revealed what he is working on now.
Ripple is actually a payment protocol that helps the individuals, banks, and financial institutions to send and receive international payments without any intermediary. Ripple is based on decentralized ledger like Bitcoin with the only difference that it allows the inter-ledger transactions. Ripple is using the latest Blockchain technology and the transaction speed in this network is in seconds. The research has proved that it can manage 1500 transactions in one second.
Ripple had attracted many top rated companies like Andreessen Horowitz, Pantera, and Google last year. Now it has succeeded to achieve funds from Accenture, and Standard Chartered. Last year, the company was listed in Fortune's Five Hottest Companies due to its successes.
Now, I am going to tell you what the founder of this successful company is going to do now. Ryan Fugger is now working as an advisor for the company Clout. Clout is a social media sharing program like Reddit but with a focus on cryptocurrencies and Blockchain technology. Clout will also issue ICO's that will be tradable at all cryptoexchanges operating all across the world.
The detailed operations of the clout are that the users will create and submit some content. The other users will consume the content and reward the content with a token CLC after assessing it. The CLC token will be issued on one for one basis with another token named as Clout. Clout is actually the ICO of the company that will be tradable at any digital currency exchange.
Here, the question arises that what is the difference between clout and other similar media platforms. What is the reason behind thinking that this proprietary platform will outdo all other existing platforms? The answer to this question is that Clout is different from Reddit, a similar platform, because it uses CLC tokens as voting tools. On the other hand, Reddit uses the old standard voting system upvote. This means that the content creators will directly gain benefits and produce quality contents.
The company says that Clout will become one stop shop for everything related with crypto. Until now, there is no one stop shop in this world of digital currencies. If Fugger succeeds in achieving success like he achieved in Ripple, he could be a real winner