SABB Launches Ripple-Based USD Cross-Border Settlement Service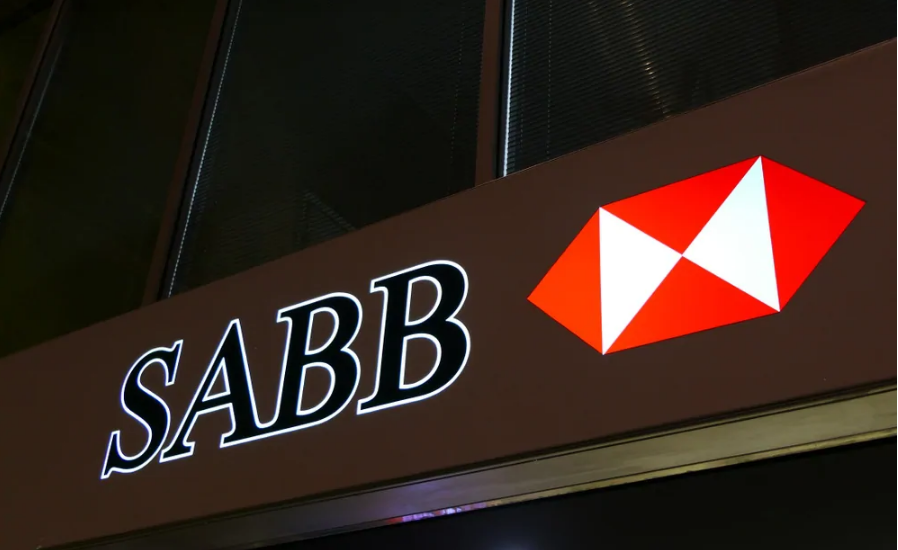 Saudi British Bank (SABB) has the honor of being the first Saudi bank to join Ripple's Blockchain network, as well as the first bank in the area to provide its commercial clients near-real-time USD settlement. According to the announcement by SABB,  the bank will use Ripple's technology to enable instant USD settlements to its corporate clients. This is Ripple's third corridor.
Majed Najm the Deputy Managing Director Corporate and Institutional Banking at SABB stated, SABB has always been at the forefront in adopting cutting-edge technology solutions, providing the best banking services, and tailoring solutions that save time and effort for our customers.
Such initiatives also help us maintain our leadership position in achieving the Bank's customers' goals and supporting SABB's vision to be the Kingdom's leading global bank, he added.
Ripple has established the first in-market solutions using blockchain technology to disrupt cross-border payments in the last several years, according to Brooks Entwistle, Managing Director of RippleNet in APAC, and MENA.
He claims that the partnership's expansion will assist regional businesses and customers. He said we're pleased to bring this to market with SABB and to maintain our long-standing collaboration in the region for the benefit of both businesses and consumers.
Over the last year, Ripple's business activity has increased fivefold. The Middle East, according to Ripple CEO Brad Garlinghouse, is the company's fastest-growing region.
Ripple CEO Brad Garlinghouse says the Middle East is the company's fastest growing region #XRP pic.twitter.com/tHInXiRuy5

— 𝗕𝗮𝗻𝗸XRP (@BankXRP) October 29, 2021
With the country's focus on digitally enabled solutions, SABB will continue to provide innovative solutions to its clients in a more globalized and inclusive Saudi Arabi