Santander and HSBC Part Ways in Choosing between Ripple and Swift for Global Money Transfers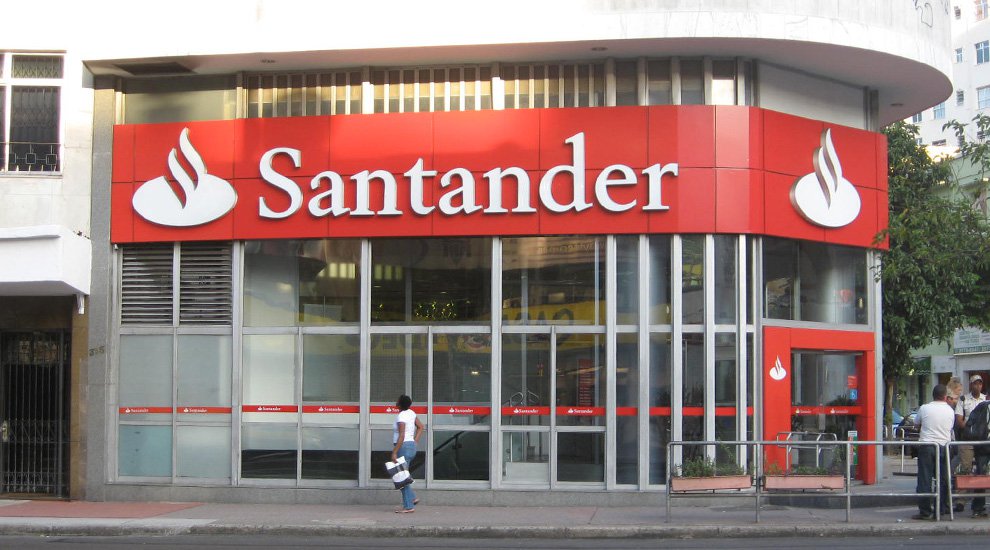 After a lot of speculations, Santander and HSBC have finally decided to go with different platforms for global money transfers. Santander has released Ripple based warm wallet that will serve as an intermediary link. It will allow customers to transact directly with Ripple network. By this move, Santander has become the first bank to use blockchain based application to facilitate the cross border payments. Here, it is worth mentioning that Santander has been testing Ripple's blockchain technology for the last two years. Ripple has already launched a blockchain based mobile application. This application uses xCurrent for speedy cross border transactions.
Banco Santander is the largest European bank by market capitalization. The Executive Chairman of the bank says that their two years development work and testing of Ripple's blockchain has borne fruit. This means that the bank has not made the decision in a hurry. Earlier this year, the digital tech reporting channel CryptoSlate had revealed much about the trial program between Ripple and Santander. The main objective of this trial program was to make such an app that may prove helpful in facilitating cross border sales. European and South American countries were in the top priority of Santander to launch this application.
In January 2018, Santander's UK chief said that the bank had been testing Ripple's xCurrent and RippleNet platforms for easy cross border transactions. He also affirmed that Santander would become the first large bank to carry out cross border payments at a scale with blockchain technology. Now, it has fulfilled the promise by launching a warm wallet Exarpy. Earlier, the customers living in Spain, UK, Brazil, and Poland will enjoy this facility. But, the company plans to extend its services to the other economically strong countries with the passage of time.
Exarpy is a web based desktop wallet that would not hold the funds. It would serve as an intermediary link to facilitate the customers to transact directly with Ripple network. Some of the most attractive features of this warm wallet are security and easy access through mobile browsers. This means that the customers would be able to use this wallet while on the go. The wallet would charge 0.025 XRP transaction fee. There will be no other hidden charges on using this wallet. It uses the traditional PIN code method for increased security.
Read More about : Best Ripple XRP Wallets
Today, HSBC has also announced to use SWIFT gpi for cross border transactions. Here, it is important to mention that about 160 financial institutions are already using SWIFT gpi for cross border transactions. They are of the view that 50% of global transactions are completed within 30 minutes through SWIFT gpi. Also, 90% of the global transactions are completed within 24 hours. The official sources of SWIFT say that some extra security checks are the reason behind transactions that take longer time to complete. SWIFT gpi also enables the customers to track their transactions and they come to know about all the banks that come in the way.
Here, the difference is quite clear that the world is going digital by adopting the blockchain based applications. Global transactions are completed in just three seconds in Ripple's network. Thus, Santander has taken a good decision to join the growing pool of financial institutions and companies joining blockchain technology for fast, reliable, and secure global transactions.