Santander Bank to Use Ripple's xCurrent for New Payment Corridor in Latin America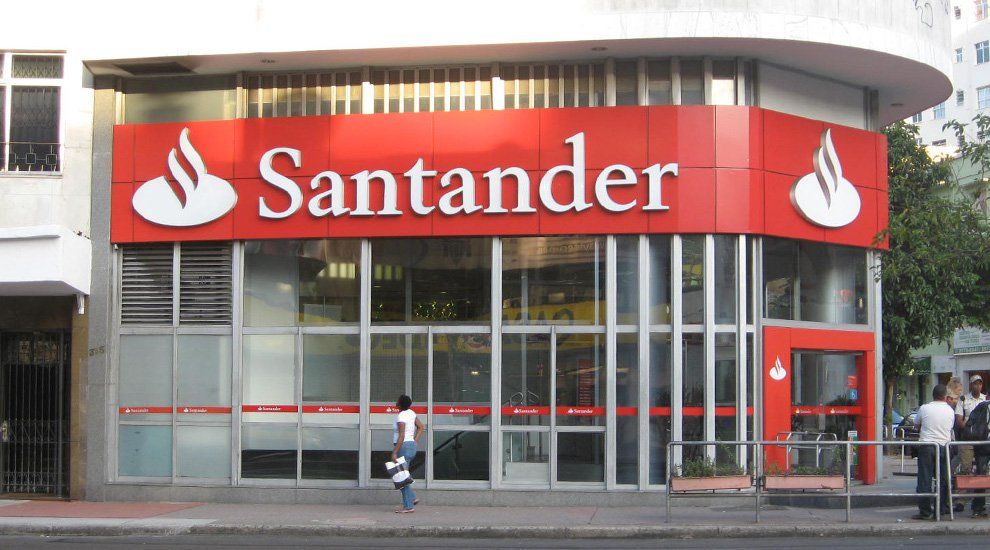 Santander Group, a Spanish multinational commercial bank, and financial services company, is en-routing to launch new remittance service in Latin America by employing ripple's xCurrent solution.
Santander Bank To Enable Ripple-Powered Payment Service in Latin America
Per the reports circulated on August 19, Spanish megabank, Santander Group is working on a new payment corridor, enabling Latin American customers to send money to the United States for free by using One Pay FX, a remittance service firm that uses Ripple's xCurrent solution.
At present, One Pay FX offers payment transfer service between the UK and Spain whereas Santander serves Brazil, Chile, Mexico, and Uruguay. However, it is unclear when and which country of Latin America the bank intends to serve this service to.
This new corridor is supposed to be leveraging the benefit from the xCurrent solution that doesn't use Ripple's native token XRP, unlike xRapid solution. As such, this remittance service will be much similar to Santander's existing DLT service. While the current SWIFT messaging system (often termed as Ripple's rival) caught up with negative reviews due to high fees and longer transaction time in the past, xCurrent by Ripple becomes alternative and ultimate solution with no fees and speedy transaction feature.
The Santander bank earlier introduced One Pay FX service in four countries including the UK, Brazil, Poland and Spain which reportedly counts more than half the bank's profits. Echoing the concern of growing trends of remittance service, Cedric Menager, CEO of One Pay FX says;
"Customers who were not doing international transfers are now using the service, customers who were using international transfer are now doing it more, and customers who had gone to use fintech competition have come back because of the One Pay offering,"
It's worth noting that Ripple's XRP is also flourishing higher on Monday. While Ripple receives a boost from Spanish megabank, XRP is also up with over 7 percent within the past 24 hours and trading at over $0.28 mark against US Dollar.
Image Source – Scoopnix