SBI Holdings Will Pay Dividends in XRP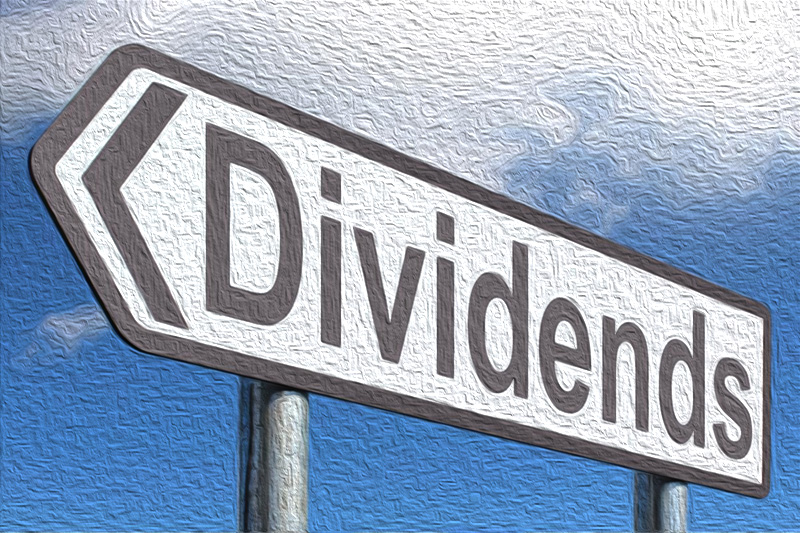 Cointelegraph Japan, reports that SBI Holdings will now pay dividends to shareholders in XRP for the financial year ending in March 2020.
SBI Holdings, a Tokyo based financial services company, is apparently considering the possibility to distribute dividends to its shareholders in XRP, according to the company CEO Yoshitaka Kitao. Earlier this year the same practice was adopted by MorninStar, another subsidiary of SBI Group.
MorningStar Japan, a financial investment research company, initially announced its plans to offer XRP as part of dividends payout in August 2019. According to Kitao distribution of XRP as dividends amongst MorningStar shareholders significantly helped to increase the usage of daily applications for SBI's cryptocurrency exchange, SBI VC Trade.
SBI Holdings and Ripple Inc have been partners since 2016 via their joint venture SBI Ripple Asia which was established with an aim to promote Ripple products, including XRP usage in financial markets across Asia.
In SBI Holdings' financial report published in October 2019, the company underlines the increasing importance of Ripple's blockchain technology in its remittance division SBI Remit and use Ripple's xCurrent-based remittance products. Furthermore, it was recently announced that SBI Remit finally launched the remittance service between Japan and Vietnam using RippleNet, with Ripple's ODL product that uses XRP may be incorporated into the project in the near future.
Image source: Picpedia.org