SBI Ripple Asia Aims to Take up 50% of RippleNet Capacity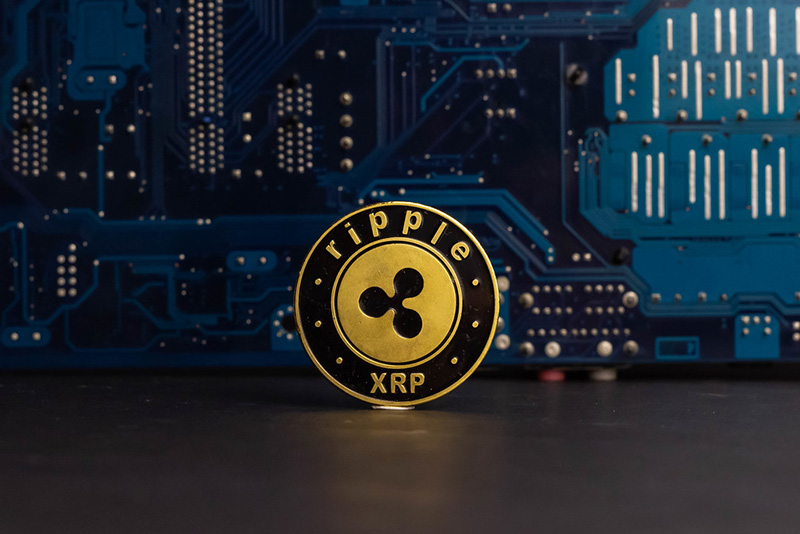 In a meeting held yesterday in Fukuoka City SBI Ripple Asia acknowledged its plans to take up to 50% of the transaction volume of the entire Ripple network. About one month ago, SBI Remit started processing real-time transfers from Japan to Vietnam. The current goal is to increase the number of existing payment corridors in Asia and add to the overall liquidity.
All SBI Ripple Asia partner banks are using RippleNet to process transactions at the moment, however, after successful implementation, all financial institutions that are involved with SBI Remit and SBI Ripple Asia will be introduced to On-Demand Liquidity product that utilizes XRP as cross-bridge currency in transactions.
SBI Ripple Asia underlined its aim to occupy about 50 percent of the entire Ripple network. An extract from the report reads:
For transfers from Japan to banks in Southeast Asia in which the SBI Group invests, a system with xCurrent (in future xRapid) is being developed in cooperation with SBI Remit, SBI Ripple Asia and several banks in Southeast Asia.
It is worth to note that xCurrent was renamed to RippleNet while xRapid product was rebranded to On-Demand Liquidity recently
As mentioned earlier the payment corridor from Japan to Vietnam in cooperation with TPBank was already launched in November. Roughly, 40% of the total transaction volume is processed via RippleNet.
The report also indicates that transactions on RippleNet are faster comparing to SWIFT. Ripple finalizes a  transaction within a few seconds while  40% of SWIFT transactions are done within 5 mins, 50% within 30 mins, and 75% within 6 hrs.
SBI Group is one of the main adopters of Ripple technology and proactively looks for additional ways to increase the liquidity of XRP. As reported Dec. 7,  SBI, for example, is considering paying dividends to its shareholders in XRP tokens.
Image source: Flickr