SBI Ripple Asia considers XRP for MoneyTap remittance services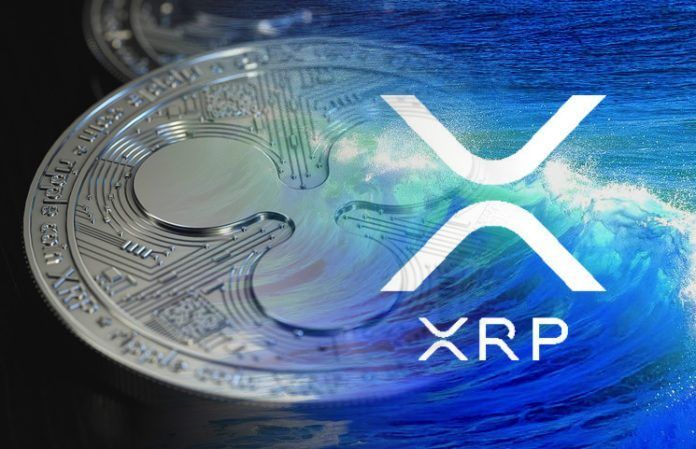 No matter how big the bank is, it might not resist the excitement of Cryptocurrencies. Ripple-backed SBI Asia, a subsidiary of Japanese financial services giant SBI Holdings, declares it plans of adopting XRP in its payment app, MoneyTap that focuses on digital transactions for smaller transfers.
The first demonstration was conducted at a restaurant in Japan. Before launching the app, the firm has to go through several trials to ensure efficiency after adopting the store settlement service based on XRP.
MoneyTap is a real-time and secure payment application that was launched in Oct 2018 with participation from three banks: SBI Sumishin Net Bank, Suruga Bank, and Resona. It allows the users to transfer money directly and also deposit money directly to the bank. Instead of long crypto addresses, the app uses a bank account number as well as a mobile phone number or QR code to process the secure transaction. In addition to this, it uses biometric authentication procedures like fingerprint scanning that provides higher security for the assets.
Apparently, MoneyTap had been using Ripple's xCurrent payment products until then. Now the application aims at using XRP cryptocurrency to develop a more secure and effective remittance service.
Initially, 13 banks signed up to utilize MoneyTap. After the withdrawal of cooperation by Resona Bank, Ripple had to face a huge loss. Gradually, the joint venture came up with a better solution for the remittance application.
SBI Holdings President and Representative Director Yoshitaka Kitao, previously had given a hint of considering implementing a foreign exchange remittance function that uses XRP on MoneyTap. He expects the Japanese Banks to adopt Ripple by 2025 which shows his optimism about Ripple.
With Ripple being adopted in larger numbers recently, it plans to implement easier and handy applications so that it could be suitable for the usage of common people. Making crypto-based applications less complicated will increase the chances of adopting Ripple worldwide. The momentum behind it suggests that XRP will enter the mainstream.