SBI, Vital Ripple Partner, Joins Lawson Bank to Provide Customers with quality remittance services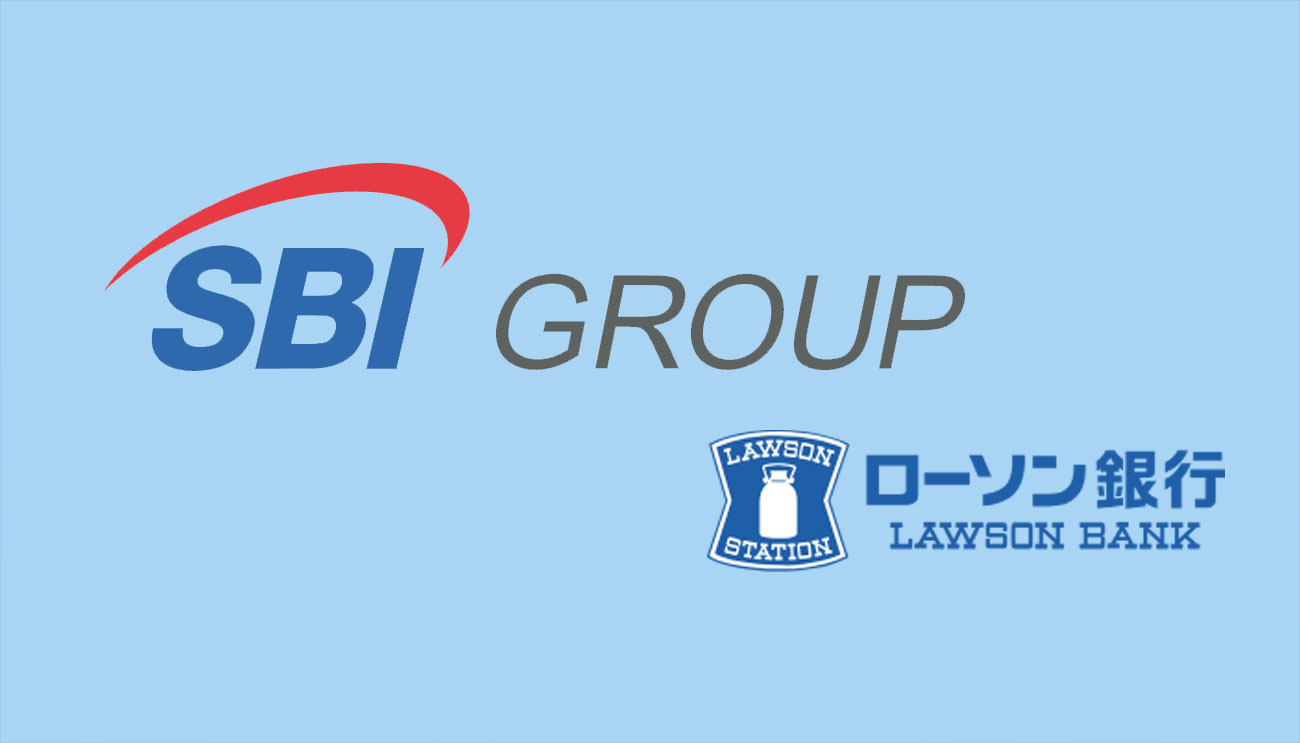 A vital Ripple partner in Japan, SBI holdings have cracked up a significant deal with one of Japan's big banks, Lawson.
SBI remit offering quality services via Lawson bank's ATM network:
SBI holding's subsidiary SBI remit teamed up with Lawson bank, which will enable customers to utilize the bank's ATM network (Lawson holds 13,400 cash machines)for fast and undisruptive money transfer within Japan and other countries as well.
The news disclosed through a letter published on Ripplenet according to which SBI remit's customers would be enabled to benefit from Lawson's ATM network without even holding an account with the bank. The users are just required to have SBI's "remit card" to utilize Lawson's quality remittance services through its 13,400 ATMs.
The Lawson bank offers its services in 220 countries so, Bank's scope will also enable customers to make transactions all over the world at any time or day of the week including on public holidays as well. The network only takes 10 minutes to perform the transaction no matter how far the two dealing parties are.
SEC law suite will not do much harm to our business says SBI:
Following the suit filed by SEC against Ripple on 22nd of Dec last year, the SBI responded promptly and asserted that the SEC lawsuit would not have much effect on its business as it supported Ripple by asserting the fact that that the courts in Japan have already declared the XRP a digital currency and not security.
SBI further shed some light on some significant facts as it stated that 90% of the Ripple clients do not belong to the USA and 80 percent of the transactions performed on the Ripple platform are not US-specific too.
Moreover, SEC chairman Jay Clayton resigned just after the SEC filed the lawsuit, and though it can merely be a coincidence it certainly raises questions about the intentions behind the lawsuit.