SEC Approves Volt Bitcoin Revolution ETF as the Anticipation of Bitcoin Exchange Fund's Approval Causes Market to Surge High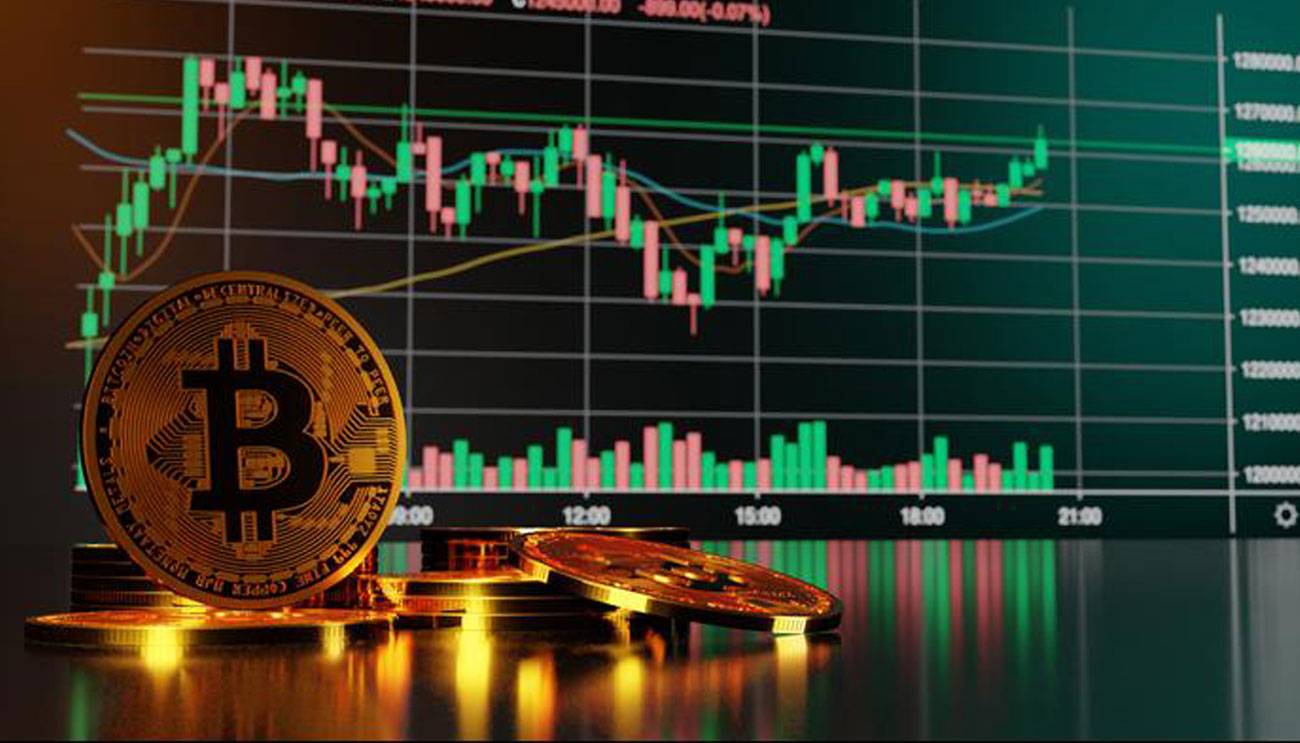 While the Bitcoin exchange fund is still not approved by the SEC, the agency has finally approved something that could prove to be the next big thing for crypto.
SEC Approves Volt Bitcoin Revolution ETF
Through a press release, US securities watchdog SEC announced the approval of Volt Bitcoin revolution ETF.
The Volt Bitcoin Revolution ETF is managed by San-Francisco based Firm Volt Equity. Before the Bitcoin Exchange Fund got approved by the agency, the former will be considered the next big thing to the latter through providing companies with significant Bitcoin holdings, i.e. Microstrategy(the single largest public company to hold most BTCs) an exposure.
The firm claims the Volt Fund will be less volatile in comparison with the one based exclusively on Bitcoin. Which means that in the case of large price dips, shares of the companies holding BTCs will depreciate less than the Bitcoin's value.
It is of great significance that the agency has denied the approval of Bitcoin Exchange Fund in the past and at the moment the Fund is again up for approval at the SEC.
BTC Price Surge
Industry observer and CEO of Australia's Monochrome, Jeff Yew thinks that the anticipation of Bitcoin Exchange Fund's approval is what is causing the BTC price to surge, lately. He stated:
"There's been speculation that the recent Bitcoin price growth is coming as a result of anticipation for a Bitcoin Exchange Traded Fund in the U.S.," He added " "However, experts have suggested that the decision is likely to be made at the end of the year or in Q1 2022."
Currently up almost 2% during the last 24 hours, BTC could get an unprecedented boost if the Bitcoin Exchange Fund got approved anytime soon.