SEC Asks Court to Deny Ripple's Request of Stopping Agency From Contacting Exchanges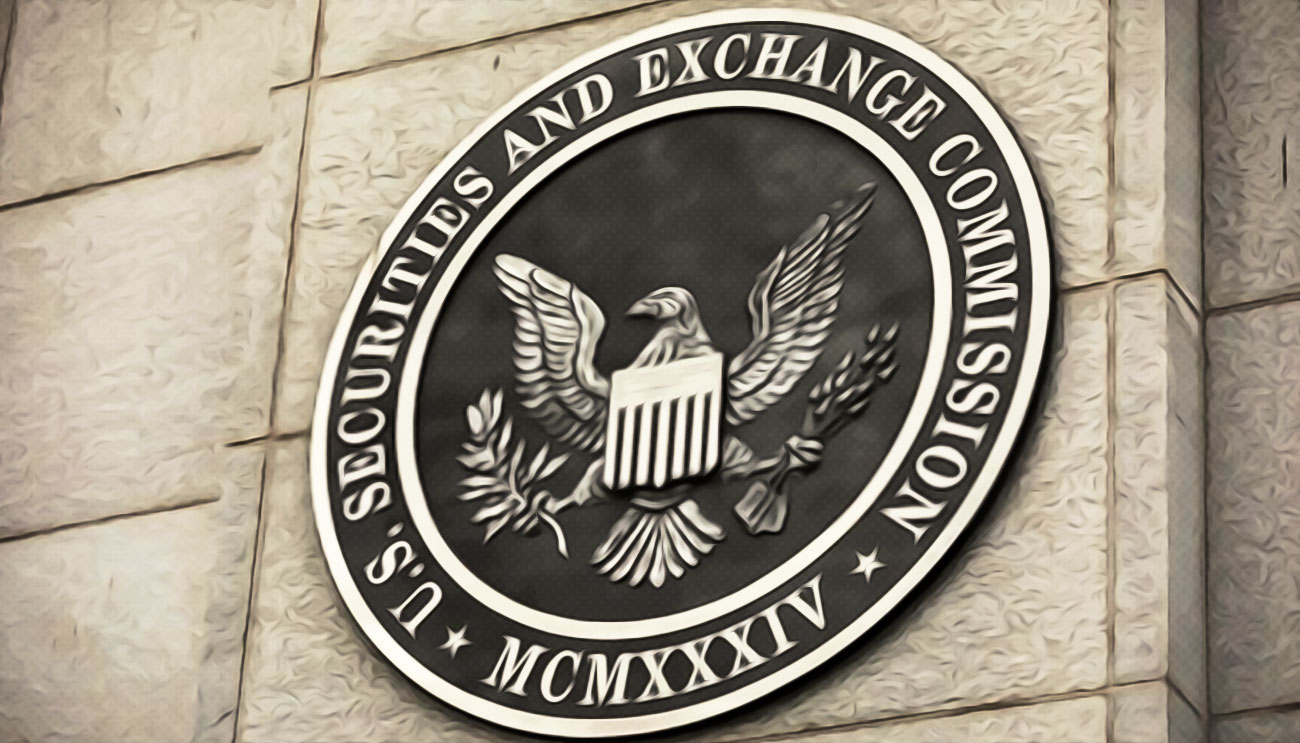 As far as its direction is concerned, the Ripple-Sec lawsuit is at a critical point for one more time.
In response to Ripple's request with the court, the Sec has sent a reply in which it has asked Judge Sara Netburn to not entertain the defendant's motion to forbid the federal agency from contacting the foreign exchanges for discovery purposes.
Former federal prosecutor and defense lawyer, James K. Filan, who has been rather active on Twitter-keeping the Ripple enthusiasts up to date about the ongoing face-off, tweeted the pdf of the letter the SEC has sent to the magistrate Judge Sara Netburn.
ADD Tweet
#XRPCommunity #XRP #SEC_NEWS v. #Ripple #SEC_NEWS asks the Court to deny #Ripple's request for an Order requiring the #SEC_NEWS to (1) stop using foreign requests for assistance for discovery purposes and (2) turn over all material already collected.https://t.co/EYRrsHXmqC

— James K. Filan (@FilanLaw) April 23, 2021
The document is the SEC's response to the motion that Ripple had filed with the court on April 16. The motion not only questioned the SEC actions but also alleged the federal agency of pursuing the intimidating tactics. Such tactics, Ripple alleged, could harm their relationship with their partner foreign exchanges or regulators.
It is to be noted that the Ripple Chief, Brad Garlinghouse, has been highlighting this fact rigorously that the 95% of the Ripple users belong to countries other than the US. Considering that, Ripple's preponderant relationships with the Exchanges and regulators all around the world are actually in danger.
On the contrary, in response to the motion, the SEC has stated in the letter to Judge Sara Netbrn that Ripple's request is "devoid of any legal authority on point".
Leading up to the discovery conference that is to be held on April 30th, these events are of significant nature.
Further, as the telephone conference can accommodate up to 400 attendees, Filan-defense lawyer-has invited his followers to attend the conference.
Moreover, in an earlier tweet, the defense attorney had stated that the discovery SEC is seeking is "outside the Rules of Federal Procedure and the Hague Convention".