SEC Commissioner Acknowledges Misleading Evaluation of XRP Under the Howey Test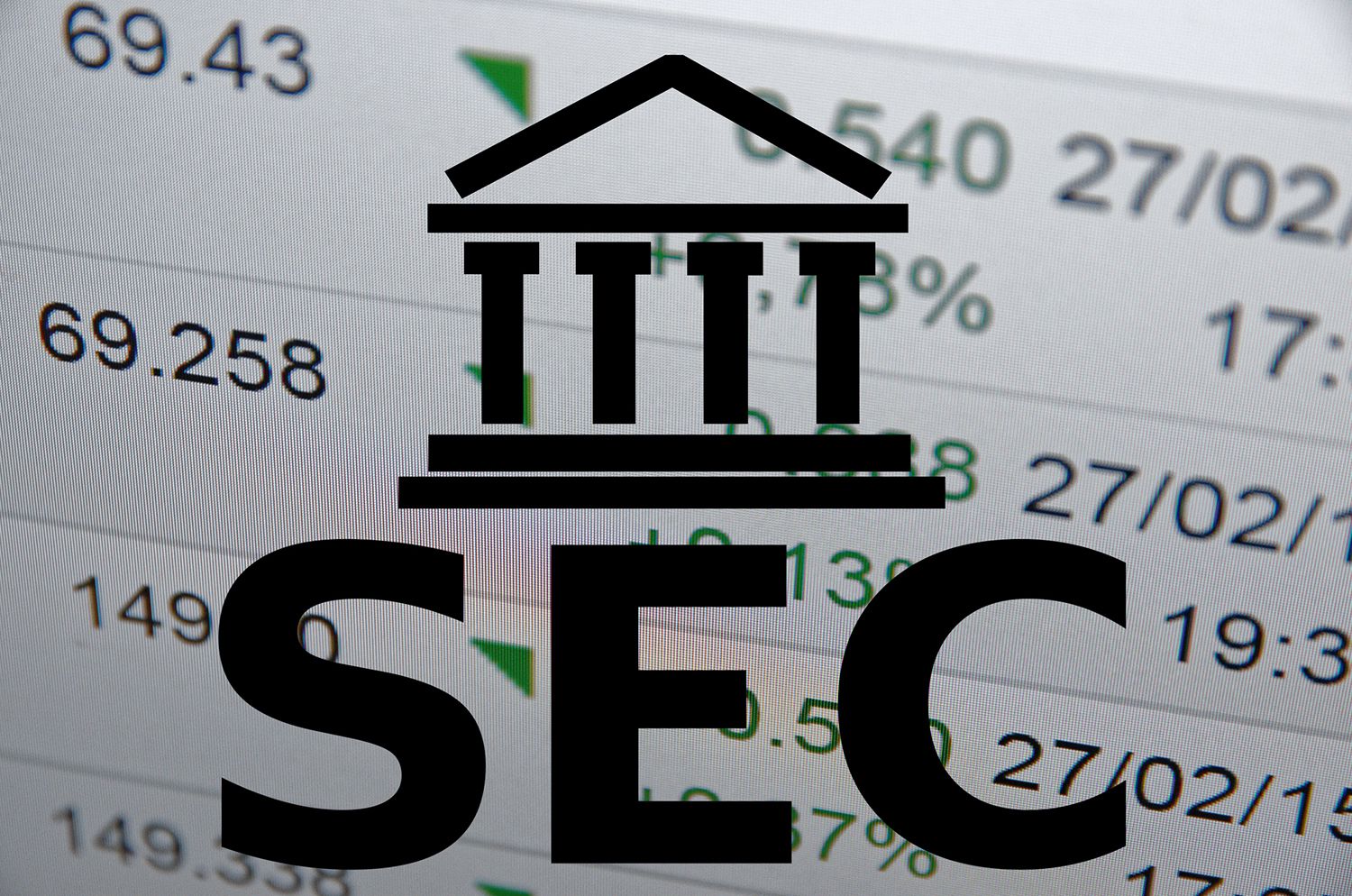 Hester Peirce, a commissioner at the US Securities and Exchange Commission (SEC), has recently acknowledged that the SEC's evaluation of XRP did not accurately reflect the results of the Howey Test.
 XRP and the Howey Test
According to a statement from John Deaton, a lawyer and founder of CryptoLaw, the SEC failed to take into account each transaction individually and missed the fact that XRP meets the criteria for the "common enterprise" and "expectation of profits" aspects of the Howey test. Peirce stated that the SEC's examination centred on the characteristics of the token, rather than the factors related to its issuance and sale, such as the agreement, exchange, or plan involved.
@HesterPeirce admitted that her colleagues at the @SECGov perform a "shorthand" analysis and focus on the token itself instead of the circumstances surrounding the offering and sale of the token (ie "the contract, transaction or scheme").

— John E Deaton (@JohnEDeaton1) February 3, 2023
This oversight could have significant consequences for the SEC's ability to investigate those who sell commodities or assets, including tokens.
The Repercussions of the Lawsuit
The ongoing legal dispute between Ripple and the SEC could have a significant impact on the overall value of cryptocurrencies. The outcome of the SEC lawsuit against Ripple is being closely monitored by the cryptocurrency community as it could have a similar impact as the recent SEC case against LBRY. Following the verdict in the LBRY case, LBC's stock price experienced a significant rise, leading some to speculate that if the SEC loses the lawsuit against Ripple, XRP may experience a similar increase in price.
XRP to Go Bullish
Crypto expert Bill Morgan recently responded to the question about XRP's future price action. Morgan stated that if the Ripple emerges as victor in the lawsuit, the token's price is likely to increase. Currently trading at $0.41, XRP is down 0.9% in the day. However, over the week the coin is up by 1.2%. Notably, considering the current market behaviour, XRP has underperformed.