SEC is All Set to Receive a Bruising Defeat in the Lawsuit Says Forbes' Senior Analyst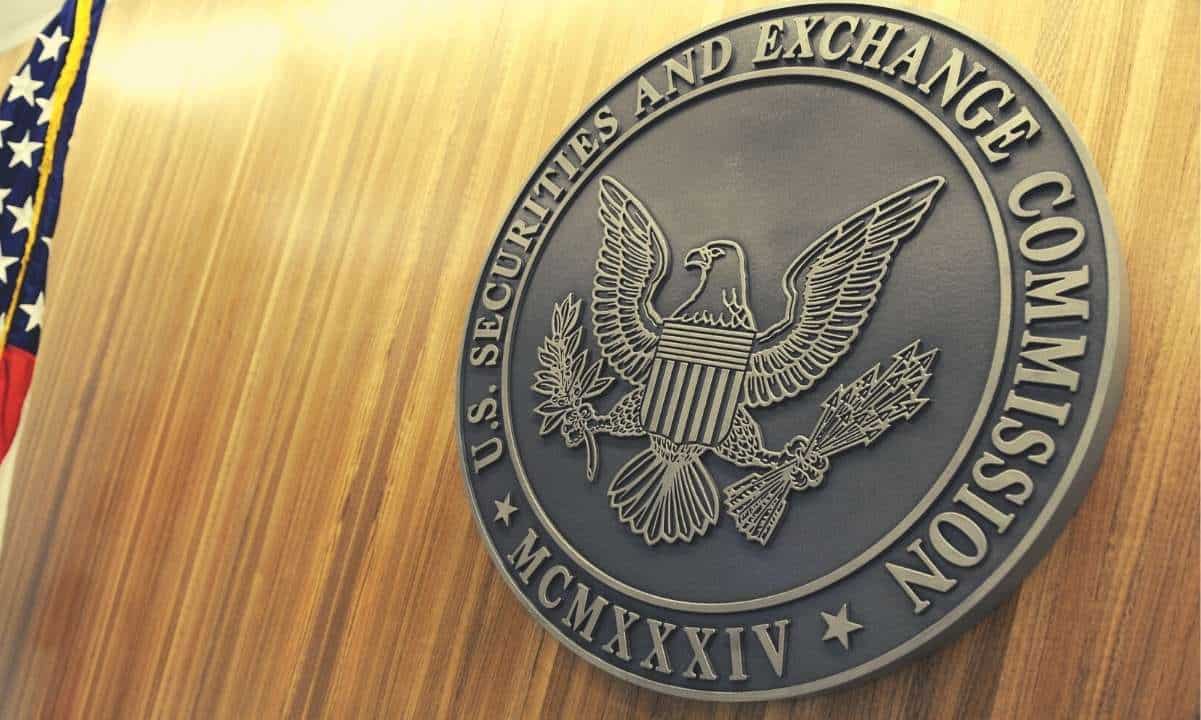 After 20 months of continuous litigation between the US securities watchdog SEC and blockchain firm Ripple, it is becoming apparent to many that the lawsuit currently has a clear tilt towards the defendant.
In her recent article, Roslyn Layton, Forbes's senior analyst and senior vice president at Strand Consult, has shed a fair bit of light on the SEC-Ripple lawsuit's present standing. Analysing the case Layton categorically wrote that SEC is set to receive a bruising defeat.
Including others, two of the most crucial factors Layton mentioned while driving the conclusion are SEC's former official William Hinman's 2018 speech and agency's failure to prove to the court that XRP investors deemed the token a security, while they invested in it.
Layton stated that SEC's effort to prevent Ripple from getting its hands on the documents relating to Hinman's speech indicates that there is confusion in the agency on the true nature of XRP. He mentioned that Ripple had to fight for 18 months and 6 court orders were needed before finally SEC was forced to handover the documents.
As for SEC's failure to prove to the court that XRP investors bought it as a security, Layton wrote that the case moved towards Ripple as tens of thousands of retail XRP investors launched themselves into the case. Concluding, Layton stated:
"Prominent legal experts like Curt Levey of the Federalist Society and Professor J.W. Verret of George Mason University's Scalia School of Law agrees that Ripple is on track to win this case."
Quoting Verret, Layton highlighted that in case if the SEC decides to go all the way and file an appeal with the Supreme Court, the agency would not only lose the case but it will potentially set the precedent, where SEC would be restricted from applying Howey test to crypto ever again.