SEC is halting Ripple from making its former director testify in the court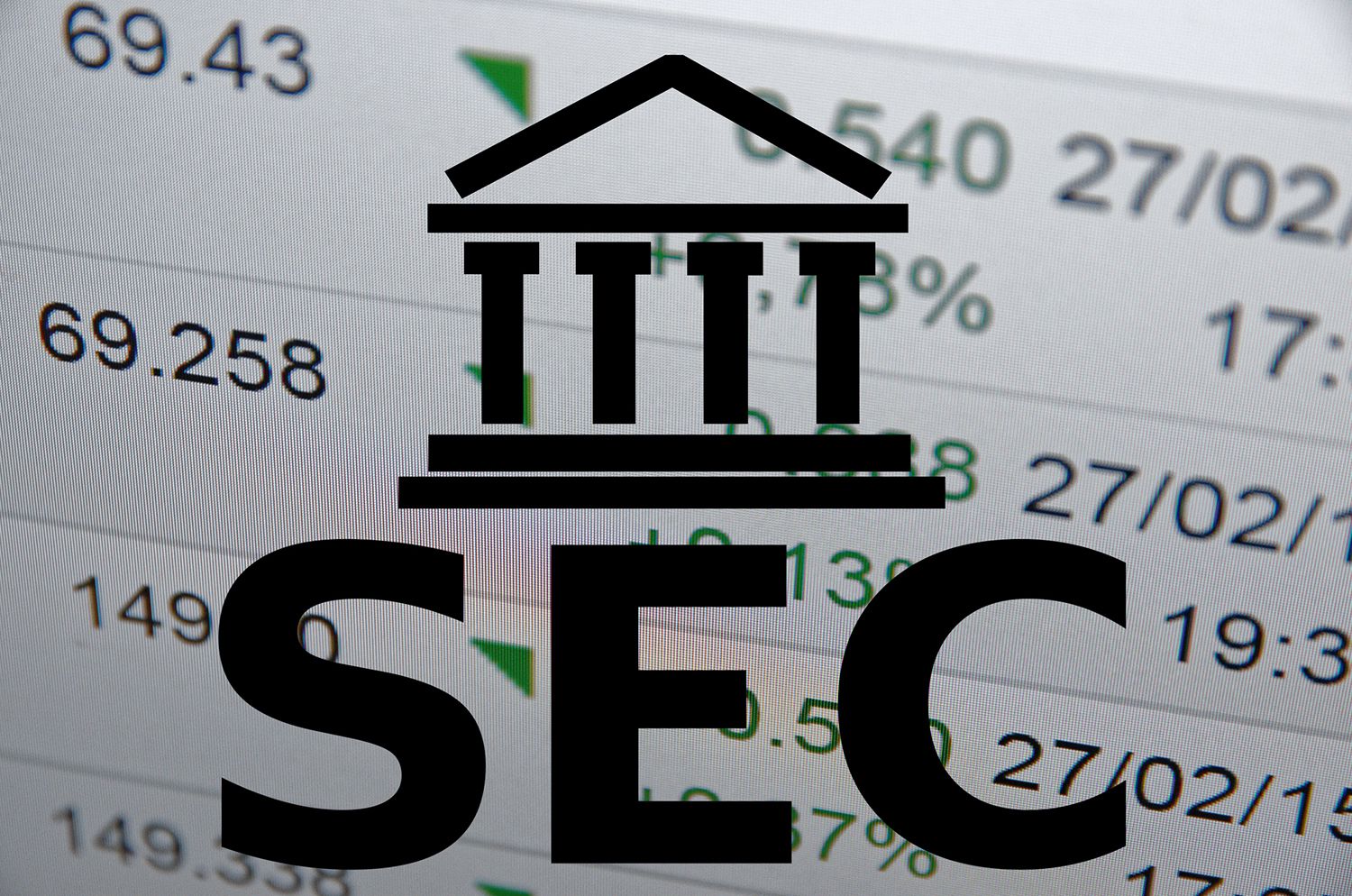 SEC argues to prevent Ripple from dis-positioning one of its former Directors as it "intends to quash" the defendant's motion.
In a recent course of events, Ripple initially filed a motion with the court that sought to depose William Hinman, the former director of corporate finance at SEC.
Why Ripple is seeking to depose Hinman?
In the motion, Ripple told the court that they want to depose Hinman because he may have some critical information concerning the SEC's policies and its stance on other digital currencies like Bitcoin and Ether and he may also be aware of the agency's communications with Ripple and other parties involving the status of XRP, considering that he had held a critical position in the agency.
SEC's response:
In response letter, written by SEC counsel Ladan Stewart to the US district court magistrate judge Sara Netbrn, noted that though William Hinman has previously held critical positions in the SEC but has no first-hand insight regarding the lawsuit and in order to dispose of the agency's former high-rank official the burden of showing "exceptional circumstances" lies with the Ripple.
The latter stated that if the court grants Ripple's motion it would subject the former official's decision-making processes to the judicial scrutiny and given if he is[Hinman] kept involved with the lawsuit for a long period, it would prove a "significant deterrent to qualified candidates for public service".
Who is William H. Hinaman?
From 10 May 2017 to 11 Dec 2020 Hinman served as a director at SEC in the corporate finance division. Moreover, before joining the federal service, he has also been a partner at Simpson Thacher & Bartlett LLP, a corporate finance group based in silicon valley.
After leaving the agency, back in 2020, Hinman has rejoined the firm as a senior advisor.