SEC is Likely to Settle with Ripple as they Look for the Face Saving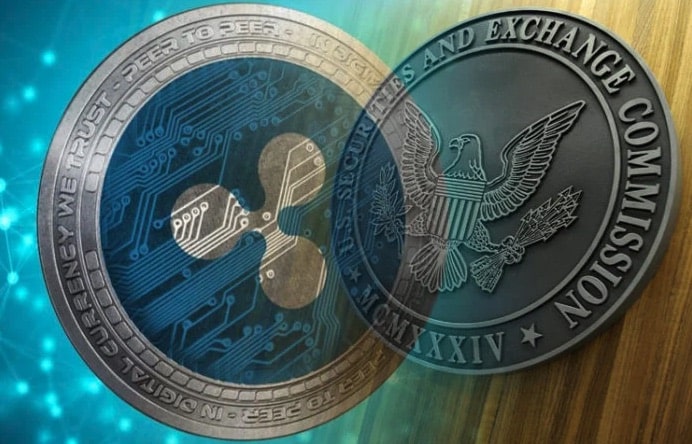 As the Ripple-SEC saga seems to be heading towards the actual business end, analysts have started to make their guesses of what could be the potential outcome and its impact.
SEC Likely to Settle with Ripple
In a recent video a famous crypto enthusiast and analyst Ben Armstrong has opined on the possible conclusion that the court could reach in the Ripple-SEC lawsuit. Armstrong, who is more famous as BitBoy, stated in the video that it is likely that the SEC will indeed settle with Ripple. He argued that while the whole lawsuit is based on the notion that Ripple sold XRP in a manner in which it made the   the investors buying the token believe that Ripple will work to make their investment profitable but there exists no such contract through which the SEC could prove to the court that Ripple did actually sold the token under an investment contract. Now because the SEC could not prove his stance in the court it is likely that they would settle with the Ripple. Armstrong stated:
"there is nothing in any of these contracts that created an expectation of profits by purchasers of XRP"
SEC's Face Saving
He further asserted that the federal agency is now fighting the suit for face saving only as it has failed and failed badly. He suggested, though settlement is the possible outcome, it would further weaponize the SEC to hunt others in the industry.
In addition to BitBoy another voice that has been echoing similar sentiments is of attorney John Deaton. Deaton is the man representing XRP holders in the lawsuit. He stated if the SEC successfully settles with the Ripple it would give it a face saving and its self-proclaimed jurisdiction over crypto would remain intact. Whereas if the SEC drops the lawsuit, its Jurisdiction over crypto will be shrinked.