SEC Lawsuit Takes Turn as Ripple is Granted Another Discovery Motion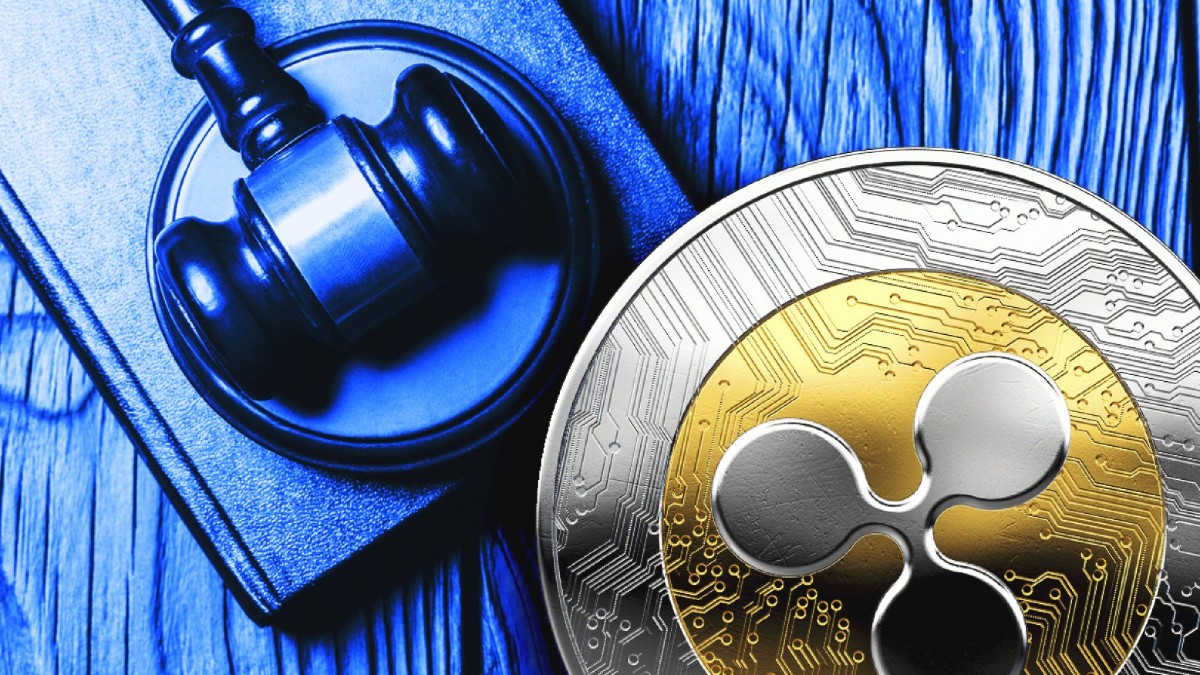 SEC-Ripple saga takes another turn as the Court grants Ripple an international discovery motion.
Ripple's International Discovery Motion Granted
On Aug 3rd Magistrate Judge Sara Netburn, preceding the discovery hearings, granted Ripple discovery for obtaining data from Cayman Island-based Binance subsidiary. Court stated:
"ORDER granting 274 Letter Motion for Discovery. The Court will communicate with counsel to arrange delivery of the letters."
Ripple had filed the discovery motion on Aug 2nd, requesting the court of writing a letter to the Island's central authority for compelling data from Binance Holdings Limited. The filing cited US securities law that involves the Hague Convention convention and Department of State for obtaining data that is unobtainable from other means.
Ripple had stated that CEO Garlinghouse believes, in his good faith, that Binance Holdings limited holds info concerning the lawsuit and is specifically relevant to clarify the processes through which Garlinghouse made XRP transactions on foreign exchanges.
Ripple Challenges SEC's Jurisdiction
Ripple's legal team challenged Federal Agency's Jurisdiction for its claim that CEO Garlighouse sold $357 million worth of XRPs around the world. Citing Section Five of Securities Law 1933, Defendant asserted that because transactions are not exercised within the US, they are not subject to the country's law. Ripple stated:
"As the SEC knows, Mr. Garlinghouse's sales of XRP were overwhelmingly made on digital asset trading platforms outside of the United States […] the discovery that Mr. Garlinghouse seeks will be relevant to demonstrating that the offers and sales that the SEC challenges did not occur in this country and are not subject to the law that the SEC has invoked in this case."
Discovery hearings that are part of SEC's lawsuit against Ripple, for selling $1.38 Billion worth of XRP illegally, are supposed to end on Oct 15th.