SEC Requests Court to Revoke XRP Holders' Amici Curiae Status in Agency's lawsuit against Ripple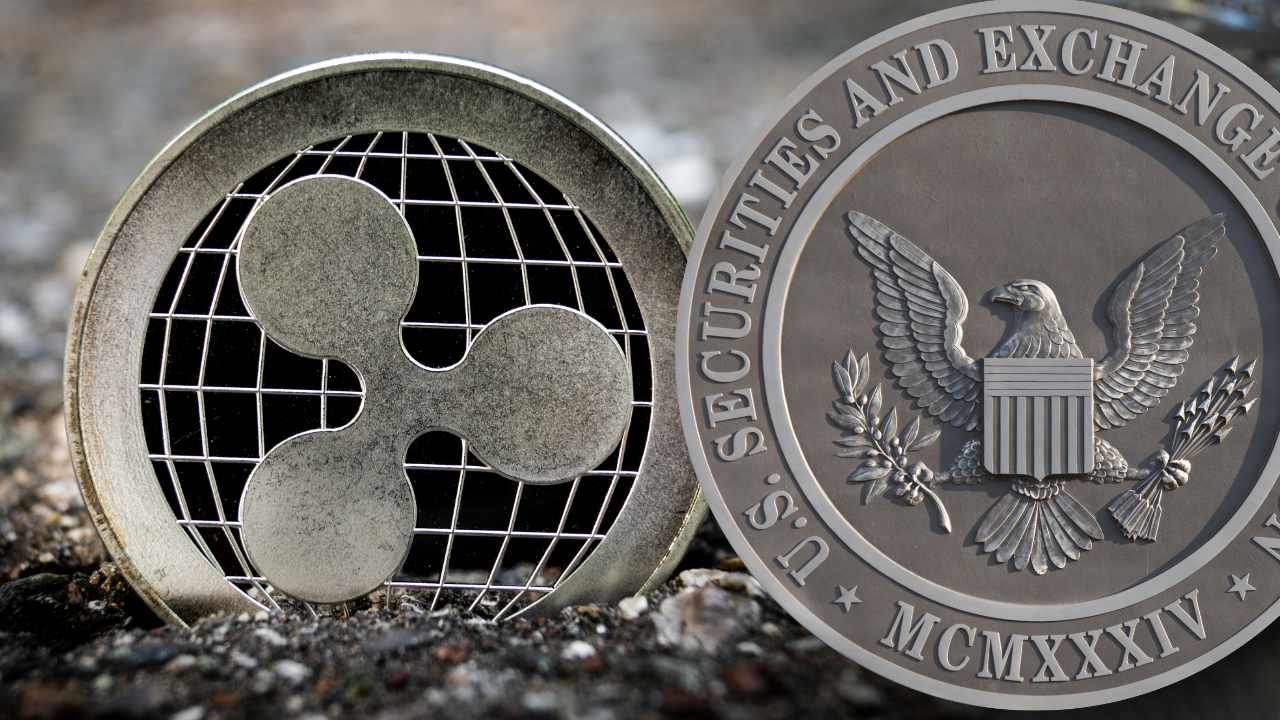 US Securities and Exchange Commission requests court to revoke amici curiae status that was granted to XRP holders in October 2021.
In a recent development US Securities and Exchange Commission (SEC) has requested the court to revoke the status of amici curiae granted to XRP holders last year.
Initially XRP holders led by John E Deaton, founder of 'Crypto Law' had requested the court to make them a party in the SEC-Ripple lawsuit. Although their request was denied, the court did grant the XRP holders status of amici curiae. The Latin term 'amici curiae' literally means 'friends of the court'. A party that has a status of amici curiae volunteers the court in the concerned case.
The SEC stated in the motion that because John E Deaton is doing the same thing that Ripple is capable of doing he 'should be barred from making additional filings or otherwise participating in this case. The SEC may seek further relief from the Court in light of Deaton's and his followers' recent conduct'. Notably, Deaton represents 67,000 XRP holders in the court.
Further, in a recent hearing, SEC's Director of Enforcement stated in front of the court that agency's chair Gary Gensler has authorized the department to crack down on companies outside SEC's jurisdiction. Congressmen from Minnesota raised the issue in the house calling SEC's actions unacceptable.
Emmer tweeted that under the agency's current chairman, Gary Gensler, SEC has become a power hungry regulator. He accused the SEC of politicising enforcement as he stated that the agency is discouraging good-faith cooperation through its actions. CEO Binance Changpeng Zhao appreciated Emmer for raising the issue in the house as he stated similar conversation can not imagined in most other countries.