Shamining Review 2021: Things to Know Before Getting Started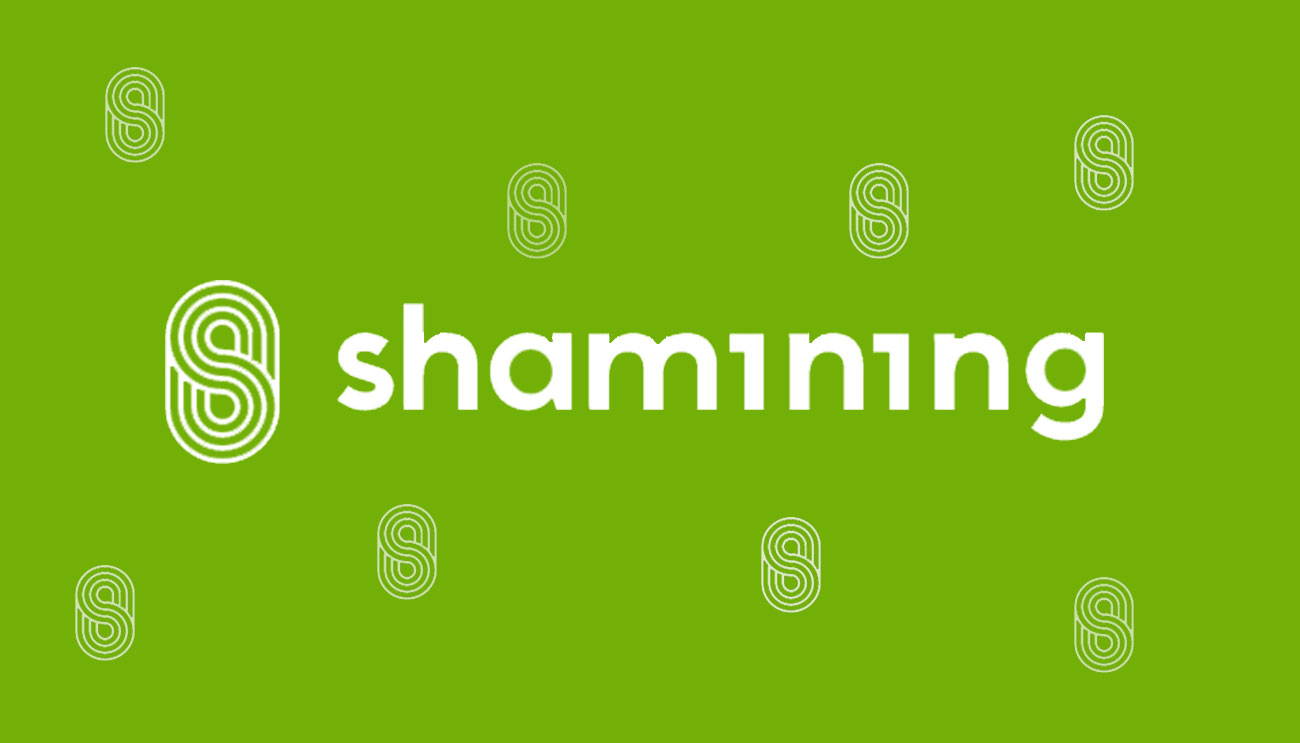 Want to start cloud mining? Millions of people have tried their luck into cloud mining and have earned a good lump sum of amount. Various platforms provide cloud mining services like IQ Mining, Genesis mining, hashflare and many others. But today we are going to review Shamining, a bitcoin mining platform. This is the project that offers convenient mining services to the crypto community. Interested in knowing how to mine bitcoin with Shamining?  Let's get started
Cloud Mining in Nutshell
In brief, cloud mining is a concept used to describe companies that rent mining equipment and mine for you. You share profits with them and it eliminates the need for costly mining equipment to maintain it (in addition to paying them a fee).

Cloud mining is a service through which you can easily mine Cryptos such as bitcoin and Ethereum without actually buying the hardware equipment. Typically cryptocurrencies can cost thousands of bucks to purchase hardware equipment. And soon than enough as the Blockchain is increasing its level, it is possible that it would require miners to replace the existing hardware equipment with the newly powerful devices making your investment in the devices nearly unworthy.
Then you need to factor in the costs of running the hardware devices. Because the equipment needs to be operational 24 hours a day to stand a chance of making a profit. This is where Bitcoin mining comes into play. Bitcoin cloud mining in its most simple nature enables you to enter the bitcoin mining field from your own home – without having to buy any hardware or use any electricity. Instead, you are investing money in a fully operating mining project that already has the requisite framework to successfully mine.
What is Shamining?
SHAMINING is a cloud mining platform where anybody can start mining cryptocurrencies for a small investment without technical skills and knowledge. The business was founded in 2018 by IT and crypto experts and provides everyone with cloud mining services. It has a mining farm with efficient machines and provides miners for sale to everyone to get profit from cryptocurrencies. The company has three data centers in San Jose, California, the United States, London, United Kingdom, and Cape Town (South Africa).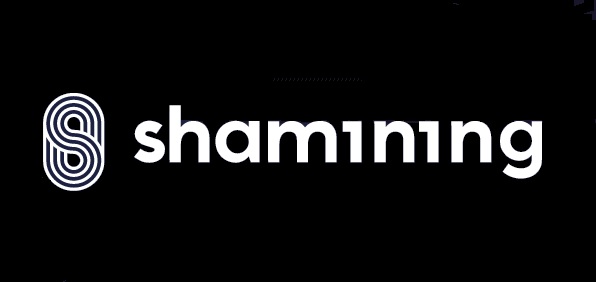 At present more than 8,000 investors are now attracted by the project who earn daily profits. The minimum start-up deposit is just $250 and the platform's averages sales multipliers are 1.43x. The elements of game and animation which make SHAMINING particularly appealing are also included in mining.
In another way, the choice of locations is fascinating. Shamining notes that all its data centers are based in sunny areas with solar panels and wind turbines to extract most of its electricity requirement. This system is also more environmentally sustainable rather than depends entirely on traditional sources of electricity, which is to reduce energy costs. Also, Read 10 Best Cloud Mining Sites in 2021 for Cryptocurrency
How to mine on Shamining
In general, Shamining has done a decent job of making the website as user-friendly as possible. It is very quick to get started and only takes three basic steps:
First thin first create an account on the platform. Initially, it requires your email address and in general your bio. Complete the quick Identity verification process.
You will be given access to the dashboard with different tools and options after registration. Click on the option "Add miner."
In the new tab, shift the slider to the desired mining power and then click on the Start Earning button. Pay, and you now can operate your Shamining account.
The procedure takes a minimum amount of time and after the registration, you can start mining as early as you want.
Packages and Profitability
The platform offers higher rates of profitability on its packages. Currently, Shamining is offering four different packages that you can select from. We have put down a brief detail of each package so that you can make up your mind.
CPU Miners
This package offers you a mining power of 23 500 GH/s with a price of $0.0120 per GH/S. you can get a profit of 143% from this package. The maintenance fee is $0.0108 for 1GH/S daily.
GPU Miners
This package offers you a mining power of 94 340 GH/s with a price of $0.0113 per GH/S. you can get a profit of 149% from this package. The maintenance fee is $0.0113 for 1GH/S daily.
ASIC Miners
This package offers you a mining power of 235 849 GH/s with a price of $0.0109 per GH/S. you can get a profit of 156% from this package. The maintenance fee is $0.0104 for 1GH/S daily.
Individual
This package is kind of premium in all of them. To purchase this package you have to contact customer support. Like other packages, you cannot buy this regularly for their website. This package offers you a mining power of 471 700 GH/s with a price of $0.0106 per GH/S. the profit percentage is not disclosed on the platform although. The maintenance fee is $0.0102 for 1GH/S daily.
Shamining Features
Shamining is offering a mouthful of features to its users. We have listed down some features that we think can make difference while making choices.
The interface is very great and simple. Everything from tools to the navigation guides is very understandable and clear.
It is very reliable and they are very honest to their users. The payments are very fast and fair.
You can get started with Shamining very easily. The interface is very well optimized for the users of all the skill levels.
Shamining requires very low investment. You can start mining with as low as $250.
It provides 24/7 customer support. The live chat option at the bottom right corner of the Shamining is something that you don't want to miss.
The dashboard of Shamining is very interactive and it provides real-time data of every minute about your mining activity.
Shamining is duly authorized under the bodies such as CySEC, ASIC, and FCA and operate under the rules and guidelines set by these bodies.
You can access the statistics round-the-clock.
All new customers can get a 35% sign-up bonus after they make their payment with Shamining.

Customer Support
If we talk about the customer services that Shamining is providing, the answer would be in a very good manner. The chat support interface is very aesthetic and amusing and quite merge with the rest of the website.
Of course, the fear of investing and losing money makes many investors seek help, so SHAMINING provides a helpful customer support team in English and German. You can reach the representatives 24-hours a day via email or a live chat at the bottom right corner. Urgent questions can be put in a chat and more serious problems can be answered to official office representatives via e-mail (English–[email protected], German–support@shamining.
Conclusion
A regulated cloud mining platform with a payback of around a half year, Shamining has got you covered in and out. Also, beginners can start with Shamining with minimal investment to mine bitcoin. It's a game-like process from registering your account to verifying your identity and see how things are turning around. By providing benefits, offering a wide range of features to a team of most trusted people, all of this makes Shamining worth trying.
Still got questions in your mind. Comment below and we will try as harder to get to you in no less time.
Any news, guides, reviews or articles posted on RippleCoinNews.com are only written for informational purpose. Please do conduct your own research by contacting financial experts before making any investment decisions.