Similarities and Differences Between Crypto and Forex Trading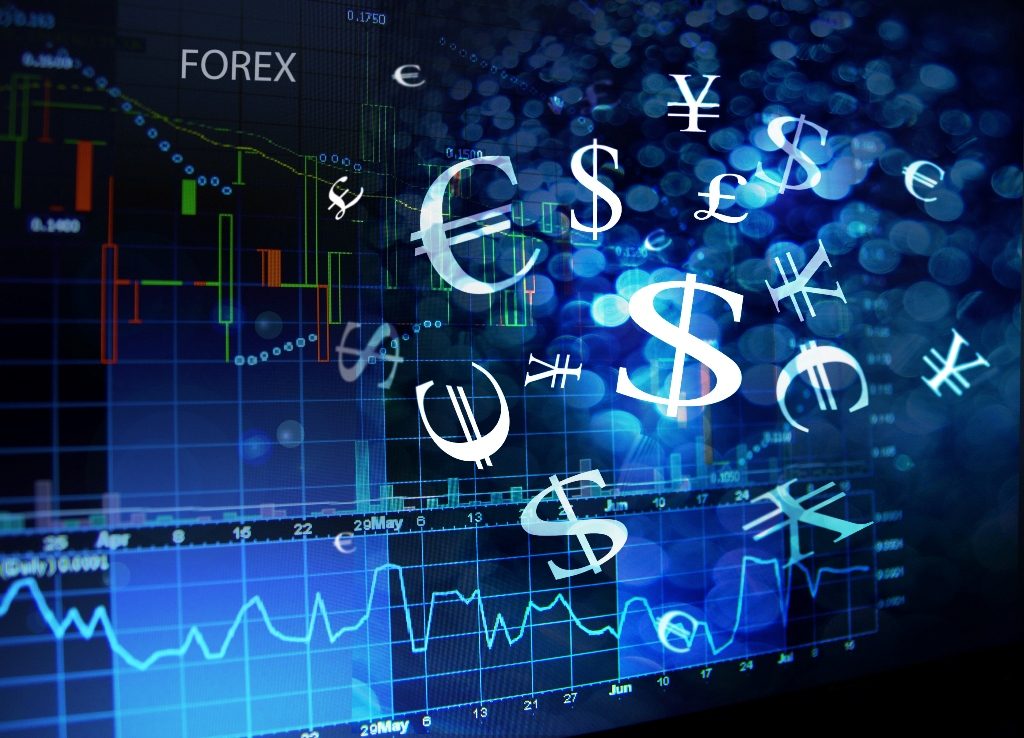 When you look around the Internet searching for the best Forex brokers out there, you might find the best crypto ones too. Why? Well, it's because crypto and Forex trading come with a lot of similarities that one cannot ignore, especially given the latest implications of the crypto markets.
At the same time, it is safe to say that their differences guide a trader's strategy depending on what they choose to trade. In short, regardless of how alike they are, the strategies used to trade one and the other will probably always be different.
Let's take a closer look at some similarities and differences between crypto and forex trading!
Similarities Between Crypto and Forex Trading
Naturally, both types of trading deal with currencies – this would be the first similarity. But, at the same time, it's also a difference. One type of currency is virtual, whereas the other one is real, palpable and used by thousands of people in the real world.
Another similarity would be the fact that no trader can pick up any type of trading and expect to become rich in just a couple of months. Namely, both types require the trader to study, learn, and analyze the market.
Then, both crypto and Forex can be traded using just a computer – or even a smartphone – equipped with a stable internet connection. This allows for fast and accessible trades and, furthermore, for stable supply and demand within the market.
Last but not least, both types of trading are done digitally, via digital platforms and via digital brokers.
Differences Between Crypto and Forex Trading
Moving on to their differences, things get a little bit tense. The following are probably the first things one should learn, depending on the type of trading they plan to choose:
Traders can only trade Forex during the five working days of the week, whereas crypto traders can buy and sell their coins 24/7.
As most of us already know, Forex is known as being a fairly stable market, thanks to its history and predictable trends. The same cannot be said about crypto, which is known to be one of the most volatile markets available.
Due to the nature and origin of crypto, trading comes with quite significant risks. Naturally, since Forex trading implies trading with actual currencies, the risk of losing everything is much, much smaller.
Last but not least, one of the main differences is the fact that one can attain crypto in various ways (fees, mining, buying, and other tasks), while Forex trading rounds up a profit based on the asking price only.
The Bottom Line
Luckily for all of us, the best Forex brokers out there usually provide options for crypto trading as well. This means that professional traders can now truly diversify their portfolio and, if they want to, engage in crypto/forex trading as well.
Still, keep in mind that we've only listed a couple of differences between the two. If one wants to understand exactly how crypto or Forex trading works, one must learn all of their peculiarities and affiliated trading strategies!