Singapore based BHEX Exchange Adds Support for XRP/USDT Pairing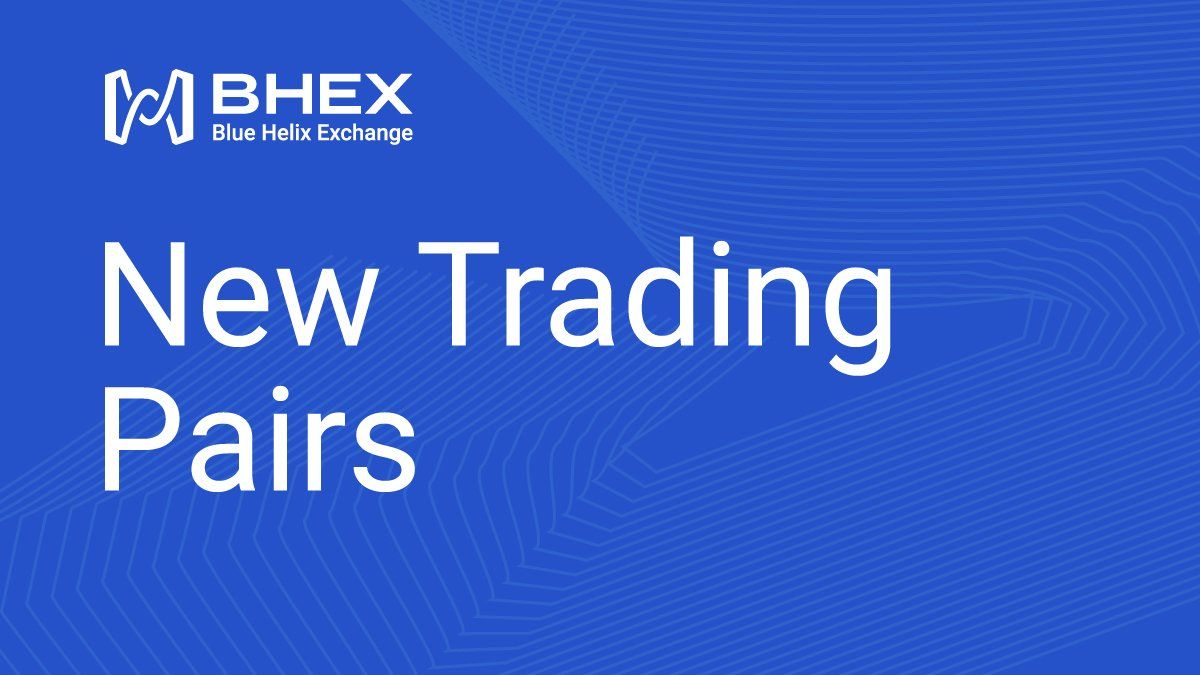 On May 15, 2019, Singapore based crypto exchange BHEX has officially announced that they have opened the deposit and withdrawal of XRP and added XRP/USDT pairing on their list.
XRP, the third largest Cryptocurrency is gaining momentum every now and then. Following the latest exposure from Coinbase Pro in New York and Germany's Boerse Stuttgart stock exchange, it has now been adopted by BHEX.
BHEX is the decentralized next-generation crypto assets trading platform, based in Singapore. The announcement of listing the XRP/USDT pair was officially revealed via its official Twitter. It is another step towards the development of the XRP ecosystem.
Great news! The XRP/USDT trading pair is now live on our exchange! Head over to https://t.co/pqIykoM4QF and start trading now! #BHEX #bluehelix #XRP #xrpthestandard #XRPNEWS pic.twitter.com/tW3gFW4SXg

— BlueHelix(BHEX) (@BHEXOfficial) May 16, 2019
It is predicted that this instance will help XRP to raise its market value and also beneficial for BHEX to satisfy various investment needs. The existing BHEX users can use XRP/USDT for their transactions. This move by BHEX has a good effect on its users as XRP is a trending Cryptocurrency securing the third position on the world market capitalization.
Recently on 9th May, BHEX had opened BTM/USDT pairing which was quite successful and has become an active exchange in trading.
The XRP listing on BHEX hasn't influenced the price of XRP at press time. At the moment XRP is trading at the value of $0.372102 against US dollars. However, it sees a declined value of 12.31% over the past 24hrs. Moreover, the current average market cap of Xrp counts at $15,677,907,226.
So readers what's your stake on XRP listing on BHEX exchange. Let us know in the comment section.