Singapore Embraces Web3: Launches $150 Million Fund to Drive Next-Gen Technologies!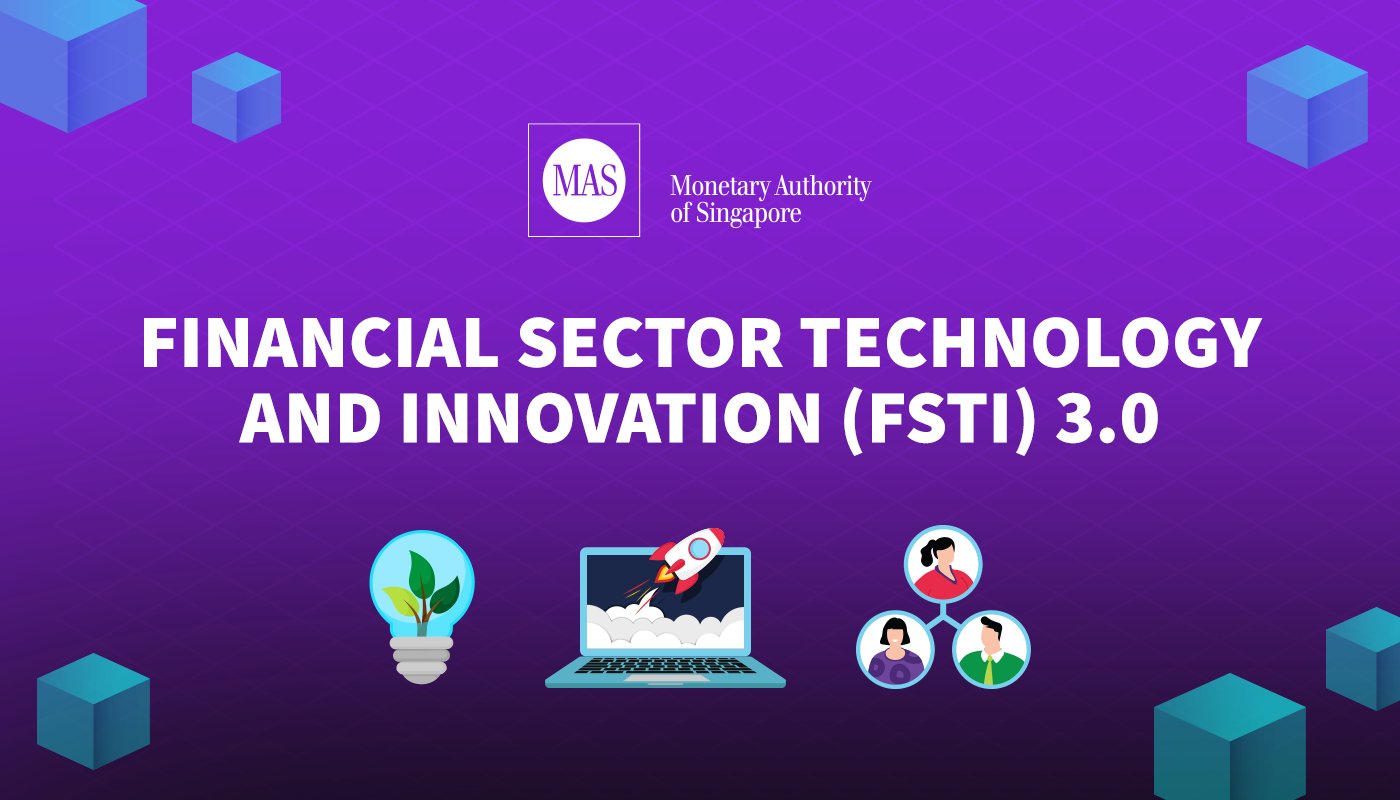 The Monetary Authority of Singapore (MAS) recently reaffirmed its dedication to promoting technological innovation within the financial sector by introducing the latest iteration of the Financial Sector Technology and Innovation Scheme (FSTI 3.0). This initiative underscores their ongoing efforts to drive advancements and embrace emerging technologies in the financial industry.
Under this initiative, MAS will allocate up to S$150 million over the next three years to accelerate the adoption of cutting-edge technologies and promote a thriving technology ecosystem within the industry.
FSTI 3.0 comprises three new tracks aimed at supporting projects that leverage emerging technologies and have a regional impact.
The Monetary Authority of Singapore (MAS) will commit up to S$150 million over three years under the renewed Financial Sector Technology and Innovation Scheme (FSTI 3.0).

Learn more about it here: https://t.co/tqZNBVQCIw#MASNews #FSTI3 #FinTech #SGEconomy pic.twitter.com/NIAJF8I1kv

— MAS (@MAS_sg) August 7, 2023
Enhanced Centre of Excellence Track
This funding will enable CVCs to offer strong mentorship and support to startups, fostering their growth and development of resilient and viable business models.
The Enhanced Centre of Excellence Track, formerly referred to as the Innovation Labs track, has been broadened to encompass corporate venture capital (CVC) entities. Under this program, qualifying expenses of CVCs will be financially supported up to 50%, with a maximum cap of S$2 million per project. This funding initiative aims to empower CVCs to provide startups with robust mentorship and assistance, thereby promoting their growth and facilitating the creation of sustainable and successful business models.
Innovation Acceleration Track
The Innovation Acceleration Track by MAS acknowledges the significance of collaborating with industries and will initiate open calls to invite proposals for utilizing cutting-edge technologies in specific industries. Grant funding will be made available to support real-world testing and the implementation of FinTech solutions derived from emerging technologies such as Web 3.0.
Environmental, Social, and Governance (ESG) FinTech Track
The ESG FinTech Track is designed to promote the widespread adoption of ESG FinTech solutions by offering funding support to projects that focus on addressing the financial sector's ESG data, reporting, and analytics requirements.
Eligible projects can receive up to 50% of qualifying expenses, with a maximum cap of S$500,000 per project, to facilitate the development and implementation of these initiatives.