SkyBridge Founder Anthony Scaramucci Says Bitcoin Will Go As High As 35K By The End of 2023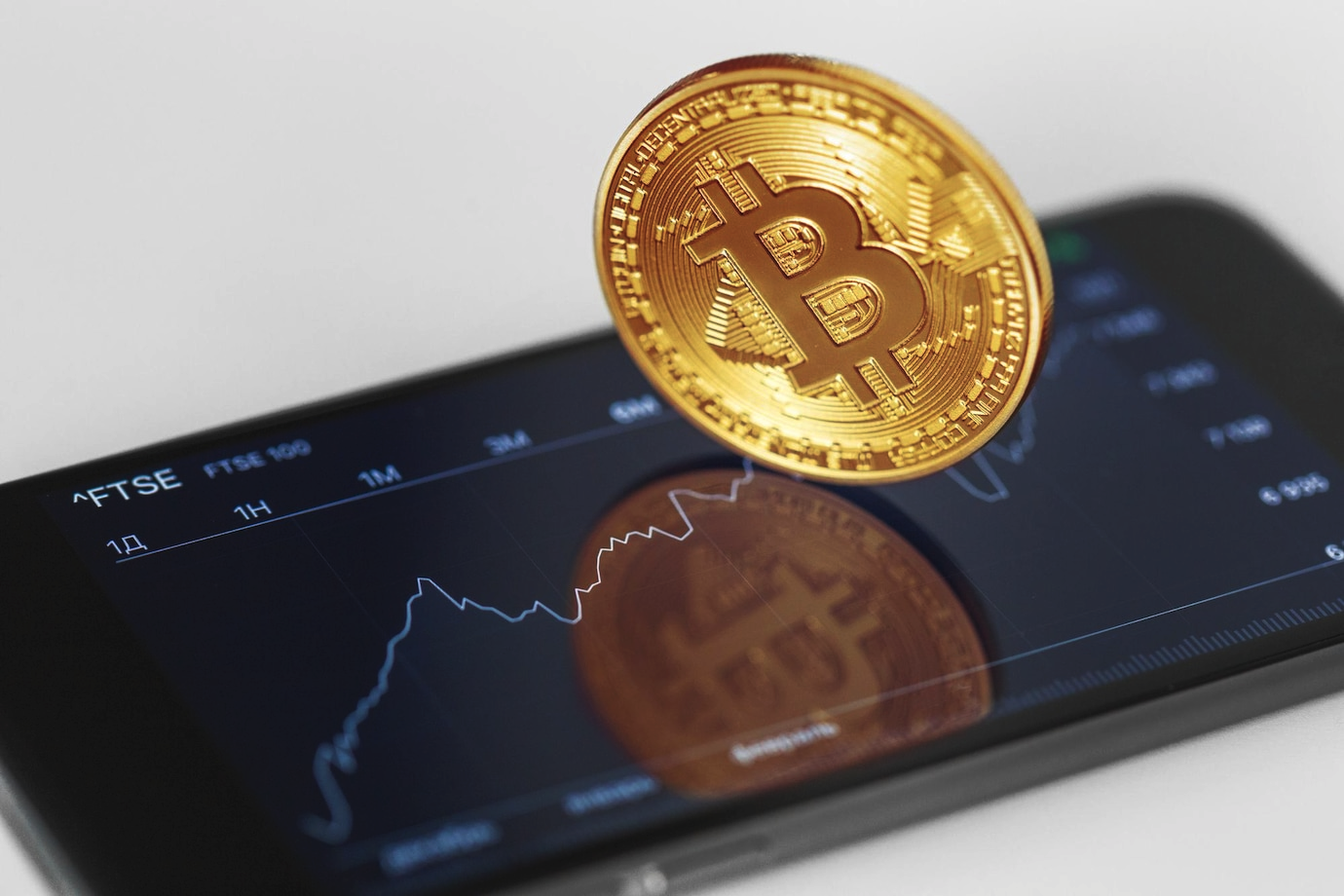 SkyBridge Capital, a global investment firm, is predicting that the price of Bitcoin will reach $35,000 by the end of 2023. The firm's founder, Anthony Scaramucci, acknowledged that this view is "overly bullish" but believes that the recent crypto rally could gain further momentum with the upcoming Bitcoin "halving."
This event occurs every four years and reduces the number of new bitcoins released by half. Scaramucci stated that if Bitcoin were to reach $35,000, SkyBridge would have an "amazing year." Historically, Bitcoin halving has been followed by periods of higher prices as the event slows down the supply of BTC onto the market. Experts anticipate the next halving to occur in May 2024.
SkyBridge is one of the few investment firms that have invested in cryptocurrencies, including Bitcoin, Ethereum, Solana, and others. The company also plans to invest in the structured credit market to drive 2023 returns after its losses in 2022. Scaramucci stated that "structured credit, mortgage-backed securities, credit card debt, auto loans — that's an attractive space again." As of last September, SkyBridge managed $2.2 billion, including $800 million in digital asset-related investments.
In another interview with CNBC, Scaramucci referred to 2023 as a "recovery year" for Bitcoin and predicted that the flagship cryptocurrency could reach $50,000 to $100,000 in two to three years. He stated that while there is risk involved, he believes in the adoption of Bitcoin and that it could easily become a $50,000 to $100,000 asset over the next two to three years.
Moreover, over the weekend, major cryptocurrencies broke above key resistance levels and extended their rallies. Bitcoin, the world's largest cryptocurrency, has passed the $21,000 price mark while Ethereum reached around $1,600. Both coins have gained around 20% over the past week.
Factors that may have impacted the recent crypto rally include new data released by the U.S. Department of Labor, which indicated a cooldown in inflation. Lower inflation is usually viewed as bullish for risk assets like crypto as it puts pressure on the US Federal Reserve to slow down rate hikes.
According to recent data released by the U.S. Department of Labor, the annual inflation rate for the month of December fell to 6.5%. This is in comparison to the inflation rate of 7.1% in the month of November. Additionally, when looking at the month-over-month inflation rate, there was a decrease of 0.1%.
This decrease is notable because in the previous month, November, the month-over-month inflation rate had increased by 0.1%. Furthermore, the Core Consumer Price Index (CPI), which does not take into account volatile prices of food and energy, dropped to 5.7% in December from 6% in November. This data suggests that there is a cooling trend in inflation.