South Africa Money Transfer Operator Xago Employs RippleNet and XRP Ledger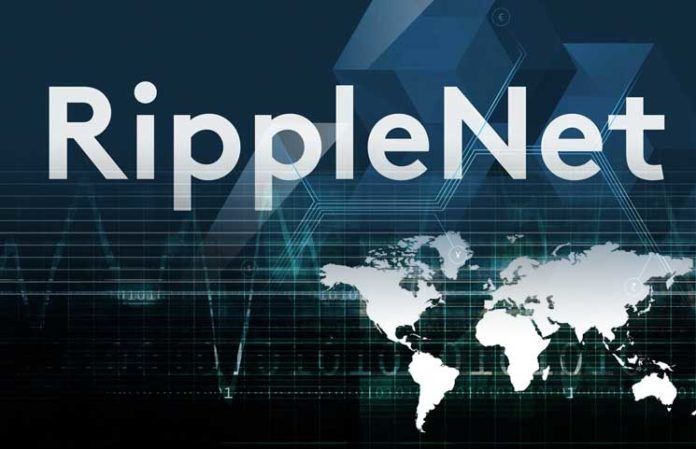 Ripple's underlying technology, RippleNet is again on today's hot bulletins – one of South Africa's Money Transfer Operator Xago heading up with RippleNet and XRPLedger.
The firm revealed that XAGO gateway will now integrate RippleNet which enable its customers to access the transfer of funds digitally, locally and internationally. In addition, Xago will employ XRP Ledger to facilitate quick transfer of XRP for ZAR (South African rand). The announcement reads that;
The XAGO Gateway provides an entry point into the Ripple Network. We enable customers to transfer assets, both fiat and digital, locally and internationally, using the Ripple Network. XRP is the native digital asset of the XRP ledger and can be freely sent and exchanged among XRP addresses. This makes XRP a convenient bridge currency. XAGO uses the XRP Ledger as a distributed exchange, where users can exchange XRP for ZAR.
Ripple has already had 200 RippleNet customers that offer payment solutions on top of Ripple's product. Founded by social entrepreneurs and technologists, Xago aims at accelerating the financial growth across Africa. Moreover, the firm sees potential ways within the nation to enhance the use of money via blockchain technology. As such it reads that;
In Africa we have an opportunity to rethink the way money works, how it flows, how we interact with it and what it costs.
By integrating RippleNet, Xago assures to serve its service the whole new experience of its services. Xago's customers with RippleNet certainly experience quicker, smoother and low-cost transaction at both retail as well as remittance level.
As soon as the announcement comes into picture, a member from XRP community took Twitter and states that Xago will soon be the huge issuer of ZAR citing XRP Ledger (IOUs).
Here are some interesting answers I obtained from XAGO's FAQ

It appears that they will act as ZAR issuers in the XRP ledger (IOUs), and will leverage the decentralized exchange built into the latter in order to facilitate the money conversion.

So, probably this isn't RippleNet pic.twitter.com/DZj4l1oFHp

— XRP Research Center (@XrpCenter) April 3, 2019
Ripple with its diverse products for fintech and payment industry is already outperforming the long-established players including SWIFT. Beside its underlying technology dedicated for payment firms, its native token, XRP is also taking a leap towards new market capitalization.
So readers, what do you think about Xago employing Ripple's technology? share your thoughts with us