South African Startup Xago Launches Dedicated XRP Exchange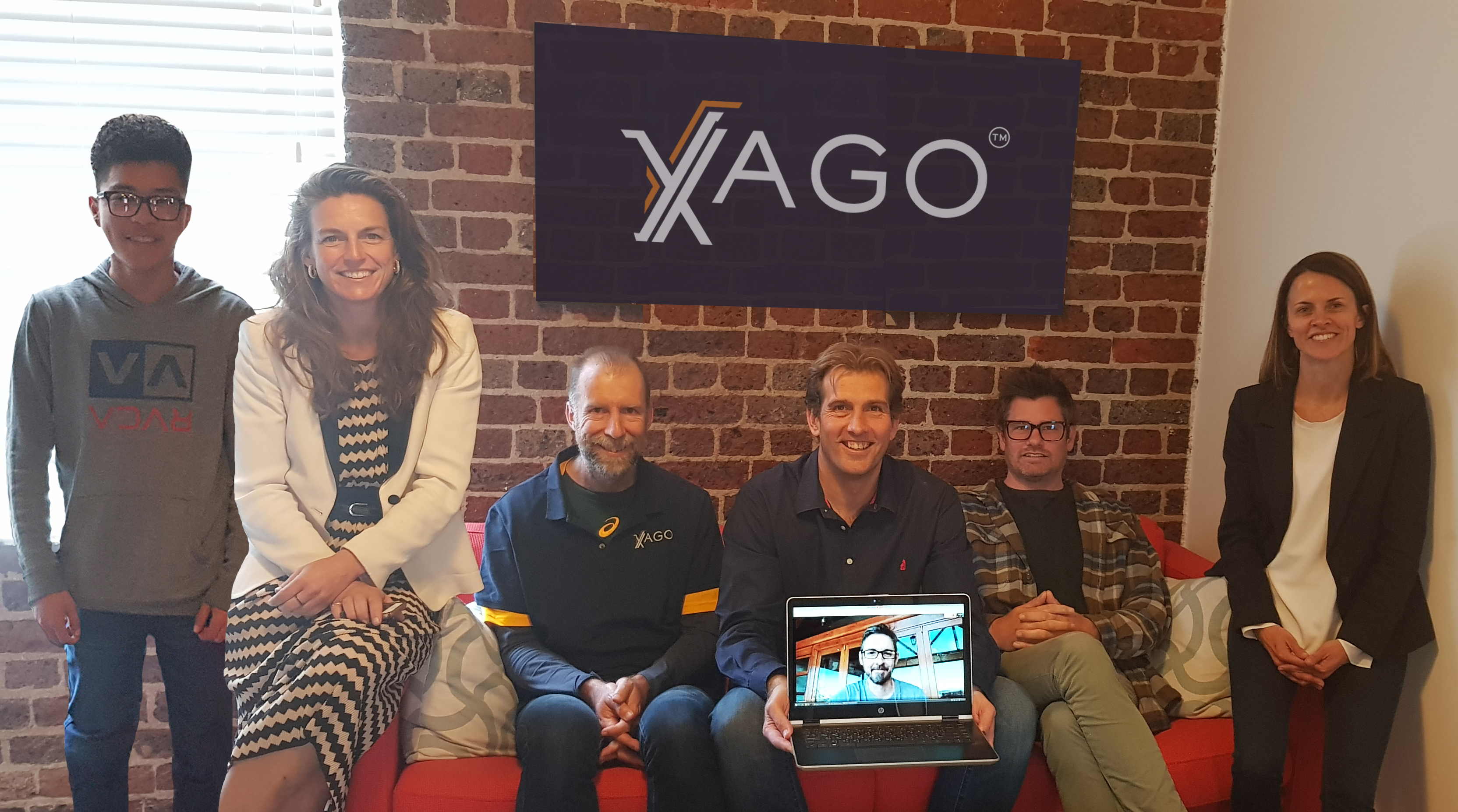 Xago, a South African based crypto startup confirmed the launch of XRP based crypto exchange, making XRP accessible for South African quickly and easily.
Announced on October 9, a Cape Town-based Xago has launched a Ripple's XRP gateway and custom-built exchange for South Africa. Xago officially announced that the exchange connects and utilizes RippleNet to trade, send and receive XRP cryptocurrency in seconds with just 0.25% fee.
Founded by Jurgen Kuhnel, Sunya Kuhnel and Mark Chirnside in 2016, Xago looks like a die-hard fan of Ripple. Its CEO Jurgen Kuhnel appreciates Ripple and the way it currently works. According to him, Bitcoin introduced the world about the digital peer-to-peer payments and Ripple took this approach one step further. He says;
Ripple built a faster and more cost-effective decentralized ledger to compete in the high throughput and fast clearing retail and banking environments.
Xago in its press release states that the decision of launching XRP-dedicated exchange is closely connected to RippleNet's quick settlement between wallets. However, the platform mentioned that the exchange is designed to create liquidity of XRP in South Africa. It also notes that the platform aims at building Xago as the market-making platform for those who wish to trade and utilize Ripple Ledger alongside XRP.
Also, it's worth mentioning that Ripple has been exploring various avenues to promote and encourage the adoption of blockchain-based RippleNet in the financial spectrum. In a similar view, the official release of Xago states that they believe, "RippleNet, in particular, will play a critical role in transforming the payment industry".
Soon after the platform gains enough liquidity, it will launch a "Payment Switch" which would connect retailers via their existing hardware and software. As per the release, this would enable online and offline stores of South Africa to use XRP without the need for card networks rather via mobile number based identity system.
The official announcement further reveals that the platform is designed in such a way that it charge lower transaction fees that would become an ultimate XRP-payment gateway for many South Africans. Concerning the similar stance, the exchange's Chairman and investor, Mark Chirnside, said;
"This is no small step on the journey of Xago.io. With this launch and with the welcomed constructive approach we take with regulatory compliance and best practice, this platform holds the promise to reduce cost and friction, at a very interesting time in the payments arena."\
Image Source – Xago official release