South Korea to Levy Strict Regulations on Crypto to Prevent money laundering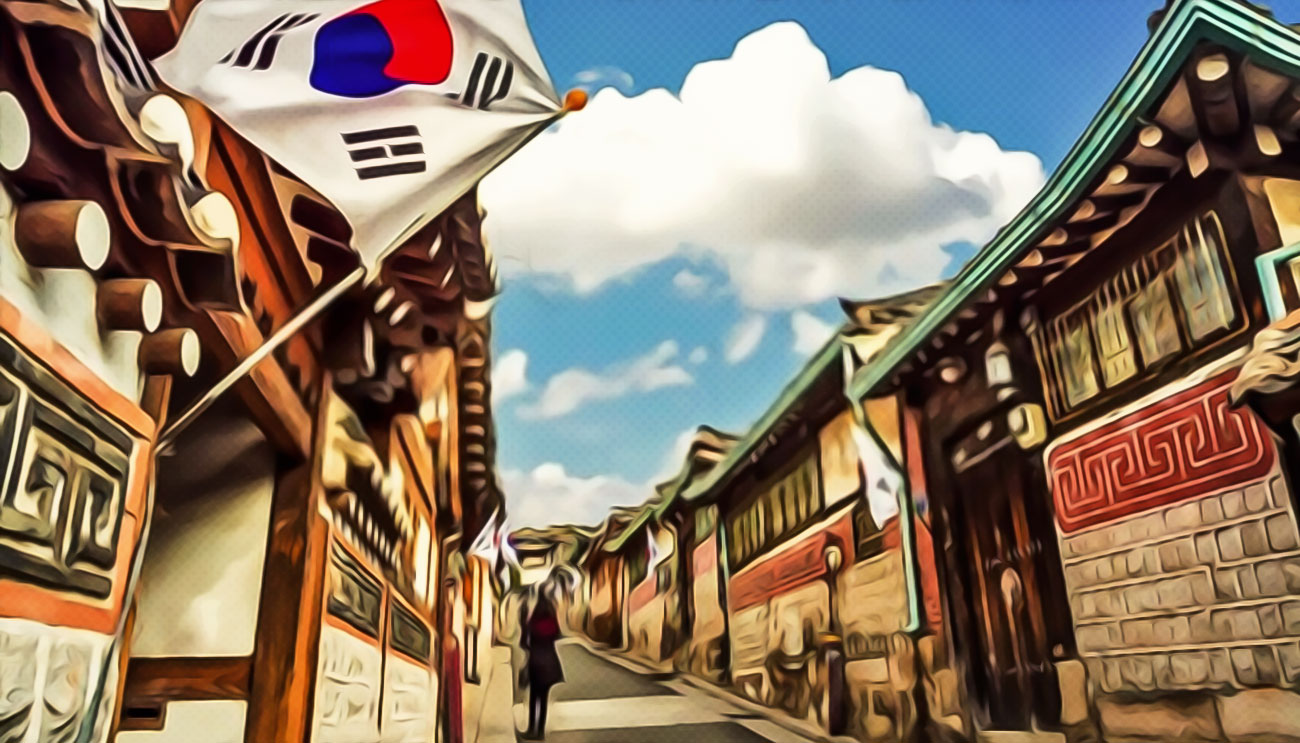 Citing money laundering and other illicit fundings South Korea is imposing strict reporting rules for crypto businesses.
According to Korea joongang daily, Financial Services Commission or FSC on Tuesday announced the amendment concerning the Crypto businesses in the Country.
The updated crypto reporting rules will be effective from the 25th of March all around the country. Consequently, all the crypto-related businesses will be obliged to inform the country's anti-money-laundering agency Financial Intelligence Unit (FIU) regarding their dealings.
The law will compel all virtual currency businesses including crypto exchanges, custodial platforms, asset managers, digital wallet providers, etc to submit the essentials with FIU.
In the meanwhile, the businesses are given a period of 6 months, after the law officially goes effective, to submit the essential. This means that that the digital asset dealers must comply with the instructions before 24th Sep and on account of failing to abide by the rules they could face swear charges including the penalty of up to 50 million won ($44,000) and the principal character could also be sent behind the bars for up to 5 years.
The measures are put in place to prevent illegal financing i.e. money-laundering. FUI (Financial Investigation Unit) of the country's financial regulatory authority FSC (Financial Services Commission) will be overseeing all the transaction that takes place within the South Korean digital currency market.
Just recently The Korea Herald reported that the countries tax agency got its hands-on over 2400 to be precise 2,416 tax delinquents who had converted their assets to virtual currencies so that they should not be taxed on their respective assets. The agency has concealed all the assets that were accounted for approximately 36.6 billion won ($32.24 million). Moreover, as per the officials, the assets were converted into currencies like Bitcoin, Ethereum, and XRP.
Lastly, it is to be noted that the general public is largely participating in the digital market as the survey showed just a couple of weeks before.