South Korean's First Pension Fund to Invest in Cryptocurrency ETF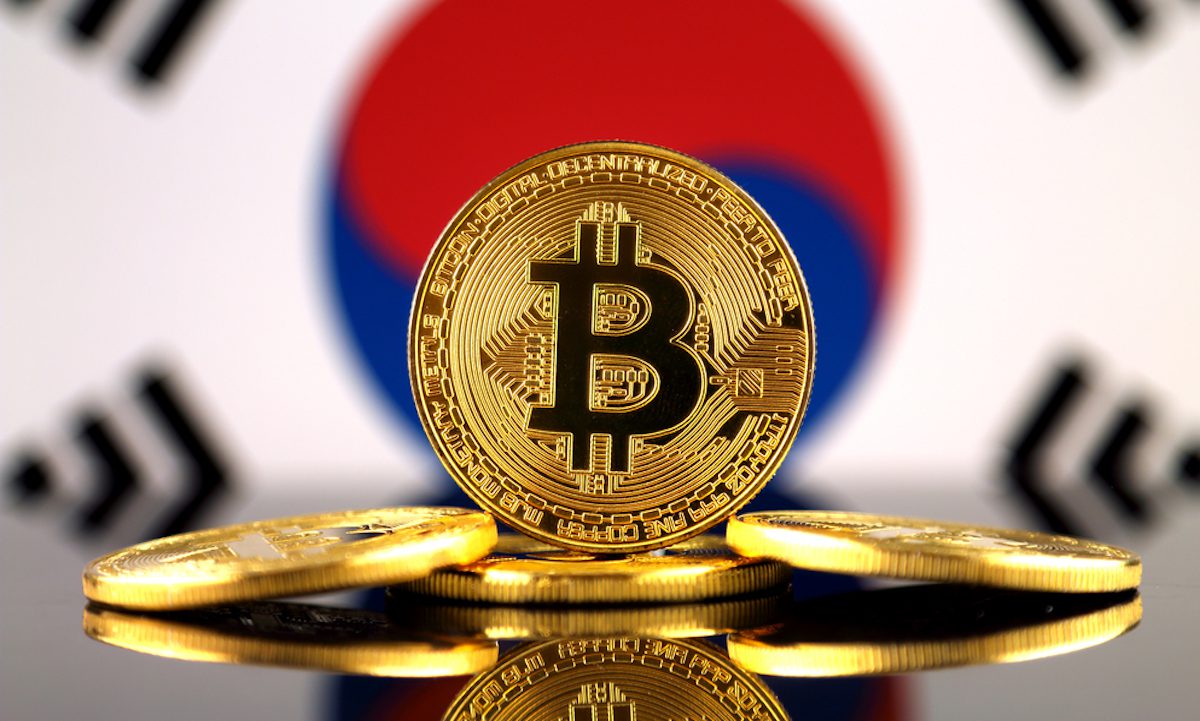 The Korean Teachers' Credit Union (KTCU), the country's first pension fund with $40.2 billion in assets under management, is planning to invest in a Bitcoin exchange-traded fund (ETF).  In the first half of 2022, KTCU, one of South Korea's major institutional investors, is considering investing in a pure Bitcoin ETF or Bitcoin-linked ETFs.
KTCU is Investing in BTC
KTCU is considering investing in a variety of Bitcoin ETFs, including those offered by Mirae Asset Global Investments, a South Korean asset management firm. In April 2021, the company's Canadian subsidiary, Horizons ETFs, released two ETFs that track the value of Bitcoin futures.
Along with the Bitcoin-based ETFs, it also launched a fund that invests in companies from the battery, biotechnology, internet, and gaming industries, known as the BBIG sectors. The BetaPro Inverse Bitcoin ETF, the first of its kind in the North American market, is one of the newly released cryptocurrency ETFs. It benefits when bitcoin's value falls.
The inverse product, as well as another crypto ETF called BetaPro Bitcoin EFT, invests in bitcoin futures traded on the Chicago Mercantile Exchange rather than the crypto asset itself.
We plan to invest in the ETF products after consulting with domestic asset managers, according to a KTCU official. There are several well-made cryptocurrency-linked ETF products by asset managers such as Korea's Mirae Asset Global Investments.
The official also highlighted Mirae Asset's subsidiary, Global X ETFs, which applied for a Bitcoin ETF with the US Securities and Exchange Commission in July. The announcement comes as global pension funds are becoming more interested in having exposure to cryptocurrencies such as Bitcoin and key companies in the industry.
The Houston Firefighters' Relief and Retirement Fund purchased $25 million in Bitcoin and Ether last week (ETH). On Thursday, the Ontario Teachers' Pension Plan Board announced that it had participated in a $420 million funding round for major crypto exchange FTX.