Speculation of Stakes in Ripple Increases the Value of Seagate and Western Union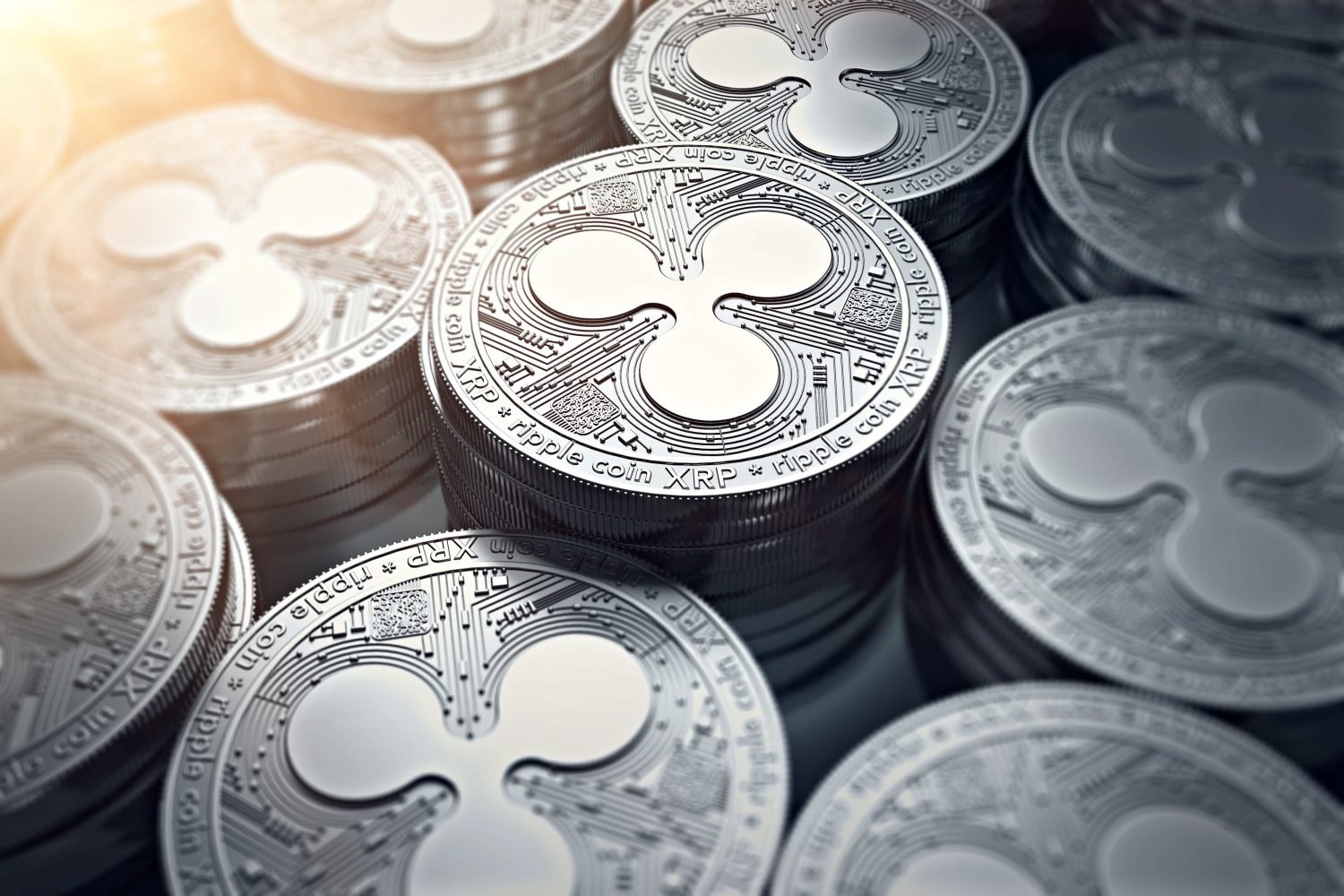 Ripple XRP is one of the top cryptocurrencies in the world. The currency showed a 35000 percent increase in value and became second largest cryptocurrency of the world. The market value of the currency crossed $ 120 billion. Last week was quite exceptional in the growth of Ripple's network. The digital currency showed a declining trend today. The removal of the trade price of Ripple from CoinMarketCap without any notice became the reason behind this decline. Today, Ripple's market cap showed a $20 billion decrease. It reached the lowest of $103 billion. Here, it is pertinent to mention that the currency had market cap of about $123 billion at the start of the day.
The value of Ripple may be estimated from the surge in shares of Seagate and Western Union. Both the companies are among the investors of the company. Both Ripple and Seagate do not tell any details about the size of the investment. The shares of Seagate, one of the largest data storage companies across the world, were trading at $6.5 in the morning. Soon after the opening of market, the value of the shares rose to 16 percent.
Earlier, the investors from Western Union had also shown a great interest in Ripple. This increase in the values of shares of Western Union and Seagate is attracting many investors all across the world. The surge in the value of Seagate shares is due to the leaked report that Seagate is one of the top investors in Ripple. Seagate owns about 61 percent of the total 100 billion XRP coins trading at various exchanges. Here, it is pertinent to mention that Seagate had invested in Ripple both in 2015 and 2016. Since May 2015, this is the top value at which the shares of Seagate were trading today.