Spend Your XRP at Starbucks, Amazon, Nike and Many More at Bitcoin Superstore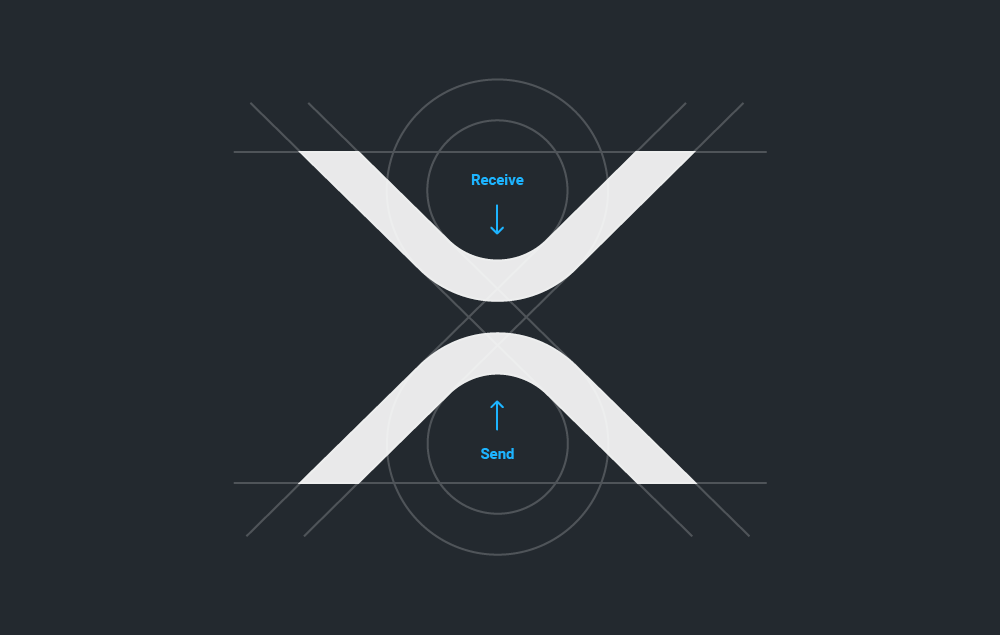 At last, Brad Garlinghouse prophesy is coming to pass. XRP superior qualities continue to attract users and with the addition of XRP at Bitcoin Superstore, excitement is palpable at the XRP and Ripple communities. Earlier this year, Brad Garlinghouse, the CEO of Ripple said the only way of XRP decoupling from Bitcoin influence is through mass adoption. 
That mass adoption founded the now famous statement that XRP has far more utility than speculation and in fact Ripple went ahead and donated a couple of millions of dollars to different charity foundation and humanitarian causes. The initial reaction was jest but going by recent development and partnership in the last few weeks, Ripple the company is having the last laugh.
Spend XRP at Bitcoin Superstore
By availing XRP, users at Bitcoin Superstore have options and can now opt for fast and almost instantaneous settlement that XRP offers. Besides, there is the cost element that is incomparable. XRP has proven to be cheap not only for the user but for the merchants who get to accept payment in XRP. 
Through Bitcoin Superstores, users can now purchase from leading retail outlets as Amazon, eBay amongst others.  That's not all. Users can easily buy gift or retail e-cards from popular brands as Nike, Amazon, Visa or even Starbucks.
More than 200,000 Online Stores Support XRP
What's more, now that users can purchase merchandize or services from 200,000 online stores, buying procedure has been stripped to bare minimum. Once you login in to Bitcoin superstore, all you have to do is input the name of the product, the URL of the site you buying from, price and shipping costs before checking out and settling in XRP. 
This is not the first partnership XRP has had as they drive towards global adoption of XRP. Recently, they signed a deal with Wirex that saw the creation of XRP wallets which allows easy interaction and payment of bills using XRP.