Standard Bank's Report Acknowledges Ripple's Emerging Footprint in Africa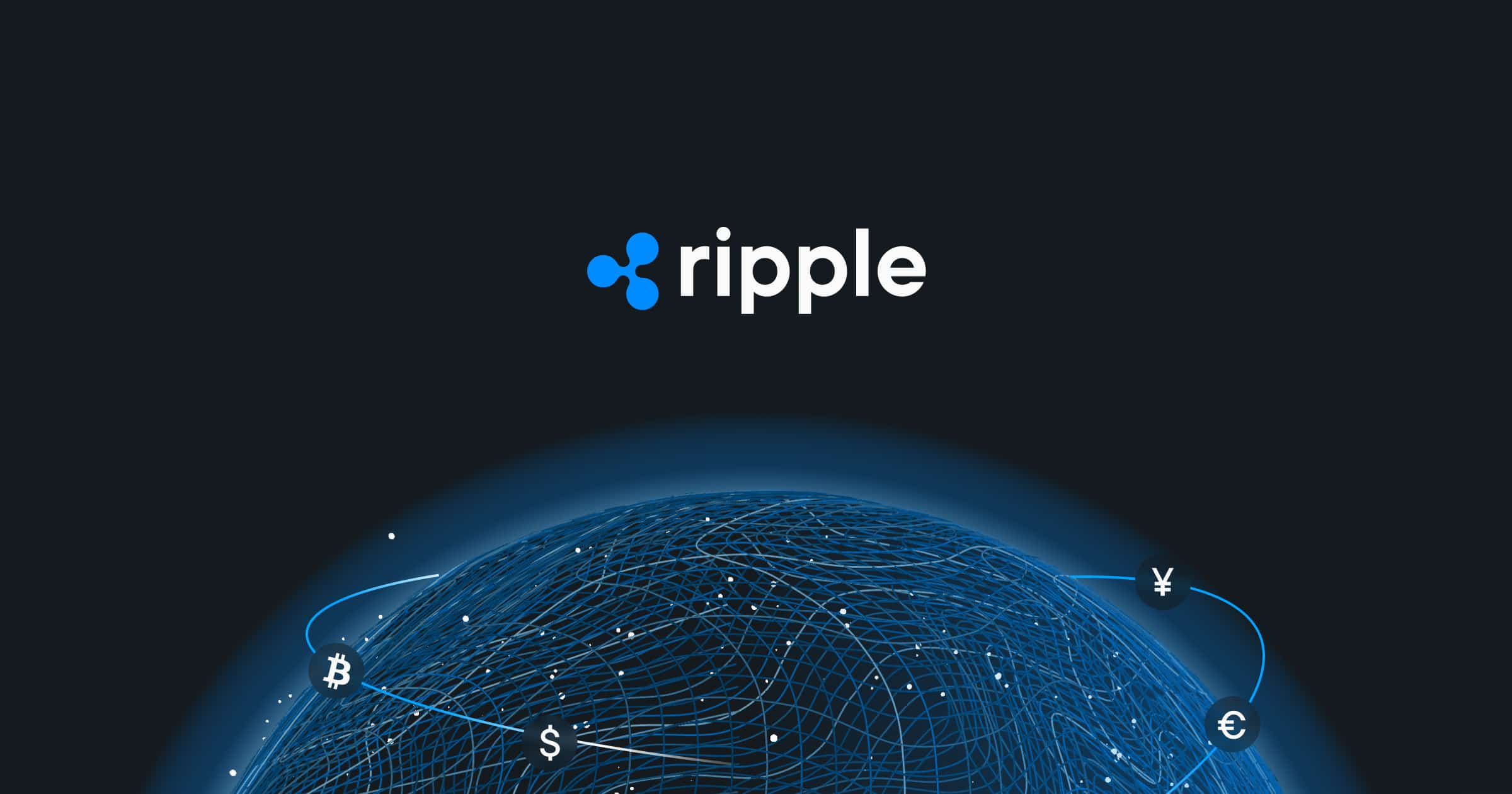 According to "African Blockchain Report 2022", published by CV VC in collaboration with the Standard Bank of South Africa, Ripple is currently operating in 13 countries across the continent.
In the report a whole section was assigned to Ripple that explained the firm's operations in the continent. The report acknowledged Ripple's emerging footprint in African financial markets.
As per the report Ripple is currently active in South Africa, Nigeria, Uganda, Togo, Senegal, Niger, Mali, Kenya, Egypt, Ghana, Benin, Cote d'Ivoire and Burkina.
The report stated that Ripple's ODL or On-Demand Liquidity product enables organizations to make cross-border payments in real-time. The ODL incurs a transaction fee that is only a fraction of what is charged by traditional institutions.
Further, the product does not require funds to be locked in the destination country as a collateral. Rather, the ODL leverages 'the digital asset XRP as a bridge currency, funds can be sent and received in local currency on either side of a transaction.'
As the crypto-powered digital payment innovation spreads further, Ripple continues to partner with fintech companies and other institutions that will help provide better remittance services in the region, report highlighted. Ripple's partnership with a major remittance service provider MFS Africa was particularly mentioned in the report.
The Growth of Digital Payments
Report estimated that by 2025 the volume in electronic payments would see a growth of 20% as the number reaches $40 billion. The crypto-powered remittances could save 8.46% in transaction fees in the Sub-Saharan Africa region.
It is notable that currently only 10% of total payments in Africa are made digitally. The share of digital payments is projected to see a significant rise as mobile phones become more common in the region.