Sui (SUI) Rises 7.9% Amid Tokenomics Improvement Proposal and Short Squeeze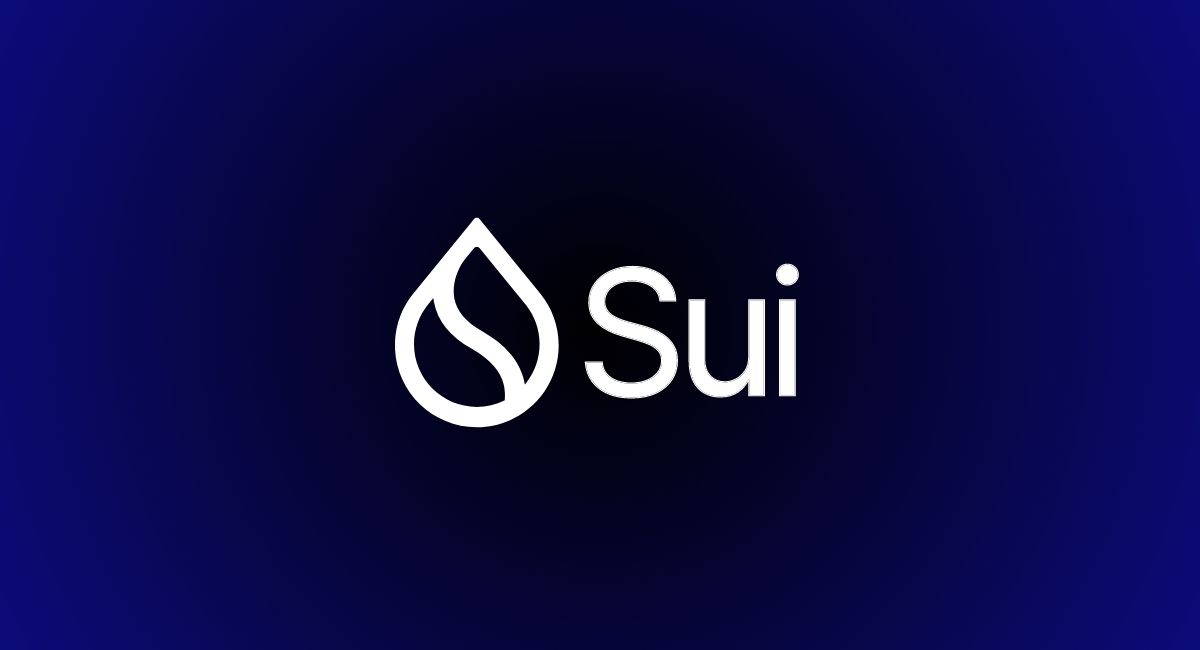 The Sui Network token, developed by former members of Facebook's blockchain team (now Meta), experienced significant growth today as the broader cryptocurrency market aimed to bounce back from the recent slump.
Sui (SUI)Sui (SUI) spearheaded today's positive movement with a notable 7.9% surge, fueled by an enticing proposal to enhance tokenomics and a short squeeze that targeted long positions in the futures market.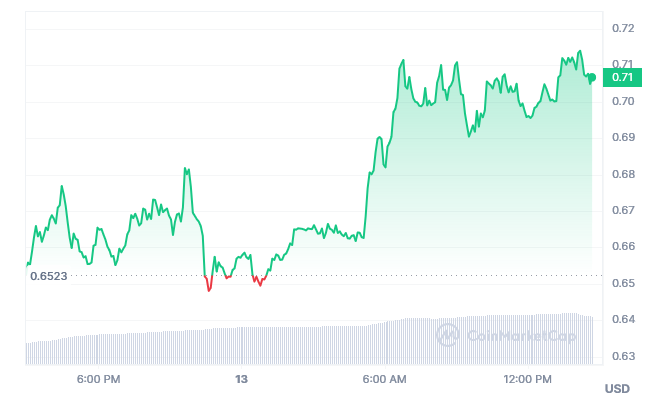 Although most tokens have remained in the red over the past week, a handful of digital assets achieved modest gains ranging from one to five percent since Monday.
Over the last 24 hours, the overall market capitalization of cryptocurrencies has increased by 1%, equivalent to roughly $10 billion.
Bitcoin (BTC) recorded a marginal 0.4% uptick, with the latest trading price at $26,140, while Ethereum (ETH) experienced a minor 0.3% decline, currently valued at $1,750.
Tokenomics Improvement Proposal
On June 10, Sui's core contributors introduced a Sui Improvement Proposal (SIP) aimed at enabling liquid staking for SUI tokens.
📣Coming soon: enabling liquid staking in Sui.

Developers will be able to build liquid staking with the SIP 6 protocol update.https://t.co/cY4pWZxMDq pic.twitter.com/0gBbhxiTPP

— Sui (@SuiNetwork) June 10, 2023
At present, SUI validators earn an annual reward of 5.43% in SUI tokens for safeguarding the network. By implementing liquid staking, investors can actively trade using their liquid-staked tokens while still earning this reward.
Short Squeeze in the Futures Market
Another contributing factor behind the rise in SUI's price is a short squeeze occurring in the futures market.
According to Coinglass data, the funding rate for SUI perpetual contracts significantly dropped on June 11, indicating that traders initiated aggressive short positions.
The funding rate represents periodic payments exchanged between long and short traders in the perpetual contract market, based on the market's demand for these contracts.
In the case of SUI, most traders took short positions and speculated on a price decline. This created an opportunity for more sophisticated traders to drive the price upward and trigger stop losses of the majority.
During the past two days, Coinglass data reveals that approximately $2.5M worth of SUI token long orders were liquidated.