Super Smash Bros Professional Player Signs Contract with SBI e-Sports to Receive Salary in XRP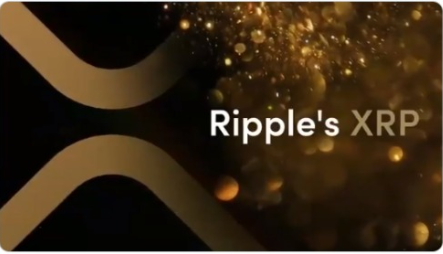 The cryptocurrency industry is witnessing a great inflow of gamers from across the whole world. Most particularly gamers have shown their interest in the fourth-ranked digital currency XRP the native cryptocurrency of the blockchain payment technology giant Ripple. A new famous player has expressed his interest in receiving his salary in XRP.
Ken Signs Contract with SBI Holdings' Gaming Arm
The professional player of the Super Smash Bros. Ultimate (SSBU) game taps the Tokyo-based financial services firm SBI Holdings' gaming arm SBI e-Sports for getting paid in XRP. According to an announcement of SBI published on the 15th of October, a contract has been signed between the pro player Kengo "Ken" Suzuki and SBI e-Sports. SBI Holdings is a financial services giant present in Japan and it is a partner of Ripple as well which makes it a great source for getting access to the XRP cryptocurrency. The contract will let Ken receive his salary in Ripple's XRP. He now won't have to get his salary in yen the native currency of Japan.
SBI e-Sports has formed the Smash Brothers Division as well. The pro player Ken is now a member of the SBI e-Sports SSBU division. As a part of this division, he is eligible for getting his payment in XRP. Ken said in a statement on October 15, 2020:
"I am KEN, a Super Smash Bros. SPECIAL player who has joined SBI e-Sports. I will do my best to achieve results in the tournament. Thank you for your support. "
Recently, SBI e-Sports formed a sponsorship deal with SBI VC Trade a venture capital firm and officially announced to start paying its players' salaries in XRP. The annual salary in XRP will be paid to players as per "the wishes of the player and the sponsorship contract with SBIVC Trade Co., Ltd."