Swarm Plans to Issue Ripple's Tokens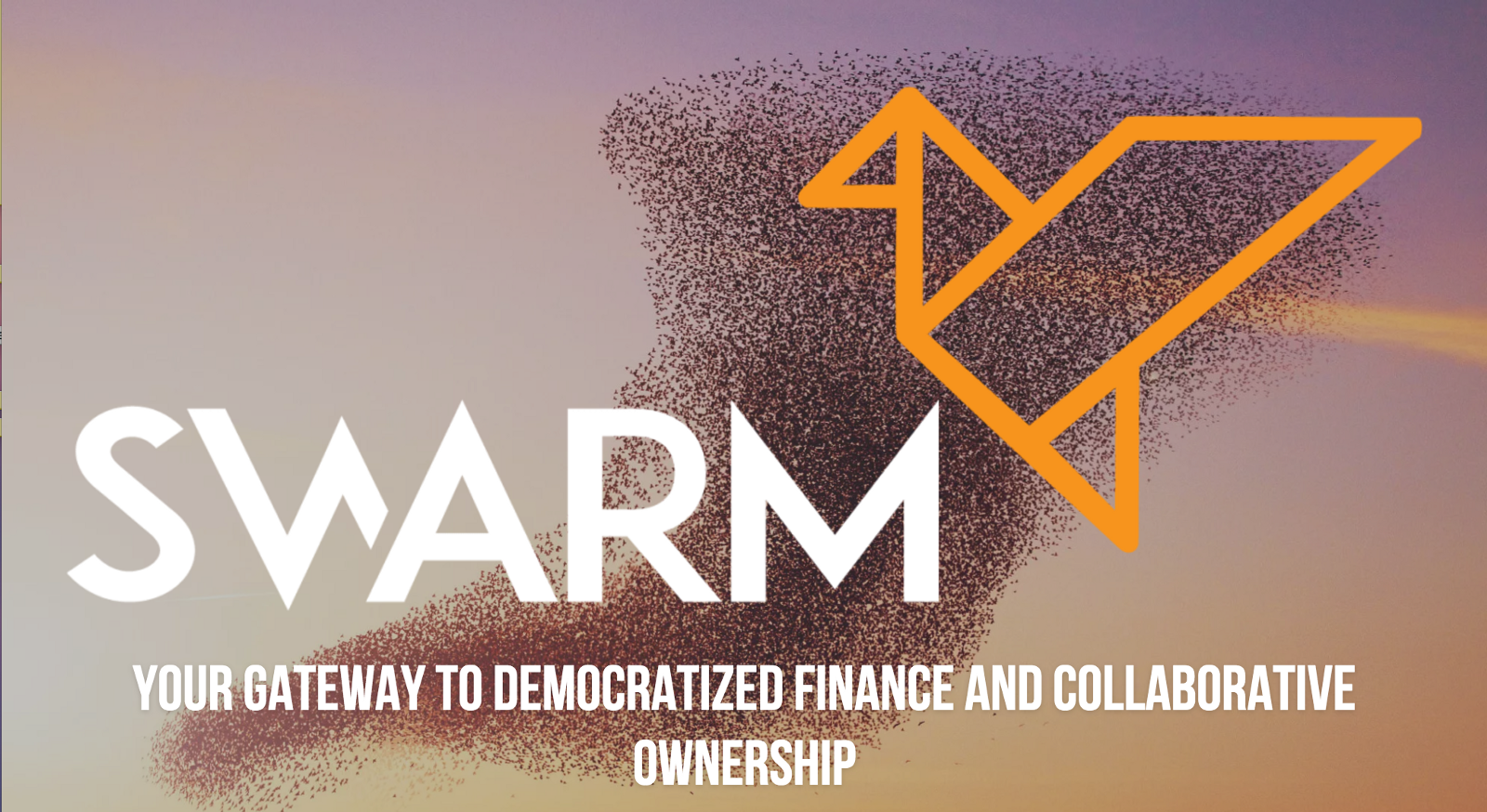 Though cryptocurrencies are passing through tumults, yet there are many developments being seen in the field of blockchain and applications related with it. Recently, an announcement from a tech startup Swarm has surprised the world. It has announced to offer shares of the companies like Coinbase and Ripple as tokens. This is the first of its own kind of development in this field. Here, it is worth mentioning that Coinbase is one of the largest crypto exchanges involved in crypto trading all across the world. And, Ripple XRP is the third largest cryptocurrency being traded all over the world. This offering of shares will allow the investors to use their assets to acquire equity in some of the top fintech and blockchain companies.
The CEO and co-founder of Swarm say that they want to democratize investing. Thus, they are going to launch such tokens as represent equity in top notch fintech and blockchain firms. He further says that any Swarm customer can now hold equity in any of these top companies.
Swarm has clarified that it will achieve this equity not directly from the companies. Instead, the company will buy equity from brokers. The spokesperson of the company says that tokens are company's equity either from vested options or venture capitalists.
 Here, it is quite interesting that both Coinbase and Ripple have criticized this news. Even, Swarm has removed all the references to Coinbase to avoid any law suit. This is because Coinbase does not allow the trading of stock on secondary markets. Coinbase, even, does not give detailed information about its operations to the market. The crypto exchange has threatened Swarm of legal actions in case of non compliance.
Ripple has also took Swarm to task by saying that the company has not been contacted by Swarm for any kind of permission to buy any equity from Ripple and issue token shares.