SWIFT CEO Ultimately Points XRP On Panel to Announce R3 Integration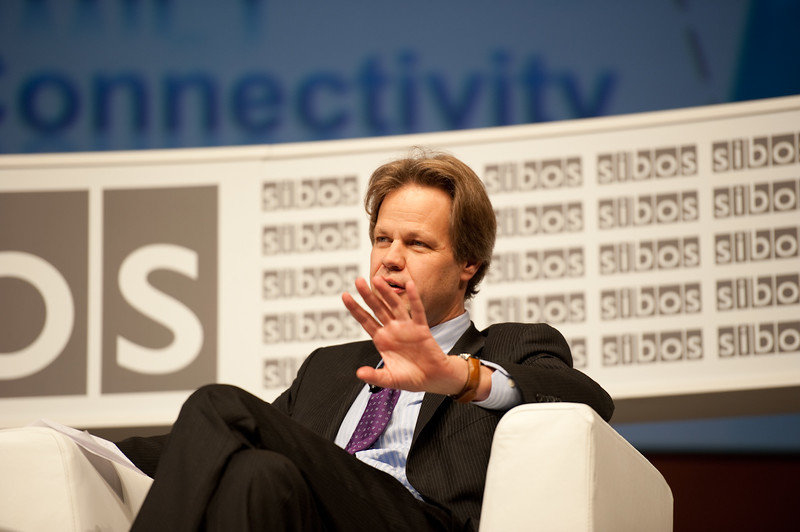 Speaking at the Paris Fintech Forum today, Swift's CEO says that they aim at integrating Corda Platform which is a technology from DLT provider R3. Indirectly, the firm intends to employ XRP because R3 uses XRP with its Corda platform.
XRP enthusiasts were long been waiting for the panel discussion between the battling firms – Ripple and SWIFT. Today on Jan 30, 2019, Ripple's CEO Brad Garlinghouse and Swift's retiring CEO Gottafried Leibbrandt finally mark their presence to discuss the core aspects of the fintech industry at the Paris Fintech Forum.
Gottafried says that;
"Later today we are announcing integration with R3."
Swift, the global banking payment network is long been uncertain on blockchain technology and often caught on conflicting with Ripple's underlying technology for the cross-border payment solutions. To note, back in 2018, R3 launched the Corda Settler and would use XRP to kick start the platform. By announcing the integration of R3, Swift is indirectly getting into crypto aspects of rival firm Ripple.