SWIFT No longer an Instant payment, Industry Needs XRP, Says Ripple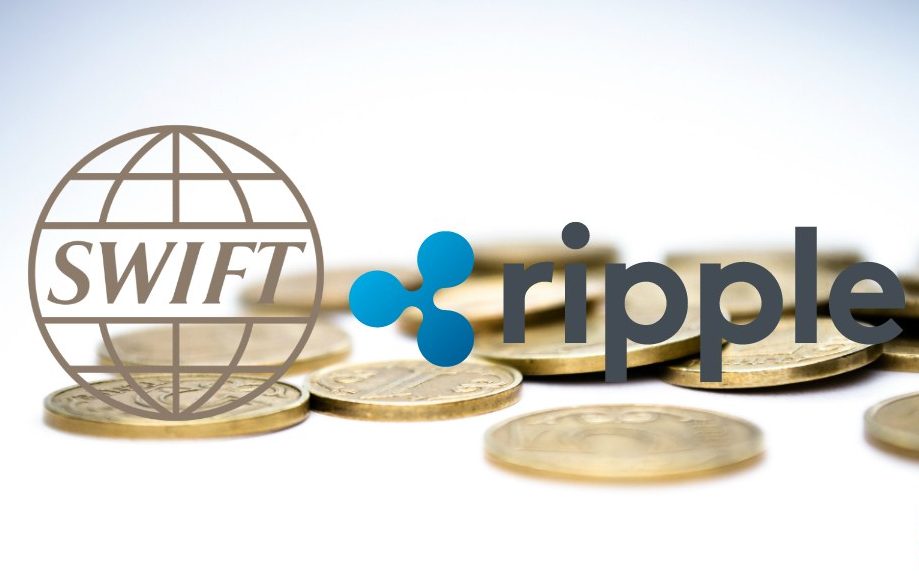 Major industry players choose Ripple for an instant settlement system over SWIFT. Reports revealed that SWIFT, a global money remittance system is no longer performing the quick settlement solutions, hence experiencing extreme delays. As a result, Ripple's underlying technology "XRP" appears on mainstream media. 
Ripple May Fix SWIFT With XRP
Besides the report, customers also complained about the issues they were experiencing with SWIFT. Few customers criticized how their money stuck while dealing with SWIFT payment solutions. Nevertheless it denotes SWIFT as a misnomer. 
SWIFT or Society of worldwide InterBank Financial Telecommunications is, however, the traditional method for payment transfer which was reportedly claimed that they are not ready to utilize blockchain technology for now. Moreover, resulting in the numerous complaints due to delays and other issues, the firm is introducing a new payment API but not on the blockchain. 
SWIFT's lack of transparency, reliability and instantaneous payment service has paved the ways for Ripple. In a latest tweet, Marcus Treacher embraces Ripple's technology in contrast to SWIFT and said "Timely reminder of why our Ripple mission is so important" 
Here are few customers found speaking about the flaws;  
Claimed by Charity Payment Snaffu
"Elaine and Malcolm Thompson's charity, St Paul's Children's Project, pays school fees and expenses for 36 orphans in Zambia. In October they made a payment using the Swift system of £11,000 from the charity's Barclays account to its designated bank in Zambia, but it never arrived…" 
Speaking about the Account Transfer Delay
"In June, Jane Collins* nearly lost the home she was buying after moving to Canada because the £54,000 deposit transferred from her Nationwide account went missing. It eventually arrived six weeks later. Nationwide blamed poor communications along the chain of banks…"
Funds Lost While Transferring 
"Martin Finnegan* was told the £2,450 sent from his Nationwide account to his mother-in-law in Russia would take an estimated three days. Three months later it was still in transit, location unknown…
Refund of Holiday Deposit 
"Laura Fulcher waited five months for a £500 holiday deposit to reach her Ghanaian tour operator. It was eventually refunded after the Observer contacted her bank, TSB. It also repaid associated expenses and added interest and £50 in compensation for the 'inconvenience'."
What do you prefer the most, Ripple or SWIFT? Do you think Ripple is overtaking SWIFT completely?