Swiss City, in the Heart of Europe, Makes Bitcoin and Tether a Legal Tender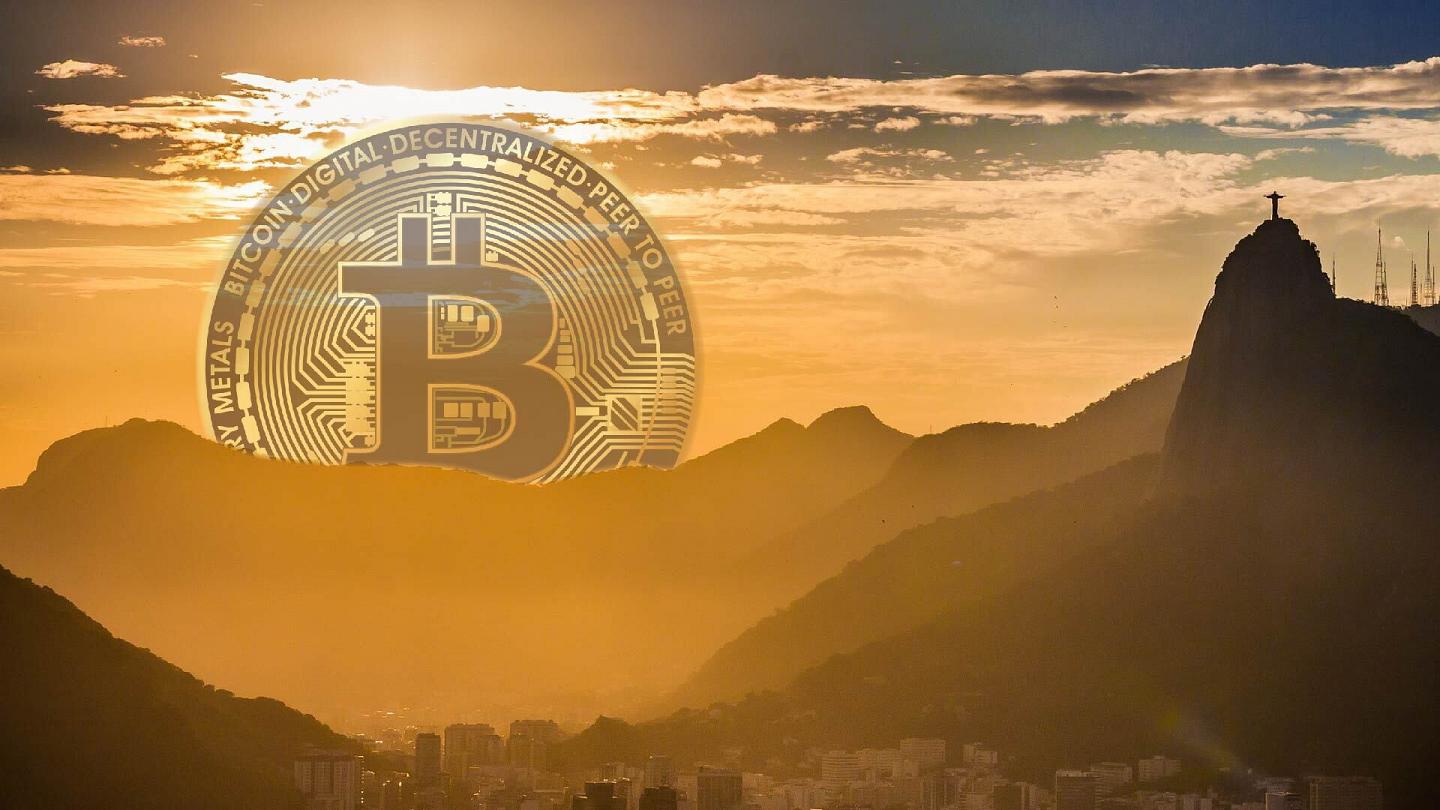 Crypto flourishes as Lugano city of Switzerland makes Bitcoin and Tether a legal tender.
In a digital conference titled "Lugano's Plan ₿" City director Pietro Poretti announced Bitcoin and Tether of having granted the status of legal tender. As the administration vows to make Lugano city a regional crypto hub. The conference was attended by the City mayor Michele Foletti and Paolo Ardoino, CTO Tether.
The municipality has a population of over 62,000 people. People will now be enabled to pay fees, bills, and taxes, using digital currencies. Cities initiative to legalize crypto and make it the regional crypto, is backed by Tether Operations Limited. Parent company of World's single largest Stablecoin by market cap, Tether.
Further, in addition to Bitcoin and Tether, points payment token LVGA will also be accepted as a payment.
Initiative is largely driven by El Salvador's move to make Bitcoin a legal tender, which benefited the Central America country tremendously.
Tether CTO, Ardoino noted that after El Salvador declared Bitcoin a legal tender countries GDP grew by 10% and tourism increased by 30%. He added if taken a similar route the city, located right in the centre of Europe, could do wonders.
Together with Tether, the city has also planned to build a venue, in the heart of the city, to serve as a hub for blockchain and crypto startups. Moreover, the memorandum signed by the parties also includes an initiative to develop a multi-million dollar fund to help fulfil the financial needs of blockchain startups.
Through collaboration with city administration Tether foundation will also offer 500 scholarships to student students, in the near future.
Last but not the least the joint venture also focuses on making the Bitcoin mining environment friendly, as city mayor Michele Foletti stated:
"We strongly believe in this technology, the potential to scale the technology, – and our integrated collaboration with Tether – will build a better and more open, transparent and smart city."