Swiss Retailers Valora And Manor To Sell BTC Gift Cards In Stores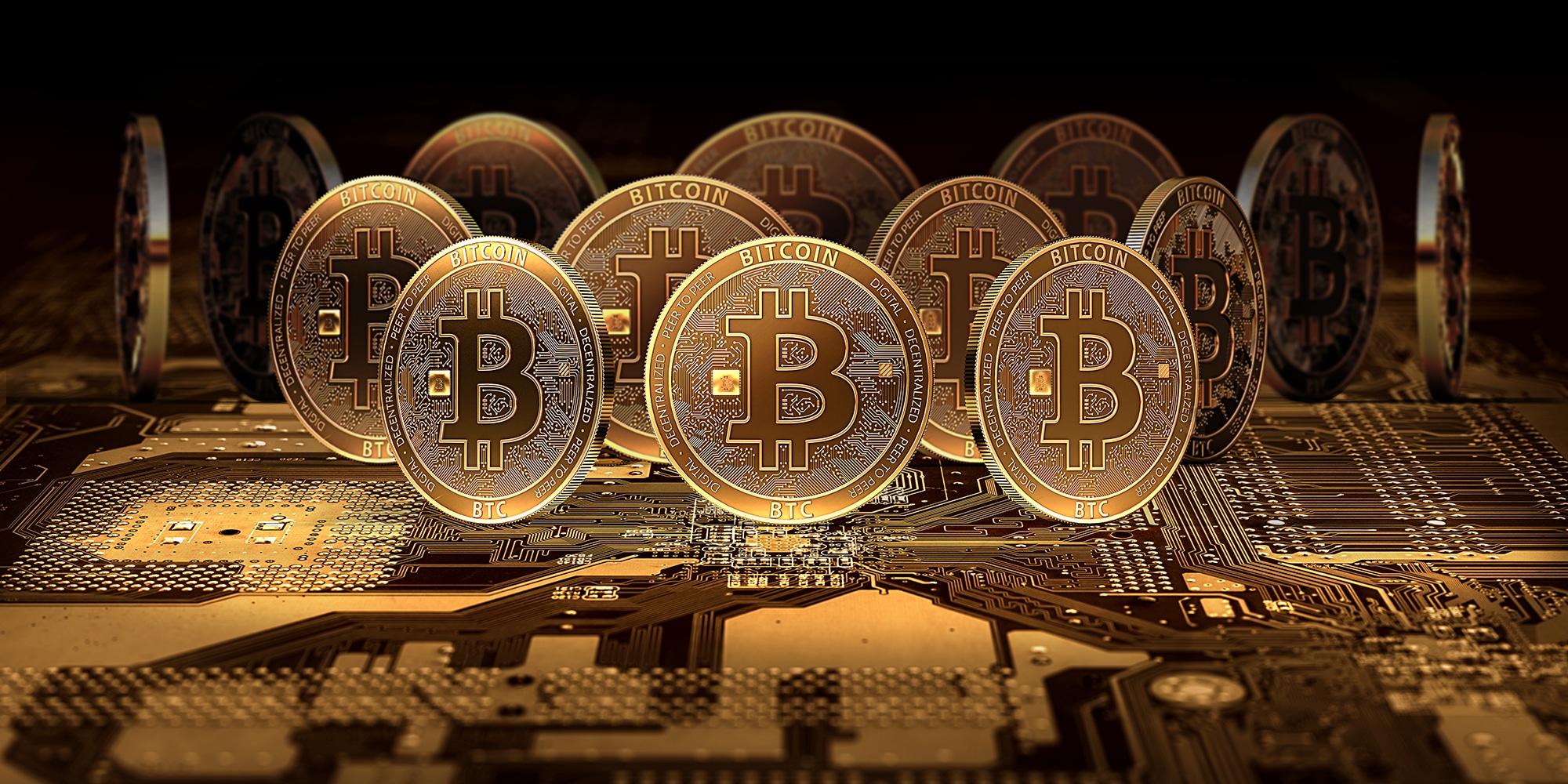 The hype in the cryptocurrency market that was started by the leading digital currency Bitcoin is still going on as Bitcoin has once again started flowing up towards the $60k mark. Meanwhile, two retailers have decided to leverage this ongoing digital currency hype by joining in on this digital currency craze. Reportedly, two Swiss retailers are going to make a debut of Bitcoin (BTC).
Retailers To Roll Out BTC Gift Cards And Vouchers
Two major retailers in Switzerland, Valora, and Manor are going to sell BTC in their stores as per Swiss daily Tages-Anzeiger. These two retailers will now be launching Bitcoin (BTC) gift cards as well as vouchers.
The Manor, which is the biggest store chain in the country, is already conducting the sale of BTC voucher cards across its 59 branches. Now, beginning from the 1st of April, the other Swiss retail firm Valora is also going to step into this business and will conduct the sale of Bitcoin gift cards in kiosks.
Bitcoin Vouchers Are Known As Cryptonow
These Bitcoin vouchers are known as Cryptonow, and they are from the digital currency financial services company Värdex Suisse's stables. Värdex's Head of Operations, Simon Grylka, said in a statement that these new Bitcoin vouchers (Cryptonow) would offer digital currency adopters a new straightforward onboarding channel. Grylka also compared these BTC vouchers with that of digital gold tokens, calling them similar to each other.
Bitcoin voucher cards will be accessible to customers in three variants, and they range from $107 to $535 (100 to 500 francs). Moreover, this product of BTC voucher and gift cards by Värdex is going to be introduced at a time when the growth of the blockchain and cryptocurrency industry in the country of Switzerland is growing continuously.