Tezos Reaches its 90 Days High of $3.40 Following the DAO Announcement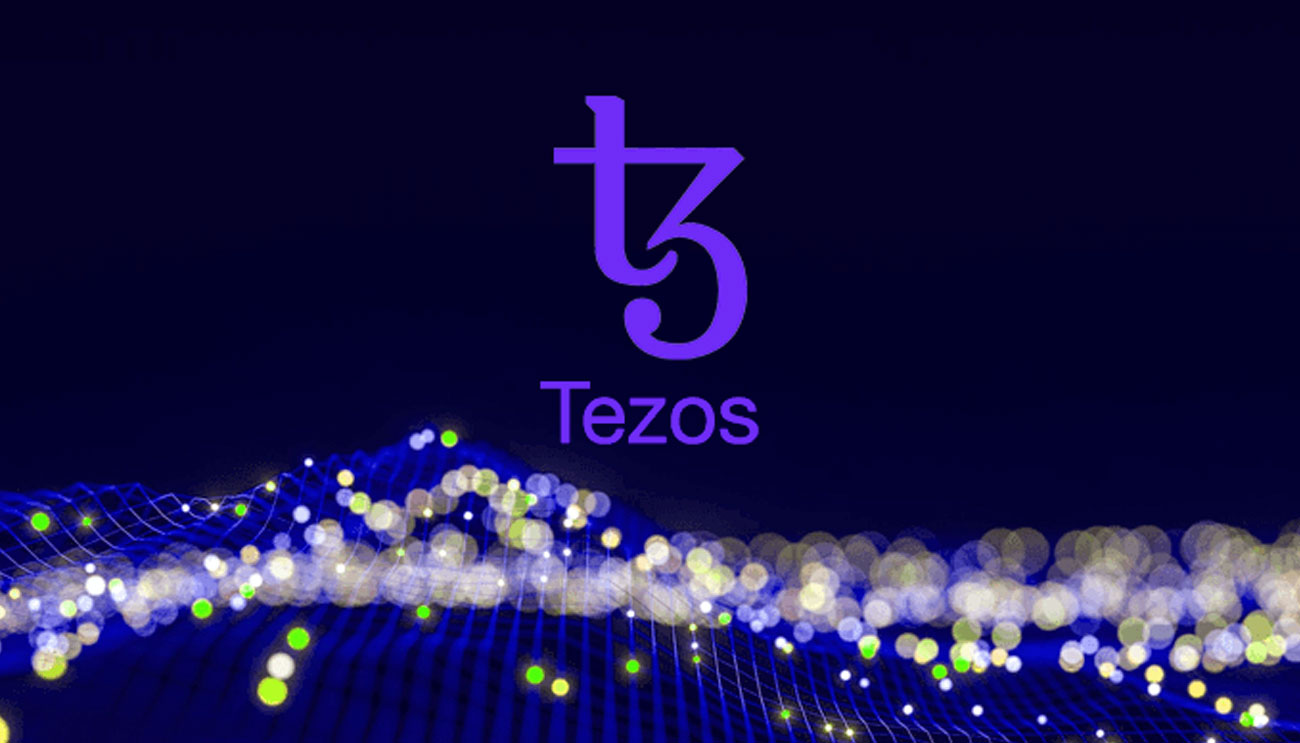 Following an announcement made by TQ Tezos 2 days ago, the Tezos coin has started to rebound significantly.
Launch of Homebase project:
MT Tezos, on 20th January, announced the launch of the Homebase project that is intended to enable Tezos users to create and interact with DAOs on their platform through a specifically designed framework of smart contracts named BaseDAO. Ranging from Tezos community initiatives to fan collectives to governance tokens, the Homebase project enables community users and developers to launch or participates in DAO's.
By using Homebase, with its simple and intuitive user interface and different potent features, users can launch and participate in Decentralized Autonomous Organizations (DAOs). Homebase provides a simple dashboard through which users can vote for different proposals and can also create them to modify the smart contracts. According to MT Tezos, the beta version of the Homebase could be launched by March 2021.
Tezos (XTZ) heading towards the all-time-high:
The announcement made by the MT Tezoz is doing wonders as just the sentiment that has been built by it has sent the XTZ coin to a Bullish streak.
Earlier today, the XTZ has reached its 90 days high of $3.39 and grown by 11.4% in the past 24 hours. The coin is constantly trading at the same price level of around $3 that had proved to be the threshold for XTZ when it reached its all-time high of $4.48 on Aug 13, 2020. Now it does not seem improbable that in the next few days the coin could pass its previous all-time-high. Furthermore, the XTZ 24 hours volume has reached the sum of $983,372,679.65 and has grown by 56.75%.
The prospects of how the coin is going to perform in the future are looking very promising and it is pretty clear that as soon as MT Tezos launches its Homebase project, the coin is going to hit some new unprecedented highs.