Thai SEC – XRP Gets Green Signal with Other Top Coins as Eligible Cryptocurrency To Use in ICO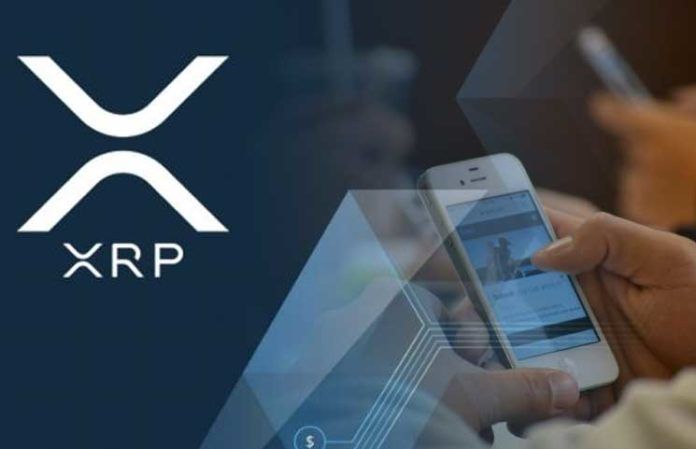 Announced on Feb 28, 2019, Thai SEC (Securities Exchange Regulations) reveals the list of eligible cryptocurrencies to be used from ICO investment and as a base in trading pairs.
As per the report, XRP is one among in the list of approved coins. Consequently, the eligible cryptocurrencies in the list are Bitcoin (BTC), Ethereum (ETH), Ripple (XRP) and Stellar (XLM). These cryptocurrencies are suitable for use in ICO investments and trading pairs, means that one can use it to invest in ICOs and will be used as a base in trading pairs on exchanges. The announcement goes as follows
The SEC has updated the list of cryptocurrencies eligible for initial coin offering (ICO) investment or value comparison as base trading pair against other digital assets traded on digital asset exchanges. As a result, the current list comprises four cryptocurrencies, namely Bitcoin (BTC), Ethereum (ETH), Ripple (XRP) and Stellar (XLM).
It began when Thailand SEC, during July 2018 states that every project proposing token sale must get approval from Country's financial market regulator. However, it had revealed that Thailand's national currency, Thai Baht, and other seven cryptocurrencies will be used to do so. In fact, along with Thai Baht, the cryptocurrencies that were publicized comprised 'BTC, BCH, ETH, ETC, LTC, XRP, and XLM. But as per the latest report, only three major cryptocurrencies can be used for ICO investment and base trading pairs from now. Indeed the eligible ones are BTC, ETH, XRP, and XLM – resulting other three cryptocurrencies to get removed from the list.
With continuous cheerful bulletins about XRP, its worth to note that the third largest cryptocurrency is turned 1.81 percent growth over the past 24 hours. According to the data from coinmarketcap, the press time records the value of XRP $0.319163 and average trading volume $13,202,398,563.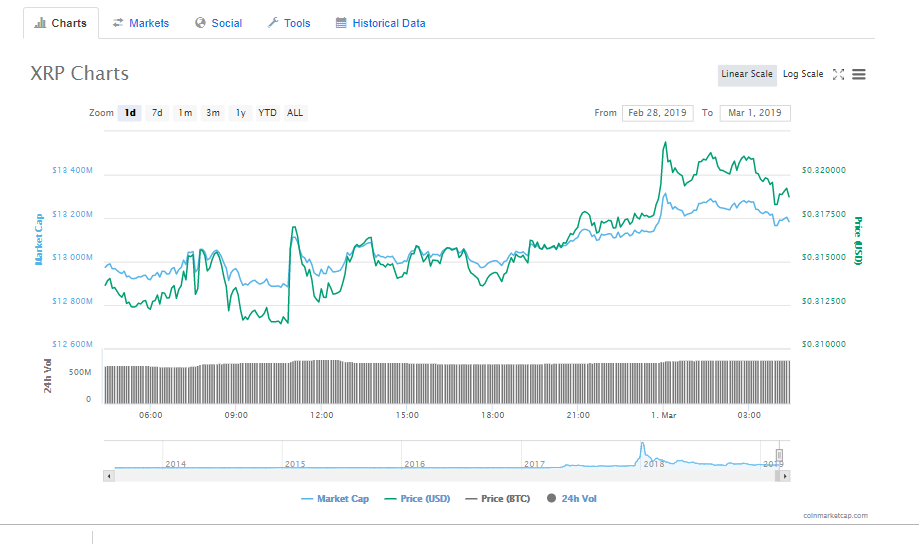 Conclusively, it's important to note that SEC updates its list periodically (as noted in an announcement). It had also cautioned that this list doesn't convey any currency as a legal tender.
What do you think of XRP being among the approved list of cryptocurrencies to use in ICO? Share your views