The Central Bank of South Africa Announces to Come Up with Regulations to Mainstream Crypto in the Country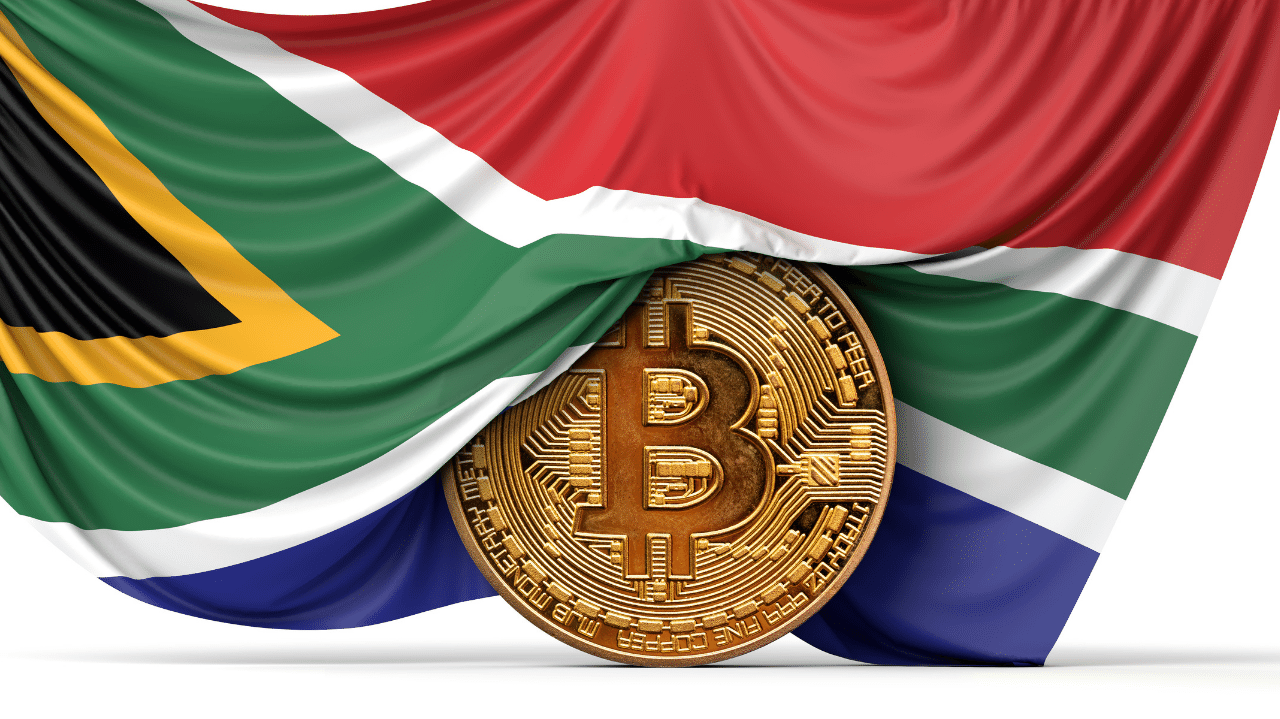 While South Africa will not accept crypto as payment, the country is moving to regulate the market.
South Africa to Regulate Crypto
Recently, the Central Bank of South Africa, South Africa Reserve BANK-SARB, has announced plans to regulate crypto. SARB Deputy Governor Kuben Naidoo spoke in a webinar on June 12. He announced that while the country has no plans to accept crypto as payment, it is, however, going to regulate the sector. Under the regulations that will be finalised within the next 18 months, crypto will be treated as a financial product. Deputy Governor Kuben Naidoo stated:
"We are not intent on regulating it as a currency as you can't walk into a shop and use it to buy something. Instead, our view has changed to regulating (cryptocurrencies) as financial assets."
Bringing Crypto to Mainstream
He added that while it is necessary to regulate and mainstream crypto, it should be done in a way that balances all the hype around it and investor protection is also ensured.
Naidoo said that besides the hype around cryptocurrencies, a few of them have assisted technological advancements in the payment sector, for instance. He also acknowledged that many Central Banks around the world are exploring crypto's utility and are also studying how it could be beneficial for different financial systems. According to Naidoo, crypto will be regulated by South Africa's Financial Intelligence Centre (FIA). The agency will ensure that crypto is not being used to launder money, finance terrorism and invade taxation.
Naidoo noted although the crypto market is volatile, SARB has no concern which digital assets emerges as the victor, as he said the institution will provide a level playing field for crypto community 'through healthy warnings'.