The Founder of a XRP Dominated Hedge Fund Projects Bitcoin to Hit $25,000 by End Year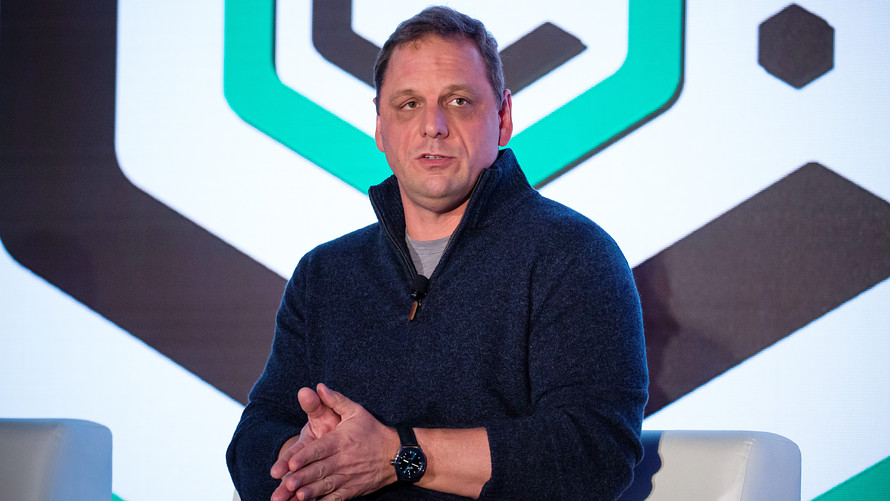 XRP, the on demand liquidity tool that is used by Ripple's xRapid is inherently designed to meet the needs of financial institutions. Coincidentally though, most hedge funds see the underlying value of XRP and therefore it was no surprise when Michael Arrington, the founder of XRP Capital and TechCrunch, formed a hedge fund that is exclusively dominated by XRP back in November 2017. The reason behind his decision is simple: XRP offers a quick way to remit funds across the globe, cheaply.
XRP Capital is diversified
Surprisingly though, in a recent interview with CNBC Crypto-trader at the Korea Blockchain Week, Mike revealed that his fund is overly diversified and he actually holds more Bitcoin that XRP in his portfolio. 
His hedge fund managed to pool more than $100 million and in November the fund announced that it would primarily invest in cryptocurrencies, blockchain start-ups and ICOs. XRP Capital has invested between $3 and $4 million in XRP with the majority of the funds channeled towards fiat, Ether, BTC and other high yielding projects as Fantom, Metadium and MainFrame. In total, XRP Capital has invested in 35 crypto companies.
"The key thing is the underlying asset. So only a small percentage of our fund holds XRP. We're vastly diversified. Those underlying assets, whatever their value is, that's what really matters at the end of the day"
Ripple and XRP are Fantastic and Efficient
While Michael thinks the crypto world is very "tribal" and that before most decentralized systems work on improving efficiency, Ripple's Decentralized Ledger, the RTXP is already efficient and "fantastic". He notes that besides negligible fees, RTXP settles instantaneously which is beneficial for both parties involved. Talking to Ran NeurNer, the host of the CNBC show he said:
"Ripple is a really, really good way to move money. We've denominated our fund in XRP because it's a fantastic way to move money across the border quickly at almost zero cost"
Even though he acknowledged the criticism Ripple and XRP has been facing in recent times, he remain bullish on the market and Bitcoin especially. In his own preview, he sees Bitcoin prices testing $25,000 in the course of the year. His projection was seconded by Ran NeurNer saying this is possible simply because the SEC might approve Bitcoin ETFs at most by early Q4 2018.