The Guardian's Report Suggests, Richard Sharp, BBC Chair, has Investment in a Russian Crypto Firm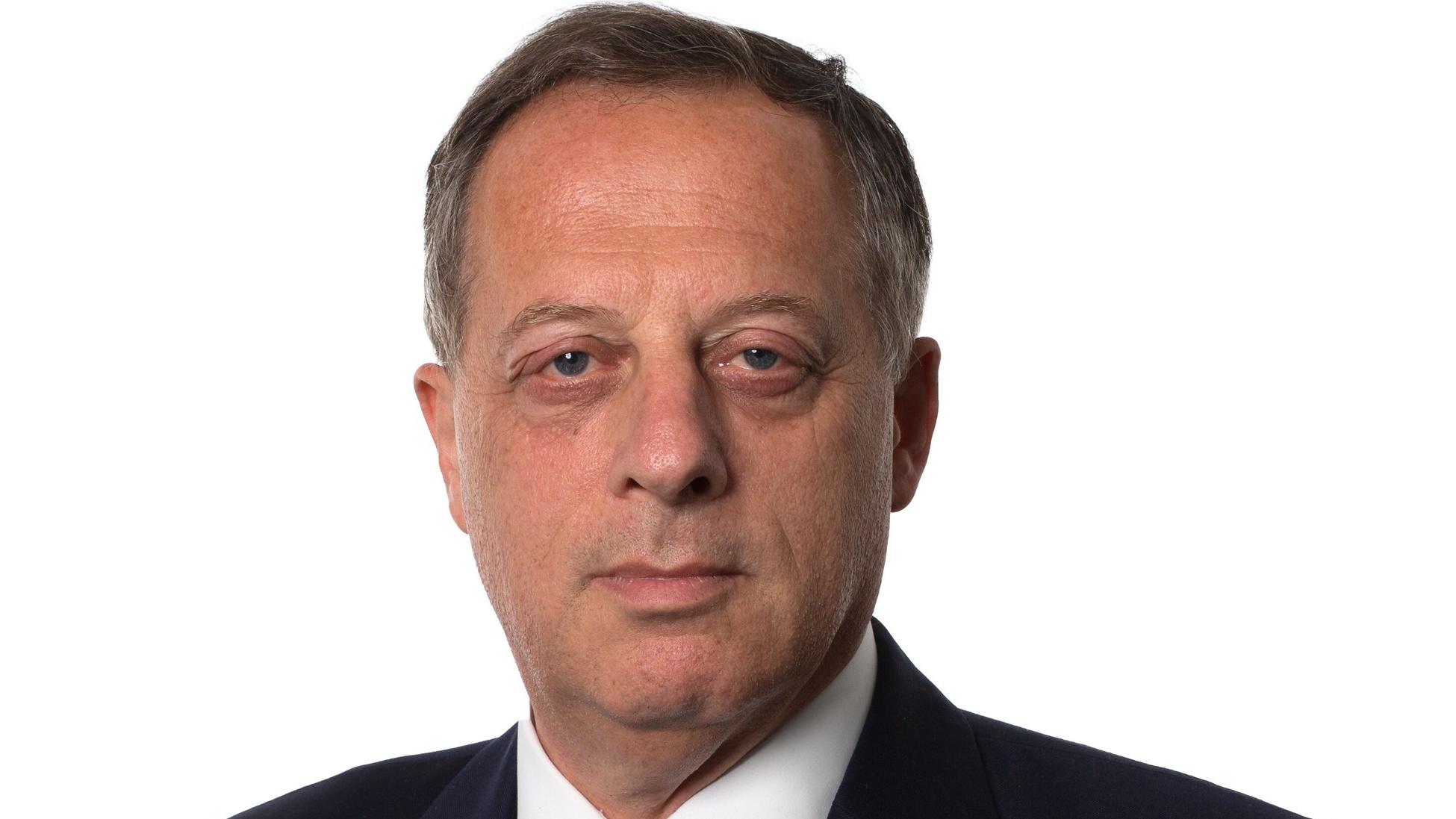 According to a report by one of Britain's most trusted newspapers, The Guardian, BBC's (British Broadcasting Corporation) Chairman Richard Sharp has an indirect business relationship with Russia's crypto firm 'Atomyze'.
The report stated that Sharp invested in Atomyze using a company named 'ABCP GP'. The ABCP GP has an operating license registered in Cayman Island. Sharp has been investing in Atomyze for three years. Which means that Sharp has been investing in the firm well before he was made BBC's chair.
As for the Atomyze, it is a Russian crypto firm that operates on a blockchain, and was founded by Russian Oligarch Vladimir Potanin. The platform is mostly used to trade commodities i.e. gold, silver, palladium, nickel. Most of the commodities traded on the platform are manufactured by Potanin's other company.
It is notable that Atomyze is one of the few crypto firms that are recognised by the Russian government. In fact Atomyze is the first ever crypto firm that made it to Russian Central Bank's list of approved digital assets operators. Further, Vladimir Potanin has strong relations with the Russian government. He was included in the list of Oligarchs who were consulted by Vladimir Putin before Ukraine was invaded. For his support and connection with the Russian government, Potanin was recently sanctioned.
Responding to the story, Sharp's spokesperson stated that Sharp does not now control its businesses by himself. As he has hired an asset management firm named 'Blind Trust' to avoid conflict of interest. The Spokesman noted that the trust management is on both ABCP GP Ltd and Atomyze Switzerland with no dependence on Sharp.