The Mayor of Miami, Francis Suarez is the First American Politician to Accept Bitcoin as Salary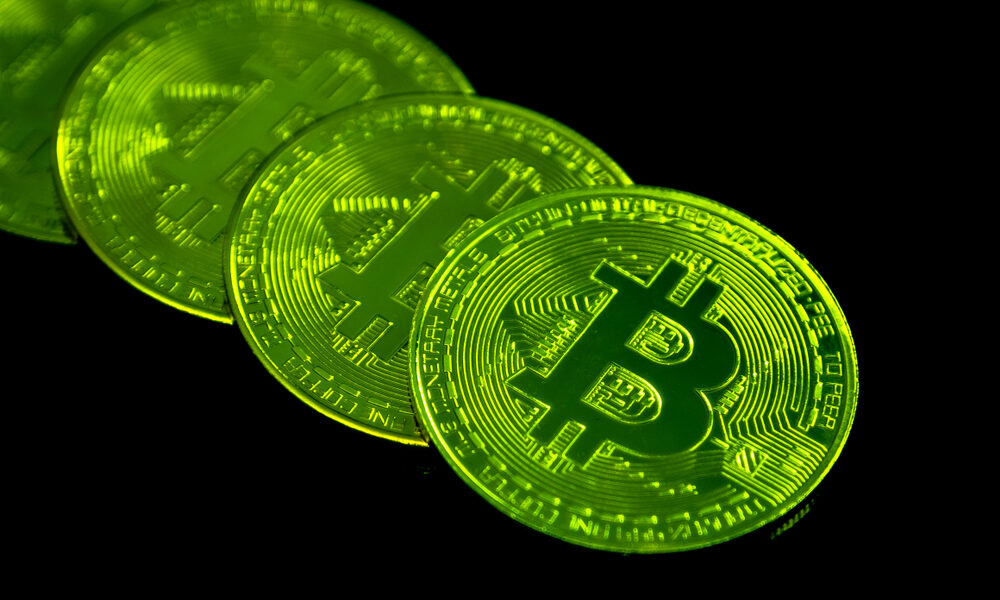 The mayor of the American city of Miami has announced that he will accept 100% of his next paycheck in bitcoin, making him the first American politician to do so. The mayor is currently working to turn his city become the world's bitcoin capital.
He made the statement in response to a Twitter challenge from Morgan Creek Digital partner Anthony Pompliano, who asked: "Who will be the first American politician to accept bitcoin as payment?"
I'm going to take my next paycheck 100% in bitcoin…problem solved! @Sarasti can you help? https://t.co/v4YdPZ0tYc

— Mayor Francis Suarez (@FrancisSuarez) November 2, 2021
When Bitcoin's price reached near $50,000 last month, Miami's mayor said that the asset's future looked bright. Even well-known cryptocurrency critic Jamie Dimon, who recently characterized bitcoin as worthless, was opposed by the lawmaker.
The mayor stated that the top cryptocurrency has intrinsic worth, and that the blockchain technology that underpins it is the most secure, most decentralized blockchain on the planet.
The most major feature of bitcoin, according to Suarez, is that it is not tethered to the currency system or monetary policy. As a result, it excites several developing countries, which are looking to it to save their ailing economies.
Favorable Approach Towards the Cryptocurrency Industry
Francis Suarez has had a positive attitude toward the cryptocurrency business, especially bitcoin since the beginning of the year 2021. Apart from being a holder, he frequently extols the virtues of the top digital asset and is one of its most passionate supporters.
According to the Miami Herald, the mayor's annual pay is $187,500, which is nearly 3 BTC at the time of writing these paragraphs. On November 2, 2021, the city of Miami held a general mayoral election, with a runoff election set for November 16, 2021.
Francis Suarez, a Republican Party candidate, received 78.7% of the vote, while the candidate in second place received only 11.5 percent of the vote. Suarez is the favourite to win four more years as mayor of Miami, thus it appears that the bitcoin revolution will continue.