The Recent Hinman Documents' Release Would Not Affect the Outcome of the Case, Says Deaton, Amicus Curiae in the Lawsuit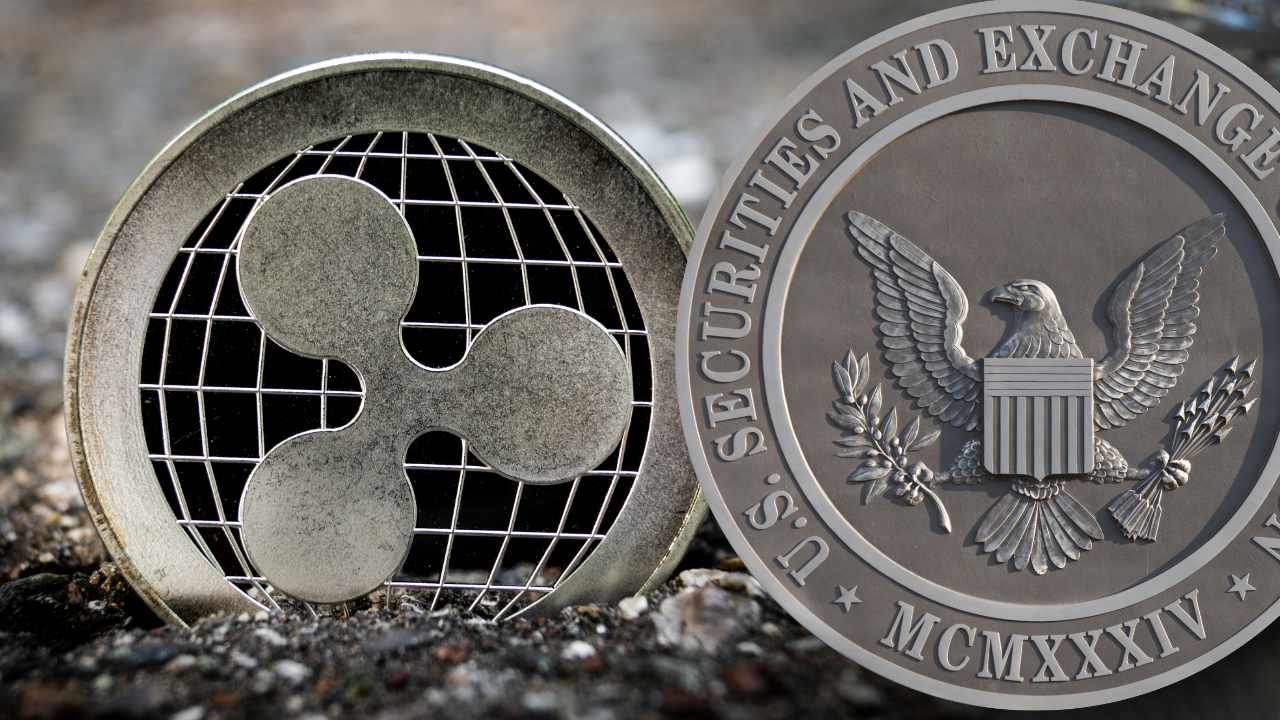 The Hinman documents' release would not have an impact on the eventual outcome of. The SEC-Ripple lawsuit, says John E. Deaton, amicus curiae in the case.
Pro-XRP lawyers, amicus curiae in the lawsuit and founder of CryptoLaw firm, John E. Deaton recently appeared in the 'Wolf of All Streets' podcast. Commenting on the recent release of Hinman documents, Deaton stated that it would not have any effect on the lawsuit as Hinman's 2018 speech has nothing that could alter court's view of the case.
In his view, even if Hinman had said that XRP is not a security the court could have disregarded the statement as the opinion of a single official at the SEC.
Deaton also discussed the future course of actions following the announcement of summary judgement by the court. Deaton highlighted that when Ripple submitted the summary judgement motion, he had praised it as brilliant because the motion is written for the second circuit of US court structure as it elucidates the case law and the inherent nature of an investment contract and security assets.
To Deaton it is clear that if Ripple loses the lawsuit they will appeal to the US Court of Appeals. In contrast if the SEC loses the case the regulator is unlikely to appeal against the decision, stated Deaton. Deaton reasoned that the SEC would not appeal the decision because they are already getting blasted in almost every court hearing. He noted that the court has even objected to SEC conduct on multiple occasions.
To conclude, even if the recent release of documents may not have much impact on the lawsuit, the case itself would certainly have strong and far-reaching repercussions on the crypto market.