The US Chamber of Commerce Scolds SEC for Failure to Provide Regularity Clarity to the Crypto Industry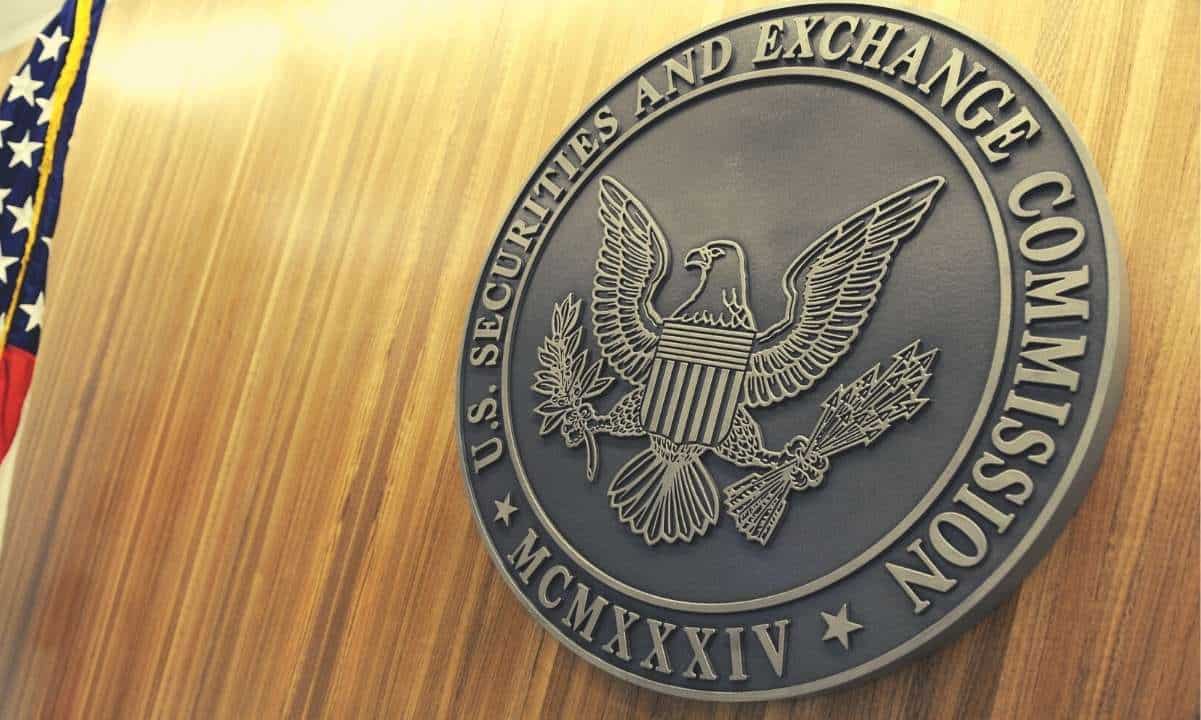 The US Securities and Exchange Commission suffers another blow as the  Chamber of Commerce files an amicus curiae brief in the SEC-Coinbase lawsuit.
The US Chamber of Commerce that represents around 3,000 businesses has recently filed an amicus curiae brief in Coinbase's support. In the brief, the Chamber of commerce has stated that the SEC is acting unlawfully in the crypto industry.
1/ BREAKING: The U.S. Chamber of Commerce has just filed a brief in the @Coinbase v. SEC case, calling out the SEC for acting "unlawfully" in the digital asset space.

This is The U.S. Chamber of Commerce–not the Chamber of Digital Commerce.

This is a Big Deal.

Here's why…

— MetaLawMan (@MetaLawMan) May 11, 2023
The brief highlighted the implications of not having a clear regulatory framework for the $1 trillion crypto industry to operate. The report pointed out the lack of federal laws to evaluate a digital asset's security status.
It was also stated that despite its significant size, the SEC failed to provide guidance to the industry, rather, the agency continued to implement its regulation by enforcement policy and issued ambiguous public statements.
The Chamber of Commerce stated that SEC's unwillingness to develop industry specific regulations violates principles if good governance, administrative law and due process. The brief noted that the regulatory uncertain stiffness technological innovation in the US. Due to the uncertainty with regards to security status of digital assets, businesses hesitate in exploration of new technologies that affects growth and development negatively.
The brief argued that SEC's behavior has created an unpredictable environment in the industry that's makes making informed decisions more difficult. The Chamber of Commerce also alleged the agency of violating 'constitutional due process and fair notice rights.'
Notably, the Chamber of Commerce has filed the brief in the case filed by the Coinbase against the SEC for not responding to firm's allegations in time. During the last week of April the court had asked the SEC to file a response to Coinbase's allegations within 10 days.
Further, it is also notable that Ripple's CEO Brad Garlinghouse has previously highlighted the implications of not having a clear regulation framework on many occasions.