Though Uncertainty Still Surrounds the Crypto Market, XRP Gains Momentum on the Bearish Zone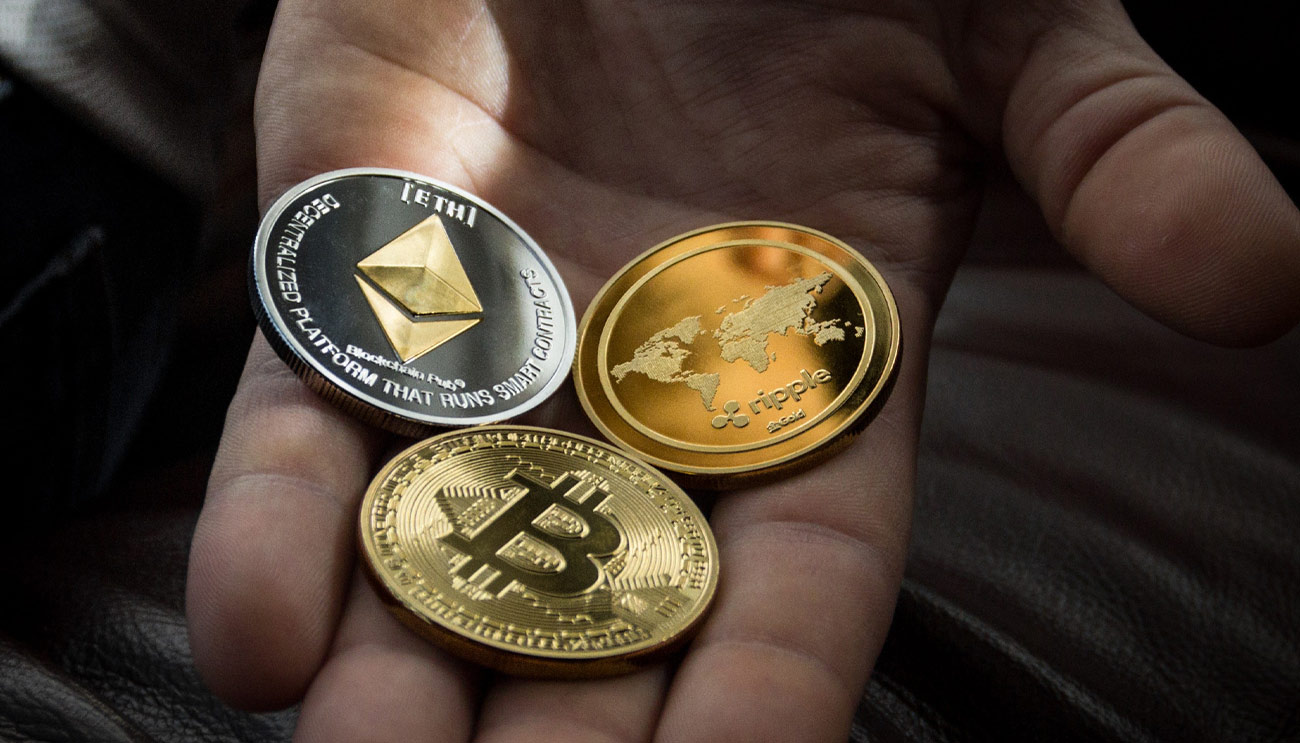 Though the Bitcoin is up 10% over the week, market Sentiment is still of extreme fear.
Market Overview
After having the worst ever start to the year, Bitcoin is currently trading just above $37k. At the beginning of January the Bitcoin traded fractionally above $47k. In the later weeks devastation unfolded as the Premier cryptocurrency hit a 6 month low of $33.1k on January 24. During the past 30-days period the Bitcoin lost its value by 20%. However, during the past 7-days the coin has been able to make a slight but very crucial recovery. As during the stated period the Bitcoin has increased in value by 10%.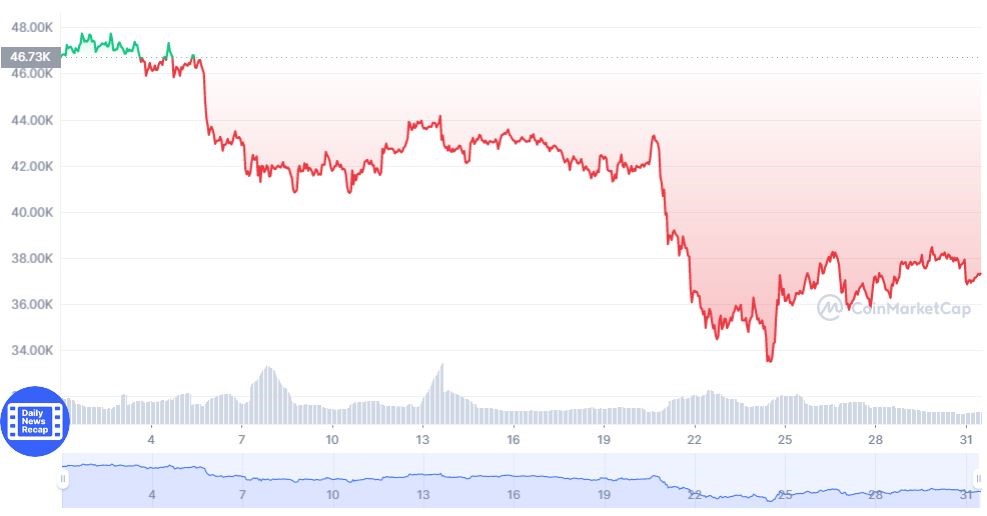 Now, despite this brief period of relief, there is still extreme uncertainty in the market. At the current price mark Bitcoin fear and greed index stands at 20, representing extreme fear. Although, the index is up by 9 points from the low of 11 on January 24.
At the moment the Bitcoin is facing a resistance at $39k and $43k, if broken above, the coin will certainly head towards $50k. On the contrary if the Bitcoin breached below support levels at $36k and $35k, it might this time crash below $30k.
As a consequence of Bitcoin's recent price behaviour the whole market has suffered immensely. Most of the mainstream coins are down by over 20% over the past 30-days.
XRP Price Analysis
Having lost its value by 5 percent in the day, XRP currently trades at $0.58. As for many others, the month of January has proved adverse for the XRP too. During the early stages of January the XRP traded above $0.85 and later cached down to $0.55 on January 0.55. Over the past month XRP has lost its value by 37%.
Currently, while XRP is resisted at $0.59 and $0.63, it does have support at $0.55 and $0.52.
As for the technical analysis, XRP is, on the MACD for XRP/USD, gaining momentum in the bearish zone. However, the RSI for XRP/USD is below the 50 level.