"Today was a good day," Remarks Ripple's CEO following the Court Hearing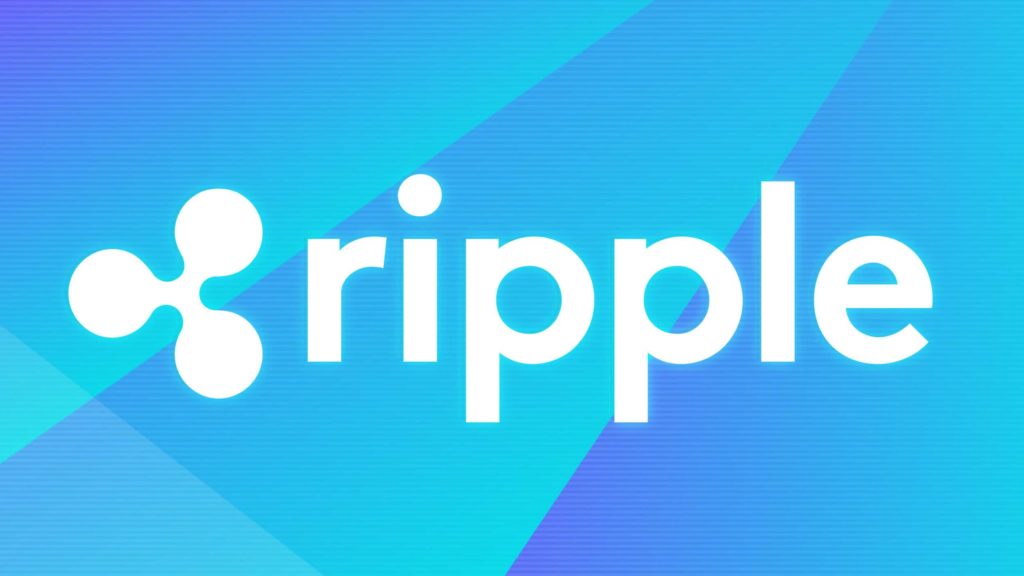 As things are eventually moving in the right direction for the Ripple, its trickledown effect on XRP is quite positive.
Just today, after the court hearing, Ripple CEO Brad Garlinghouse tweeted: "Today was a good day". Which explicates the direction lawsuit is heading towards.
Today was a good day.

— Brad Garlinghouse (@bgarlinghouse) April 6, 2021
Ripple Granted Discovery
Previously, on April 6, Ripple got major relief from the court as magistrate judge Sara Netburn granted discovery to Ripple. which means that now Ripple could get its hands-on SEC's internal documents about the cryptocurrencies. Its significance is: if Ripple could able get any of the documents, emails, or any other communication which will determine the actual SEC's standing on XRP's nature, as Ripple legal counsel said, it could be "game over for the federal agency.
Because Ripple is of views that SEC does think that the XRP is akin to BTC and Eth (a crypto coin) and if they could able to prove that in the court SEC would not even remain part of the lawsuit that it had filled as SEC has nothing to do with crypto, it is out of its reach of influence.
XRP benefiting from the situation
The position we are currently in, as far as the Ripple-SEC saga is concerned, is clearly supporting XRP. Just yesterday XRP reached its 3 years high as it crossed the $1.10. If we take the late December price level as a determiner it would show that after recovering the dip that XRP had gone through, it has grown by approximately 60%. As back then, in December, it was trading at a high of $0.50 price level and now it is trading at a high of $0.80 price level.
Moreover, it is to be noted that a handful of the giant crypto exchanges are not currently trading in XRP and rumors are in the market that, in the near future, they are planning to resume it. Which will, almost certainly, send XRP bullish.